Zaira Nara He traveled to Cannes and was sharing on his social networks all the looks that he was wearing on the red carpets. She even currently continues to post images of her time at the festival. However, Yanina Latorre assured in THE M that he is no longer there but is enjoying a mini honeymoon on the outskirts of London with Facundo Pieres.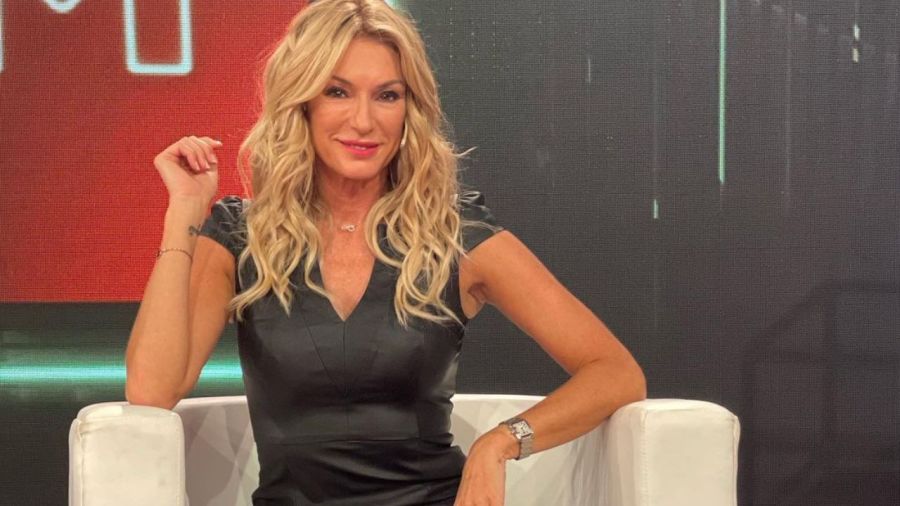 Yanina Latorre pointed out that Zaira Nara he keeps posting photos of Cannes so his followers think he's still there. "But I have people everywhere," said the little angel.
On the other hand, he spoke of the relationship between the model and the polo player: "He likes a difficult woman, that's why he's dead for her."
In this way then, it was confirmed that love was born again between Zaira Nara and Facundo Pieres.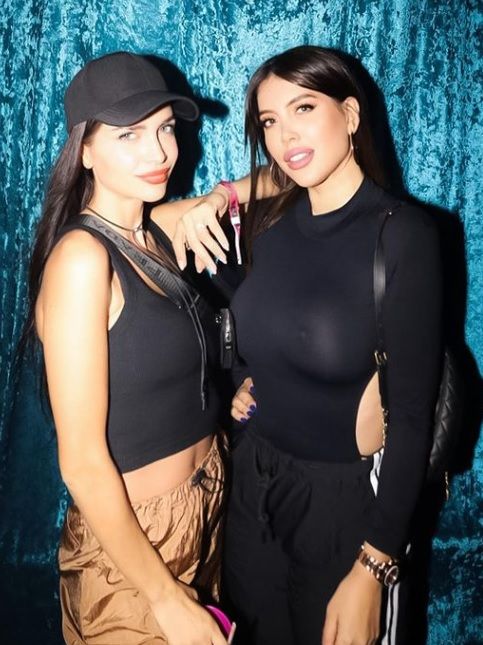 What did Wanda Nara think about the fight between Paula Chaves and Zaira Nara?
"They love each other very much and I also love Paula very much", began by saying Wanda Nara on a LAM mobile. Then, he added about the relationship that both share: "Paula and Zaira are family and these things happen in every family and then the situation goes back."
Before closing the topic, Zaira Nara's sister spoke of the code she shares with the model: "Her friends are like my friends and vice versa, that's why I know of the love that they have".