Deprecated: Non-static method MtxShortenTheContent::MtxPregCallbackContent() should not be called statically in /home/oldbliiv/loxpex.com/wp-includes/class-wp-hook.php on line 308


Wanda Nara fully enjoyed a night out with her sister Zaira Nara and some friends, including Kennys Palacios. One of the destinations this Saturday was the famous Bresh party, which is attended by most celebrities.

There, Mauro Icardi's ex met Marcos Ginocchio and they danced very close, thus unleashing rumors of a possible romance.

It was Wanda Nara herself who shared a video with the former Big Brother on her networks. The businesswoman and the winner of the Telefe reality show had already been seen on several occasions in front of the camera, the last one, when some of the former participants participated in MasterChef.

However this time, they were seen much more confident and very close to the rhythm of the music. Of course, that moment went viral and became one of the topics of the day.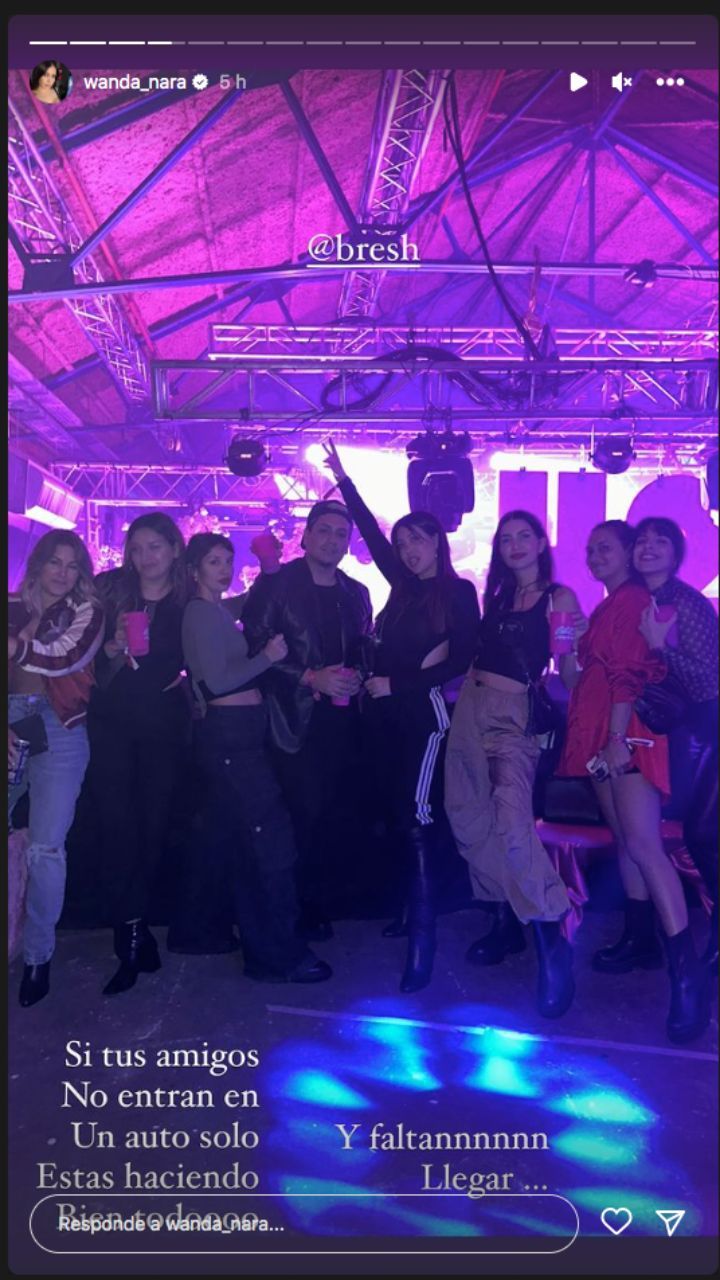 The look of Wanda Nara and Zaira Nara for the Bresh
Wanda Nara and Zaira Nara took all eyes with their outfits. Mauro Icardi's ex opted for Adidas pants in alliance with a haute couture brand and a long-sleeved bodysuit with openings on the sides. Both were black, as were their knee-high boots.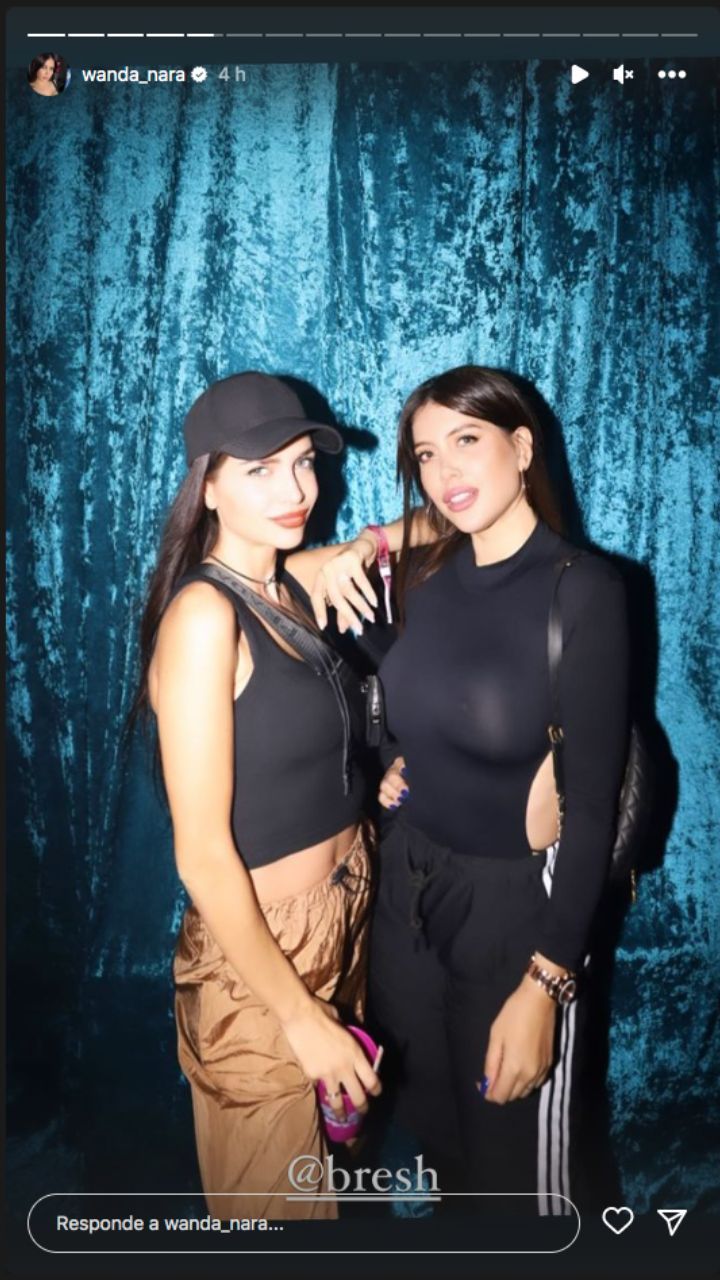 Zaira Nara, for her part, chose also sporty pants with an elastic waist and added a black top and medium-length boots of the same color.
As accessories he used a cap and shoulder bag.