Viviana Canosa is in charge of his new program in LN+, after his controversial resignation in A24. The host is very focused on meeting her audience and exposing her critical and sometimes controversial points of view, so not even her physical impediment can stop her from her dedicated work. .
It is that Viviana Canosa communicated to all her followers an accident that she suffered hours ago, after sprain your ankle. "I'm seeing the stars!", he expressed, evidencing the logical pain he would be feeling. However, and contrary to what is recommended, the host assured that her day would continue to be governed by the same busy schedule.

"I am going to go to the canal, with a bandage and medicated. Now I'm on my way to the radio", he responded to a follower who asked about his presence in the cycle that he leads on LN+, Viviana Con Vos. In any case, Viviana Canosa did not refer to the cause of her sprain, so it is expected that she will mention this accident on her radio program or at night, on the La Nación channel.

Viviana Canosa got fed up with all the romance rumors
The host is usually the subject of many headlines that link her romantically with different figures from show business. Although Viviana Canosa does not usually echo all the versions that circulate, she recently expressed herself about it and she showed her anger with journalists.
"I got hot, I sent a message to Ventura … I mean, say what you want about me, what am I going to be horrified? They can tell me that I am in love with a womb or a camel, I ch… an egg "launched into conversation with Yanina Latorre, referring to what had been said about her in A la Tarde, after there was speculation about a love affair between Viviana Canosa and Esteban Trebucq.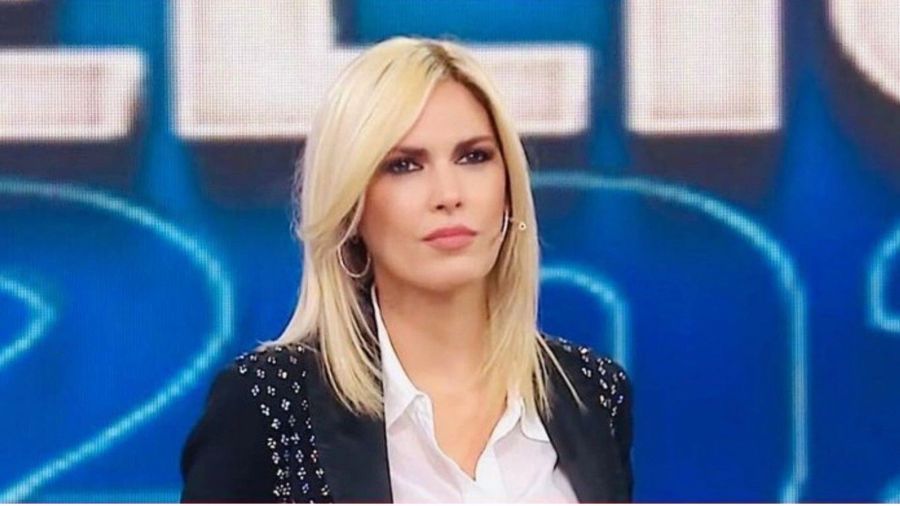 "I automatically write to Ventura, I tell him 'I suppose they're talking about me, the truth is, everything's fine, but…'. I banked on it and it seemed funny to me, until this guy says that supposedly the bald guy leaves my house every day in the morning… That annoys me ", explained Viviana Canosa, showing herself exhausted with all the rumors that are formulated around her about her sentimental present.
HO