Deprecated: Non-static method MtxShortenTheContent::MtxPregCallbackContent() should not be called statically in /home/oldbliiv/loxpex.com/wp-includes/class-wp-hook.php on line 308


the iconic singer Tina Turner, who passed away at the age of 83 and whose life was marked by a sad childhood and a violent marriage to Ike Turner. However, the American herself showed admirable strength in turning all that pain into something positive and becoming a symbol of empowerment and resilience.

The life of Tina Turner it started in a difficult reality. Born on November 26, 1939 in Tennessee, and with a childhood marked by poverty and the absence of father figures. Despite the obstacles, from a very young age he demonstrated his passion for music and singing, and dreamed of succeeding in show business.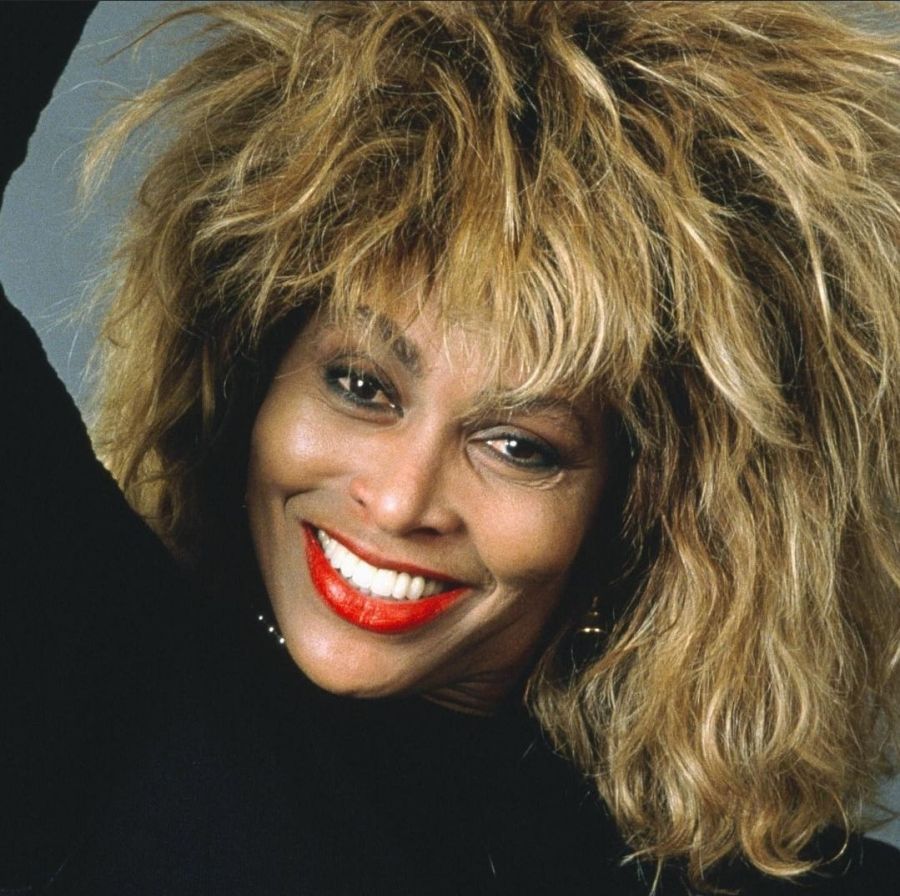 However, the road to success was not without its difficulties. Tina Turner went through a stormy relationship with Ike Turner, who was her husband and musical partner for many years. The marriage was plagued with physical and emotional abuse, which plunged Tina into deep darkness. But as her career took off, she found the inner strength to break free of that toxic situation and start a new chapter in her life.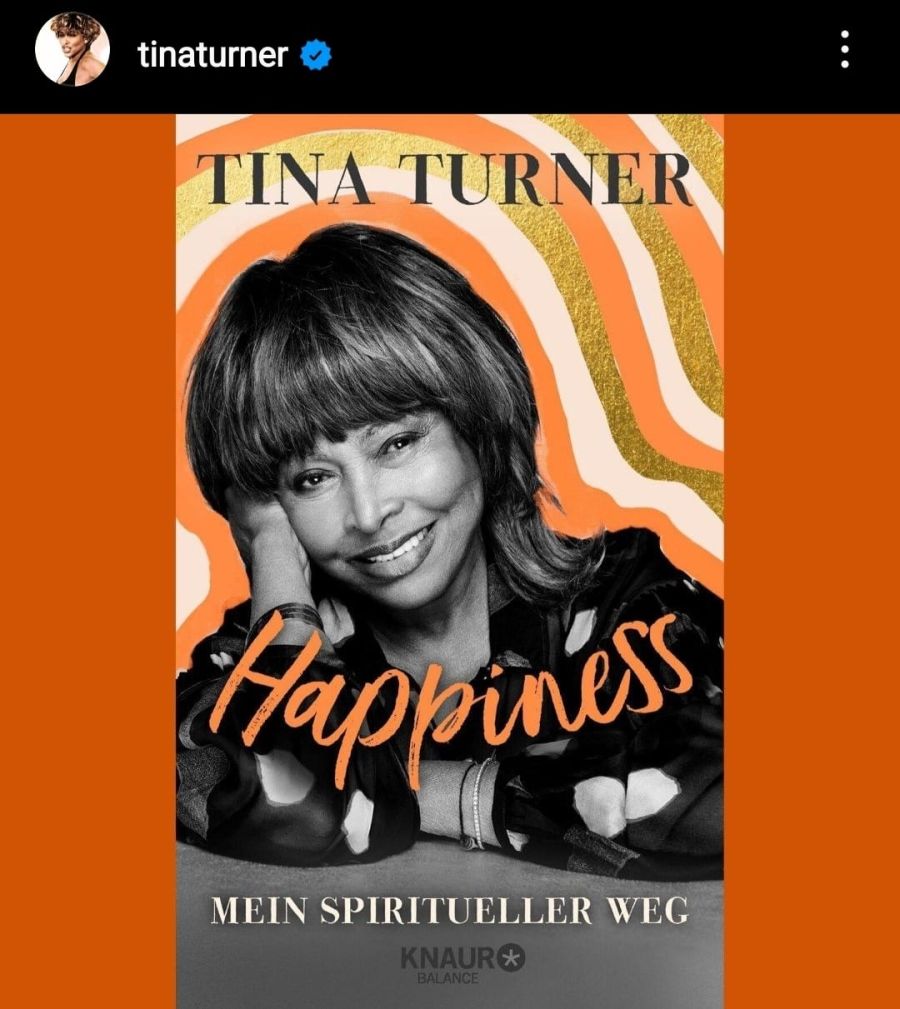 In 2022, the singer wrote her second book titled "Happiness comes from you", where she recounts everything she had to suffer from her childhood to the violent acts she had while her husband and producer had violent acts against her. "The list is long: an unhappy childhood, abandonment, a violent marriage, a stagnant career, financial ruin, the premature death of members of my family and multiple illnesses", is one of the enumerations of the singer that she makes in her autobiography.
Tina Turner and her violent relationship with Ike Turner
Tina Turner in his second book entitled "Happiness comes from you", She left small fragments of how her ex-husband had violent acts with her and how even before a show on stage, the singer tried to commit suicide.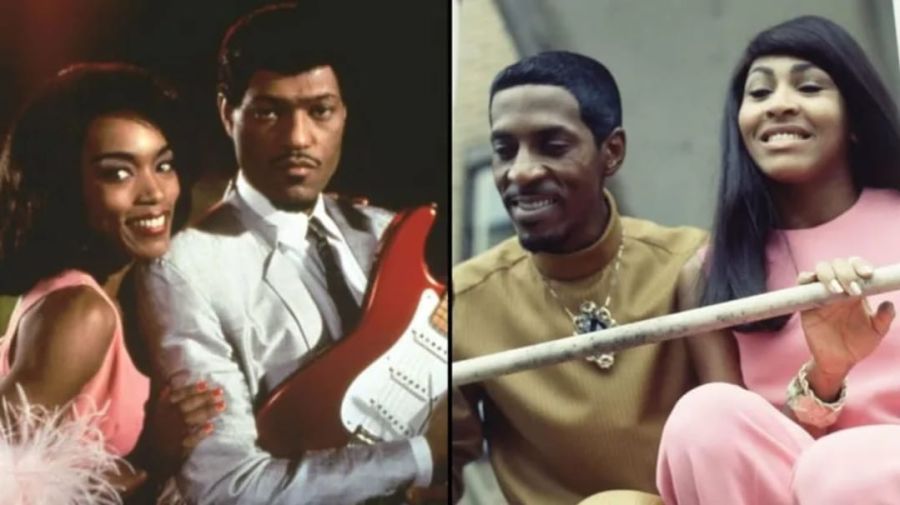 "Broken lips, black eyes, dislocated joints, and psychological torture became part of my day to day," Tina commented. She later recounts: "In 1968, she was so depressed and despondent that she couldn't think straight. One night, before getting ready to go on stage, I tried to commit suicide by taking 50 sleeping pills".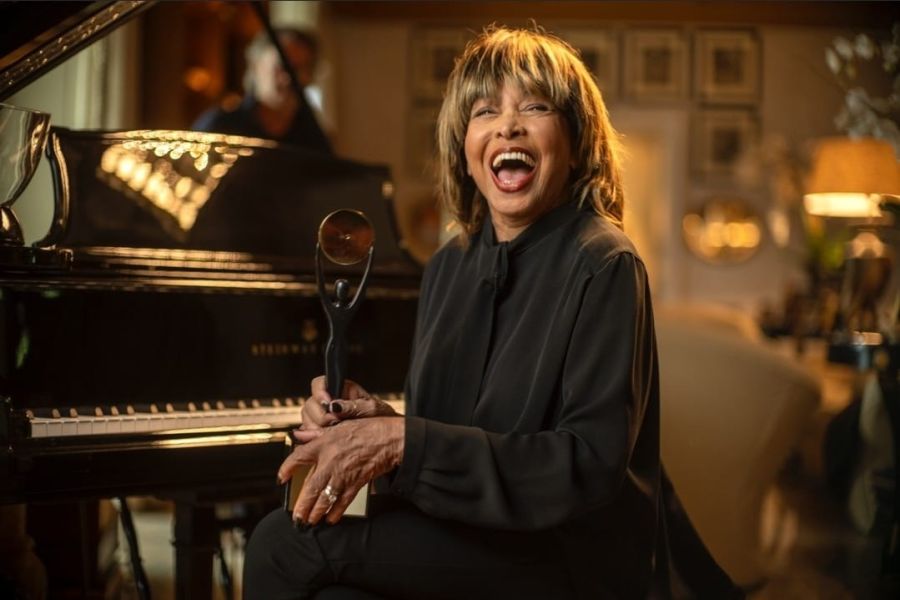 "That pressure intensified Ike's insecurities and increased his drug use, making his violent outbursts more frequent." "I roared and roared and continued to roar until I had overcome all the challenges" added the singer Tina Turner in her book, who later tells how despite that, she was able to transform that pain and suffering in order to get ahead.
JM