Deprecated: Non-static method MtxShortenTheContent::MtxPregCallbackContent() should not be called statically in /home/oldbliiv/loxpex.com/wp-includes/class-wp-hook.php on line 308


Maximo Menem decided to surprise Cecilia Bolocco for his birthday and his mom was tremendously excited.

The driver then wanted to share her joy on social networks and showed some images of the intimate celebration she did with his son and her husband, Pepo Daire.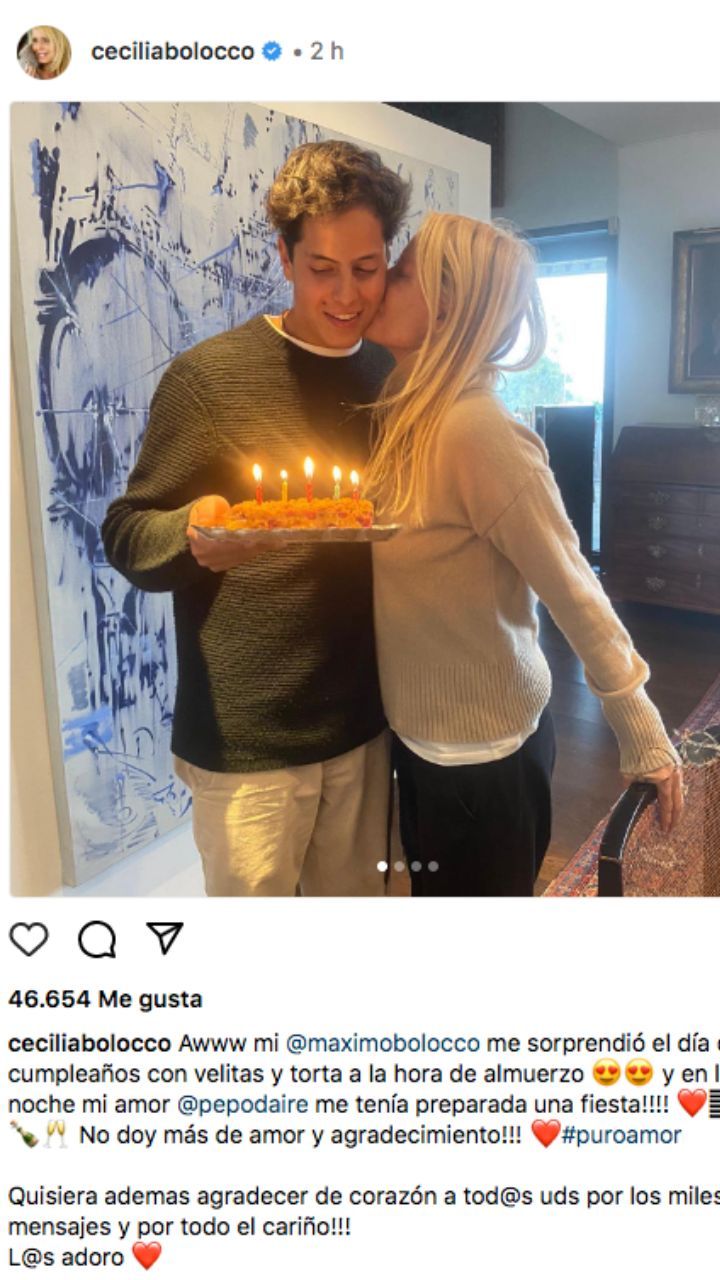 Máximo Menem's surprise to Cecilia Bolocco for her birthday
"Awww my Máximo surprised me on my birthday with candles and cake at lunchtime," Cecilia Bolocco began writing. And he continued: "At night my love, Pepo Daire, had a party prepared for me."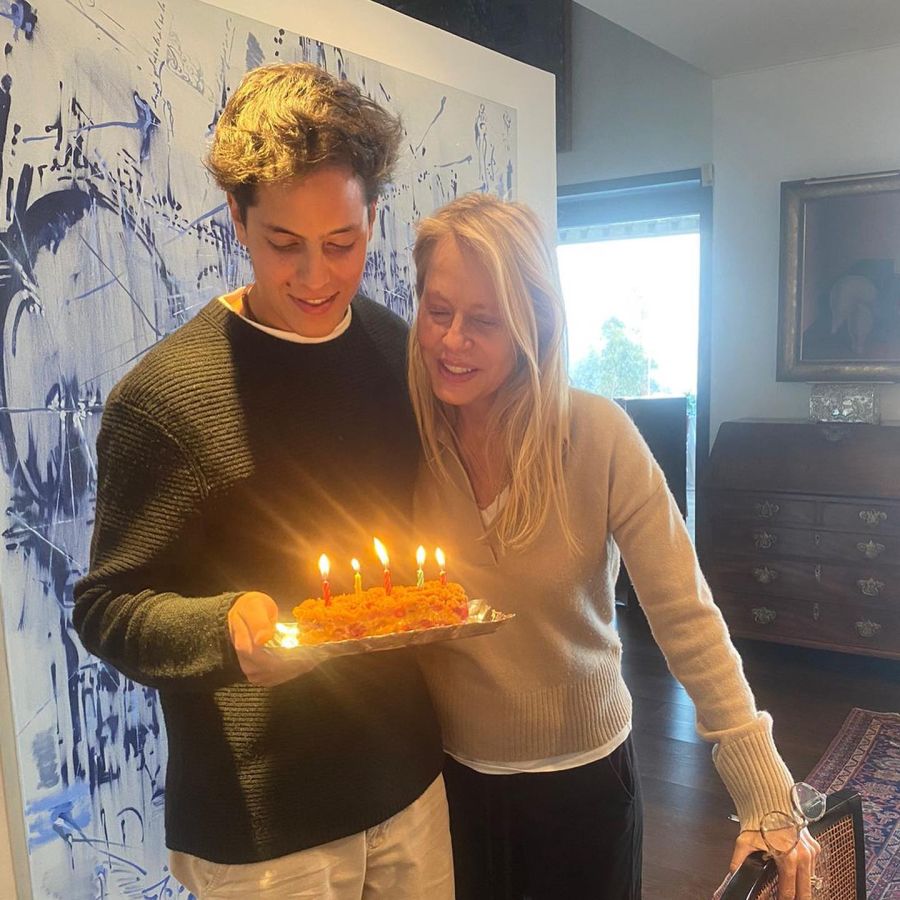 "I do not give more than love and gratitude. I would also like to thank all of you from the bottom of my heart for the thousands of messages and for all the love. I adore them", closed Cecilia Bolocco.
Along with his words, he published images with Máximo Menem holding the cake that he had given him.