Deprecated: Non-static method MtxShortenTheContent::MtxPregCallbackContent() should not be called statically in /home/oldbliiv/loxpex.com/wp-includes/class-wp-hook.php on line 308


Zaira Nara is in Europe after attending as a special guest at the Cannes Film Festival. The model wore her best looks at the most prestigious event in the world of cinema and then left for Spain to continue with her work commitments.

Now, Zaira left for London where he took a few days of relaxation and there he met Facundo Piereswith whom she had been associated throughout the summer of 2023-

"I'm alone. The truth is that I am very calm… I am not waiting for any invitation to anything. I am in a moment of my life to enjoy being here. I was always very much to project, to assemble, to organize. I am very tidy. Now I want to enjoy the moment," said the model weeks agoassuring that he was no longer with Pieres.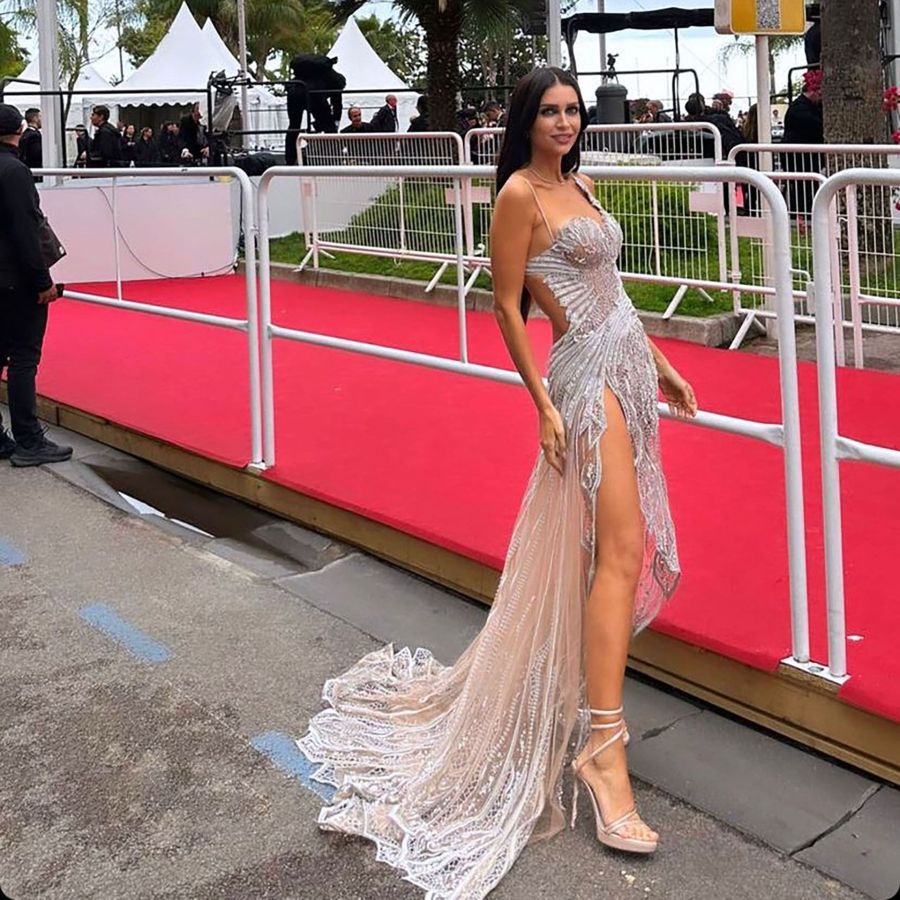 However, the reality seems to be completely different, since clues appeared on their social networks that their romance is still intact.
The evidence that shows Zaira Nara and Facundo Pieres together in London
She was the network expert Juariu who found the clues that the model and the polo player remain firm in their relationship. The "Cortá por Lozano" panelist showed the coincidences in the publications of both on their networks.
First he wondered if Zaira was in London and when he confirmed it, he added that Pieres was too.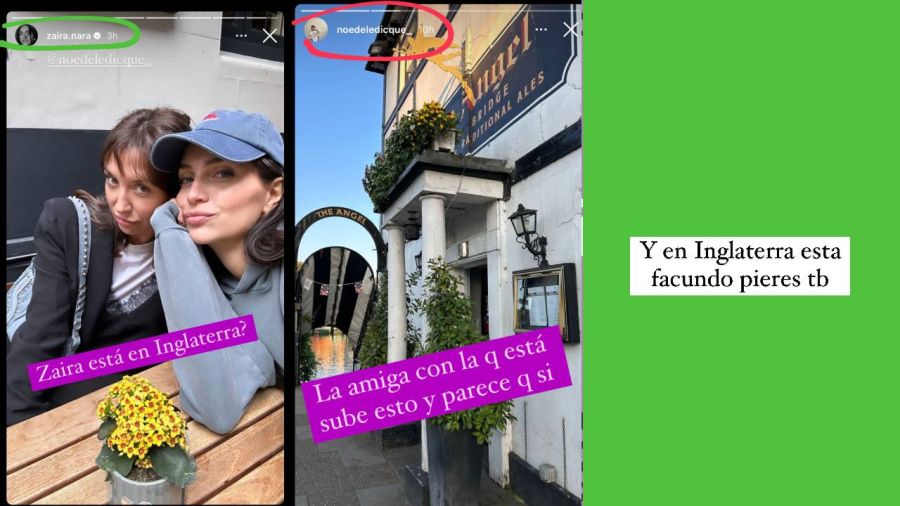 Later, Juariu showed how a friend of his exposed him publicly, hinting that he had been the photographer of some snapshots that Zaira shared on Instagram wearing Facundo's cap.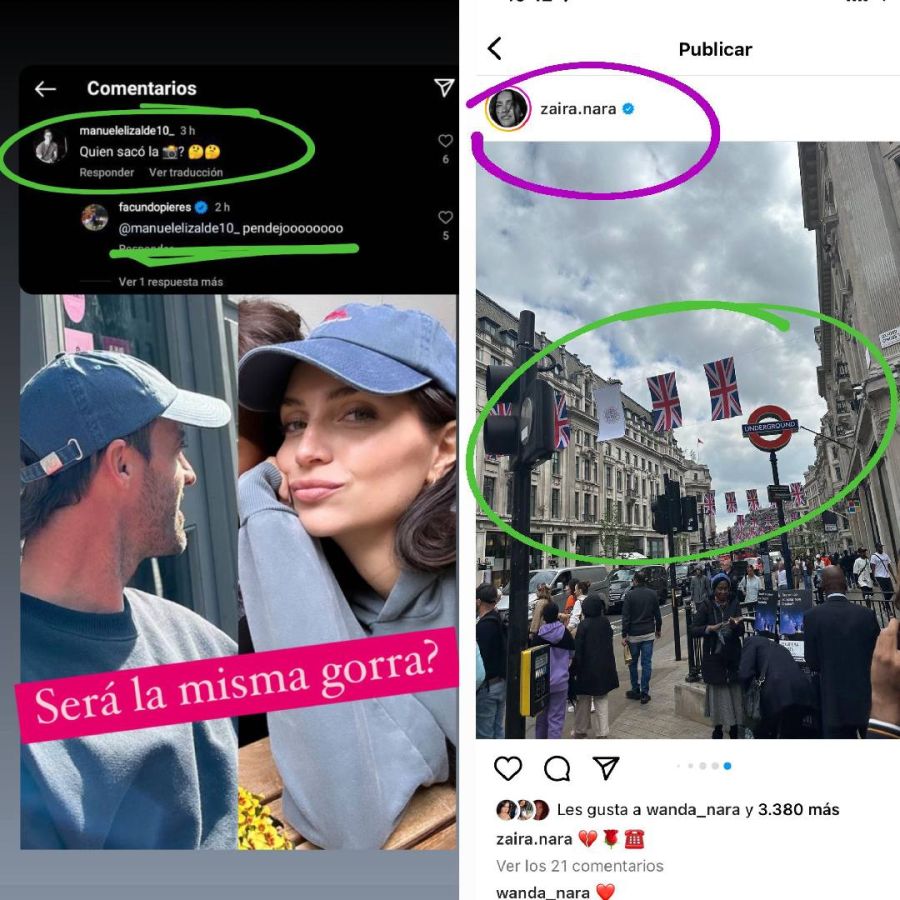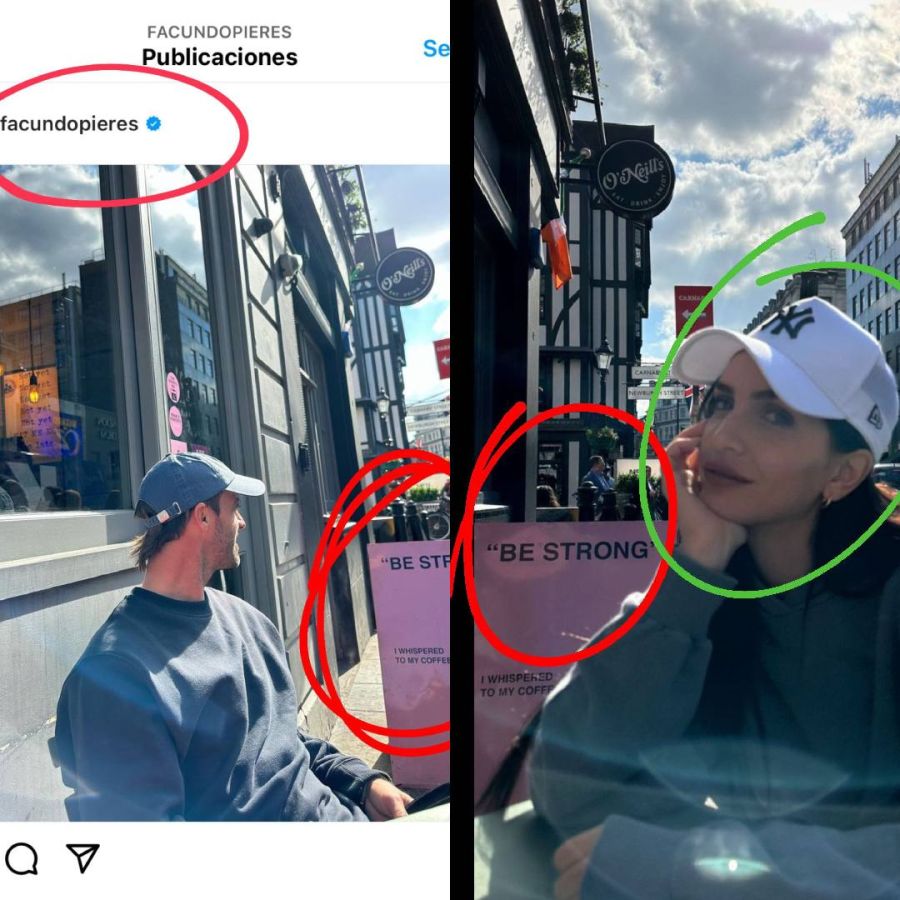 But the network expert went for more and after seeing the publication of Wanda Nara's sister where she showed a pizza that she was about to eat, He zoomed in on the image that was reflected in a place setting and discovered the polo player.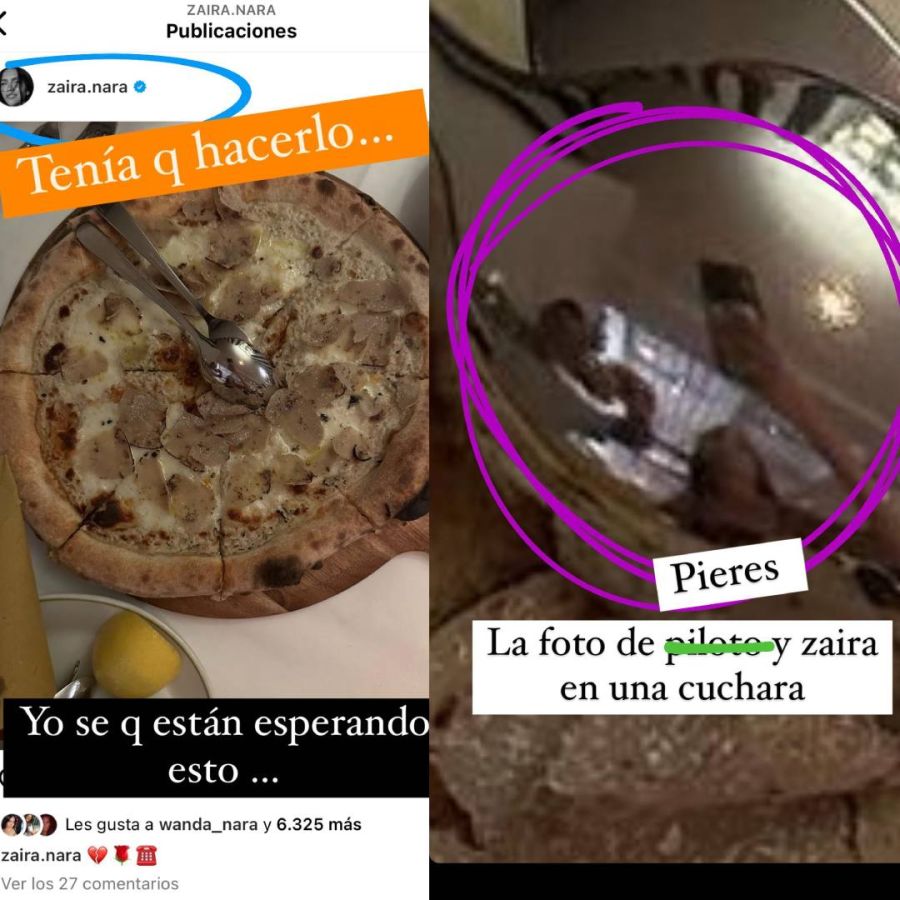 "What filter did you use for the photo? A spoon"wrote the panelist with her particular humor.