Deprecated: Non-static method MtxShortenTheContent::MtxPregCallbackContent() should not be called statically in /home/oldbliiv/loxpex.com/wp-includes/class-wp-hook.php on line 308


On February 23, 2019, the actress and vedette appeared lifeless Natacha Jaitt under mysterious circumstances that are still under investigation. At that time, the autopsy gave the cause of his death as a "cocaine overdose."

In A LA TARDE on América TV it was learned that his brother, Ulysses Jaitt and their defenders, headed by the lawyer Gustavo D'elia, they would request the challenge of the autopsy and the exhumation of the corpse.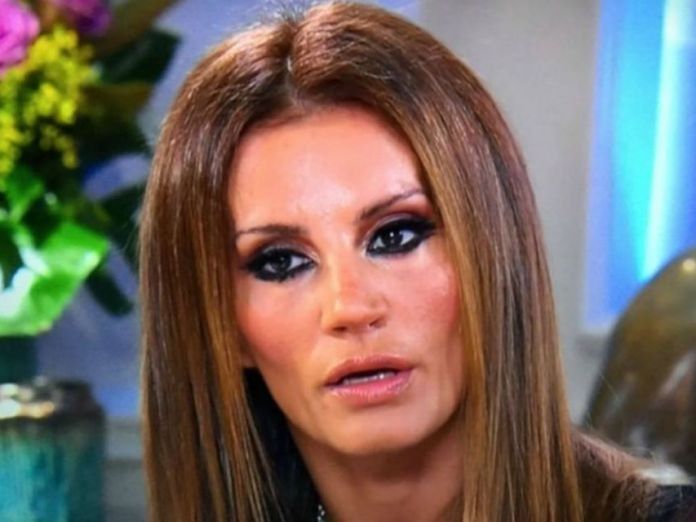 The panelist Augusto "Tartu" gave details of what happened that night and among what he revealed, he assured that the people were with Natacha Jaitt that night at the party that took place in a private room in the Benavídez area, from 5:00 p.m. they were already using drugs.
"Natacha was very struck by the fact that Xanadú, the place where she arrived, is full of rooms"said the journalist, making it clear that, unlike what was customary, that day the model did not report to her brother when she arrived at the place.
"Natacha arrives at 10 pm, an hour later. It was agreed to arrive at 9 at night. A stormy night, of dogs, no more came! There she starts another night "Tartu added.
«"Witnesses say that Natacha was very high… A witness, Luana, assured: "Natacha was pepa because she was very accelerated"»he added.
"Natacha told me that I could take 20 grams of cocaine"said a witness nicknamed "Voltio", as Tartu clarified. "I was going to buy more, but Natacha told me, "I have it because I always carry it"», the journalist summed up.
The reason why they will request the challenge of the autopsy to Natacha Jaitt
As revealed by the lawyer Ulysses Jaittthe lawyer Gustavo D'elia was clear with what his client wants:
"We are looking for direct evidence leading to the homicide carried out by the people involved on the day of the event. I have no doubt that both the owner of Xanadú and Raúl Velaztigui know everything", commented the lawyer.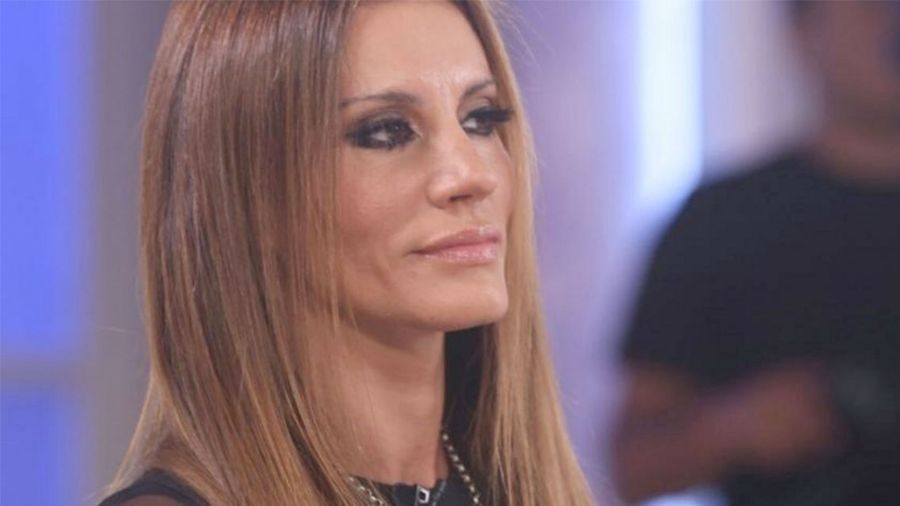 "We start working on it now (on getting an expert witness) because we found the cardiology medical tests and they are not consistent with what the autopsy shows", added Gustavo D'elia in the cause of the death of Natacha Jaitt.
"The autopsy that was carried out and that yielded the diagnosis "micro fibrosis picture" does not reflect the reality that Natacha had in her body, so, the lawyers say: there is an ideological falsehood in a public instrument carried out by the doctors who carried out the autopsy at the time of analyzing the body of Natacha Jaitt", clarified Gustavo D'elia in A LA TARDE.
SA