Deprecated: Non-static method MtxShortenTheContent::MtxPregCallbackContent() should not be called statically in /home/oldbliiv/loxpex.com/wp-includes/class-wp-hook.php on line 308


Juan Martin del Potro seems to have found love again. This time, it would be a long-distance relationship with a journalist from the city of Posadas, Misiones.

In THE M they dropped this bomb on the loving present of Juan Martin del Potror, who would be in a long distance relationship with Gabriella Aquino. "Del Potro again in a relationship. The tennis star met this girl who is from Misiones three months ago and the relationship started virtually on Instagram ", They communicated through the networks of the cycle of America led by Ángel de Brito.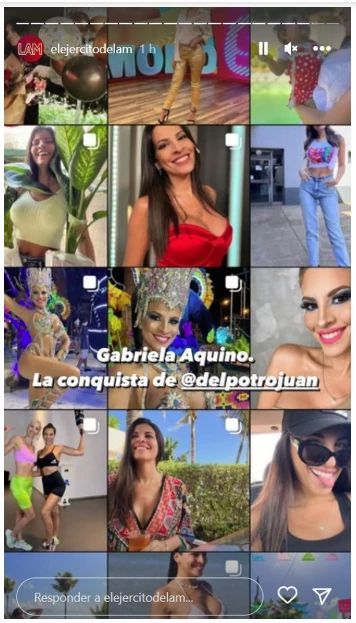 Pepe Ochoa He delved into the nature of the bond that arose between Juan Martín del Potro and his new partner and expressed: "She is Gabriela Aquino, she is a journalist, virtuality costs, long-distance relationships are complicated. But the last weekend of April she went to Tandil and they were seen very sweethearted.
Estefi Berardi revealed that Cande Lecce was with Juan Martín del Potro
The Mañanísima panelist recently revealed another of the tennis player's romantic interests in recent times and it was none other than Mauro Icardi's alleged lover, Cande Lecce.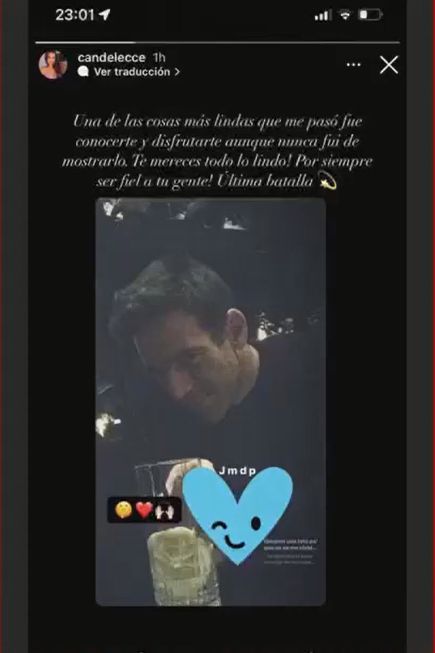 At LAM, Estefi Berardi shared a story about the model in which Juan Martín del Potro appeared in a romantic context, sharing a few drinks with her. "One of the most beautiful things that happened to me was meeting you and enjoying you, although I never went to show it. You deserve everything cute! Forever be faithful to your people! Last battle", wrote Cande Lecce next to the black and white photo of the tennis player.
HO