Deprecated: Non-static method MtxShortenTheContent::MtxPregCallbackContent() should not be called statically in /home/oldbliiv/loxpex.com/wp-includes/class-wp-hook.php on line 308


Marcos Ginocchio every time he posts an image of himself, rGet millions of likes and comments by his followers. And this time was not the exception. In fact, their two images (almost the same) blew up social networks.

The former Big Brother showed how his afternoon in the sun was with his dog Morita. The detail was that he did it in leather and his fans filled him with compliments.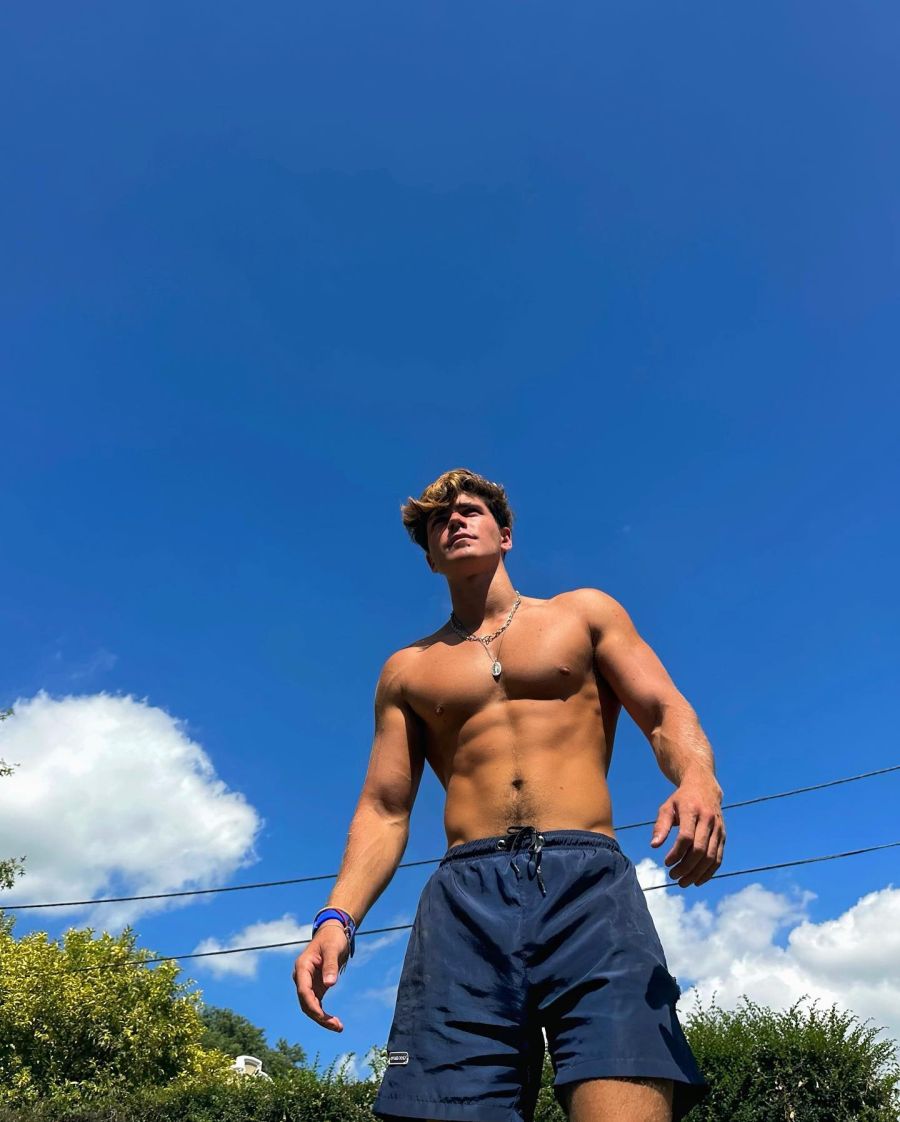 Marcos Ginocchio revolutionized the networks
Marcos Ginocchio appeared in the pictures wearing a blue bathing suit and showing off his muscles.
Immediately, his millions of followers began to leave thousands of comments. "How hot it caught me," wrote his friend and former Big Brother Nacho Castañares.
In this way, the influencer showed that he has everything to dedicate himself to modeling, as he wishes.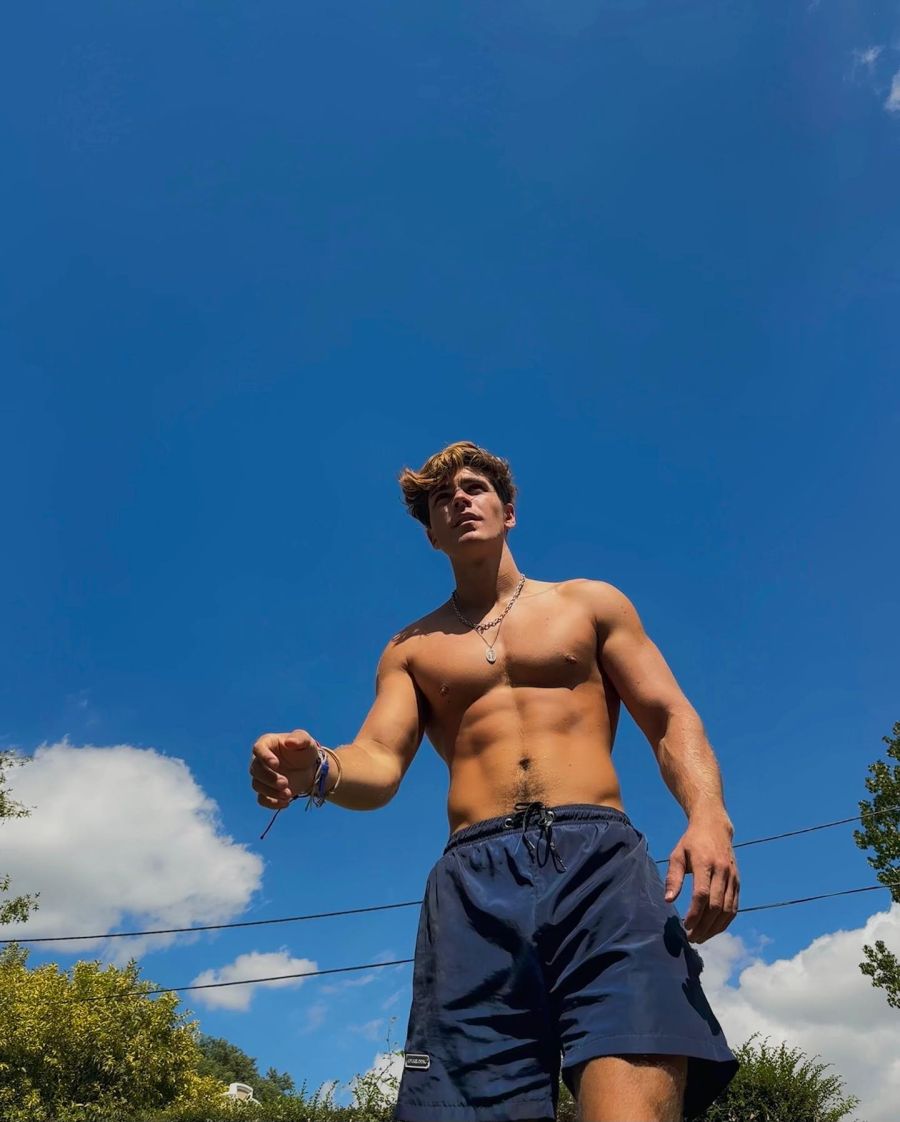 Marcos Ginocchio: "I want to be an international model"
Marcos Ginocchio told Caras last month that he was studying job proposals as a model.
"There are many options that interest me, such as modeling and acting: before entering the house I had done some advertising work, which I liked and where I felt comfortable. I'll probably take it back since Iván de Pineda is a benchmark as an international model. I see myself like this, I just have to see at what time, what would I do now and what later. These days I am going to meet and evaluate since I would love to continue in the media and finish my studies as well, "he said while he still has a year to go before graduating as a lawyer.