Tamara Pettinato He was the person who at all times, throughout the years, unconditionally supported his brother, Felipe Pettinato in each of the scandals that he starred in and gained public notoriety.
Through his official Instagram account, Tamara Pettinato shared the "Communiqué from the National Criminal and Correctional Prosecutor No. 25 in relation to the investigation into the death of Melchor Rodrigo".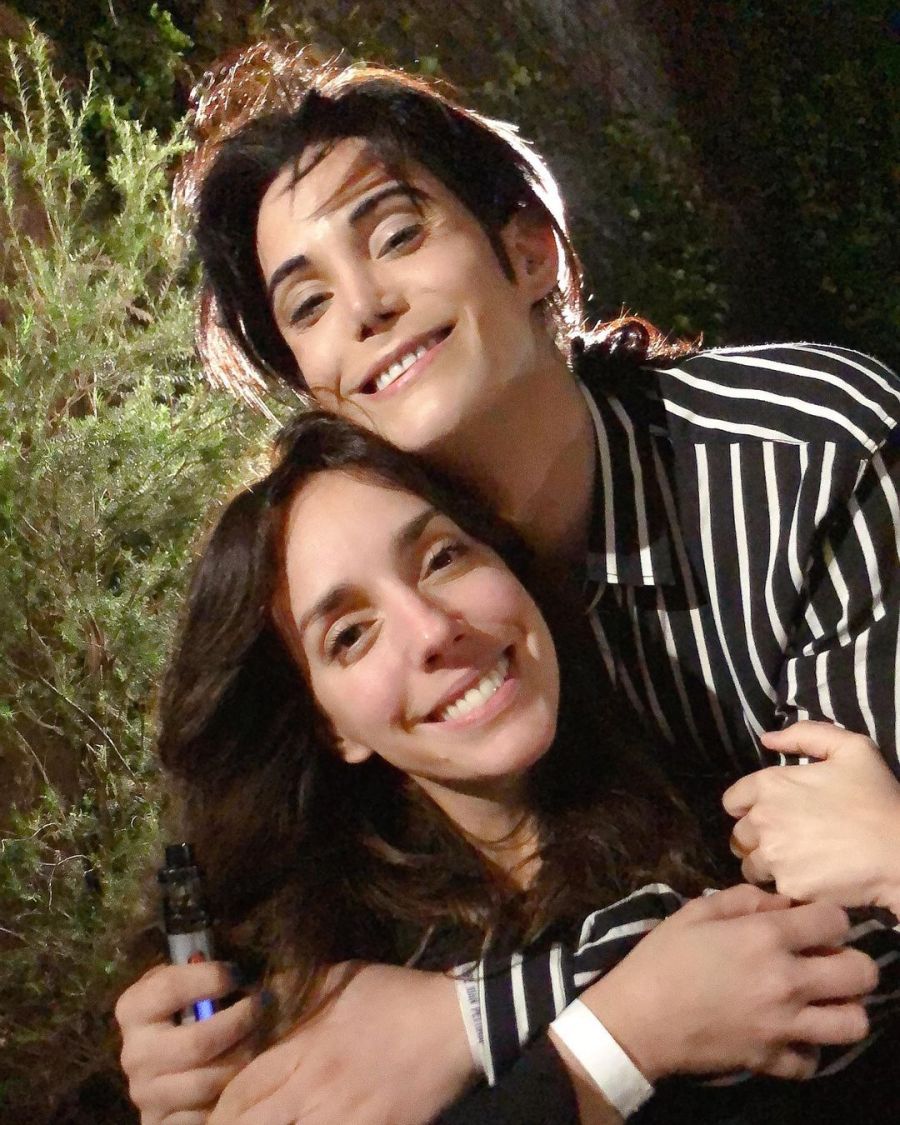 "As everyone knows, I don't usually talk about the cause, nor about the work that the Prosecutor's Office is doing on the case involving my brother Felipe, despite the atrocities that, unfortunately and since last week, we tend to hear and read every day. "expressed tamara In the first instance.
"Wanting to dirty Felipe is not going to solve anything. Let Justice do its job with prudence and professionalism as it has been doing. I want to highlight the statement from the Prosecutor's Office last week, which was disseminated by few media"he added emphatically tamara.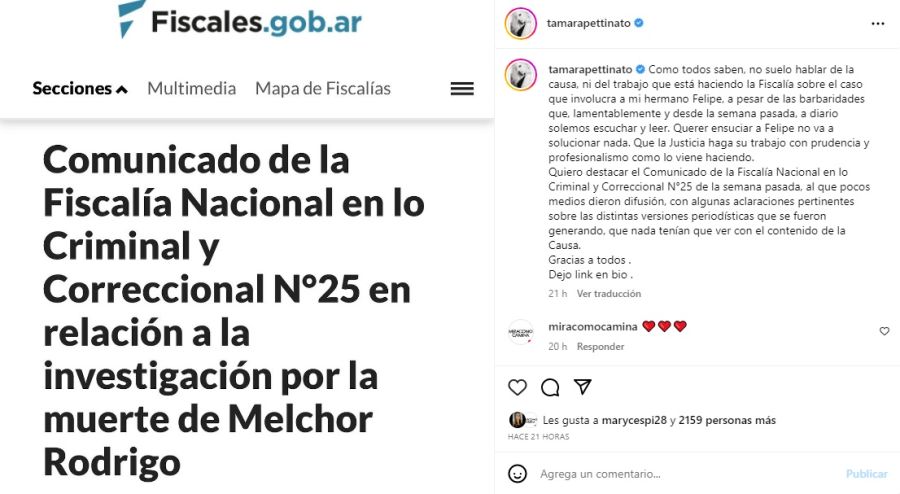 Tamara Pettinato revealed the state of health of her brother Felipe
tamara He revealed that he is not concerned with the date, but with his brother's treatment: "Nobody in the family is counting that it is just one year old. We are carrying out Felipe's treatment. In other words, you came to tell me about the date. But well, we're fine, I try not to think about it all the time"he assured.
Then, he shared how Felipe is currently: "He is fine, he is like in this stage of the treatment where they leave some days, other days they live there… the logical thing that happens when they have been clean for a year, 365 days"he expressed proudly. "It's something to celebrate, although I don't know how to explain it… it's a chronic and lifelong disease, it's not that it's ready just because a year has passed, that it's cured. It's all good, keep going… it's like a joy with prudence", stressed Tamara Pettinato.