The influencer santi maratea He was at LAM tonight and submitted to the rigorous point-blank questions of the little angels and Ángel de Brito himself. After having talked about his solidarity causes, his image and about the collection of Independiente, the journalist surprised the instagramer with a withering question about Guille Valdes.
brito angel he wanted his own Santiago Maratea answer if it was true or not the romance and affair of which he and the actress Guillermina Valdes they were targets of the press for several weeks.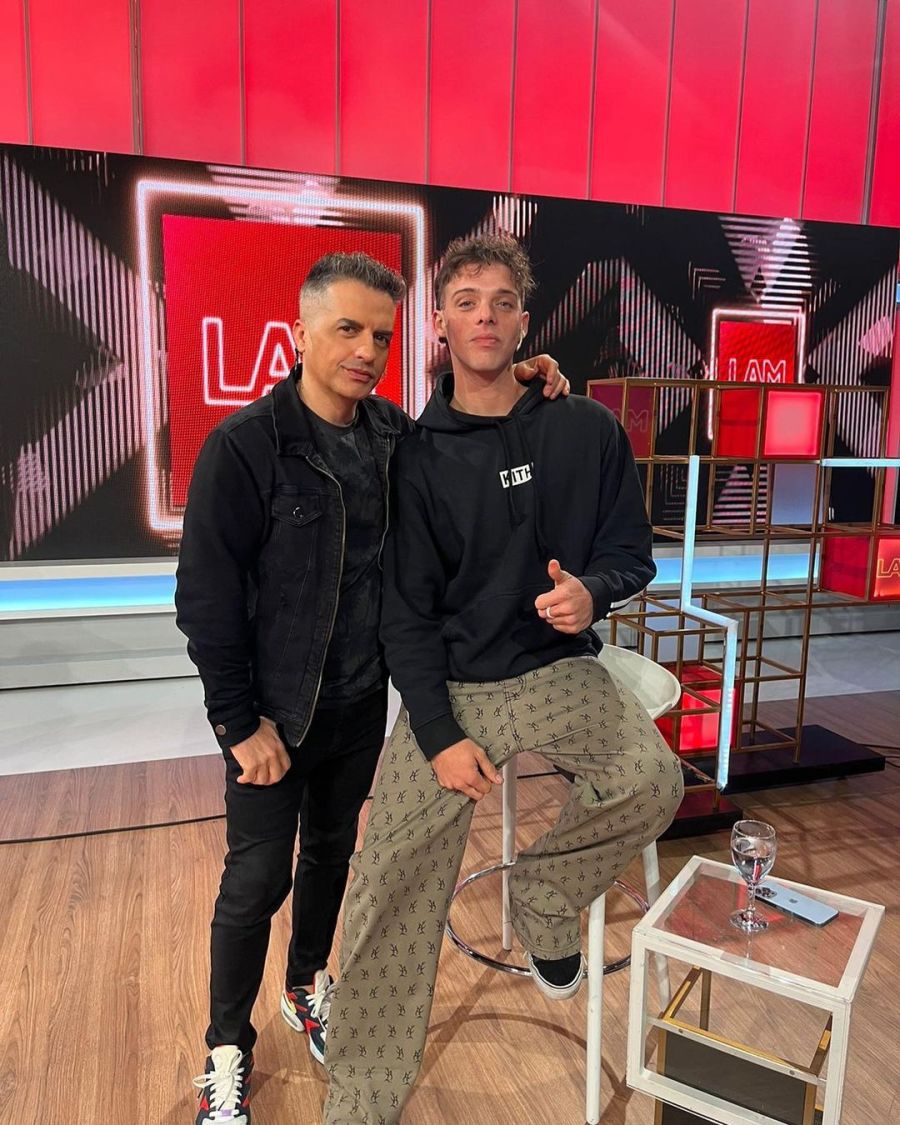 "I knew they were going to ask me about the subject"answered santi and then added: "I haven't seen her for a long time. I'm going to talk to her". The little angels noticed the influencer's nervousness and pointed out that he turned red as a tomato.
"She's very rude, Guille. Great teacher"Pondering the answer, De Brito insisted that I answer the question: "She taught me, that they taught her. I'm talking about the media! That the positive thing is not to respond… As you can see, I didn't learn as much"added the influencer.
"…Then he taught me more personal things. What do I know!"finished santi maratea about Guille Valdes.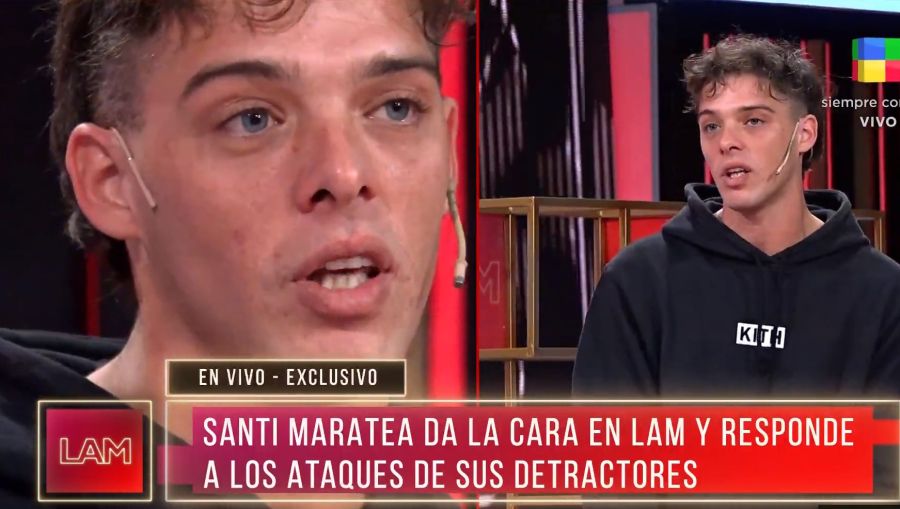 This had been said by Guille Valdés about Santi Maratea
In the midst of the controversy that had arisen in the summer due to the appearance of the supposed new love of the actress, months after her relationship with Marcelo Tinelli ended, the actress decided to go out and clarify what happened between her and the influencer .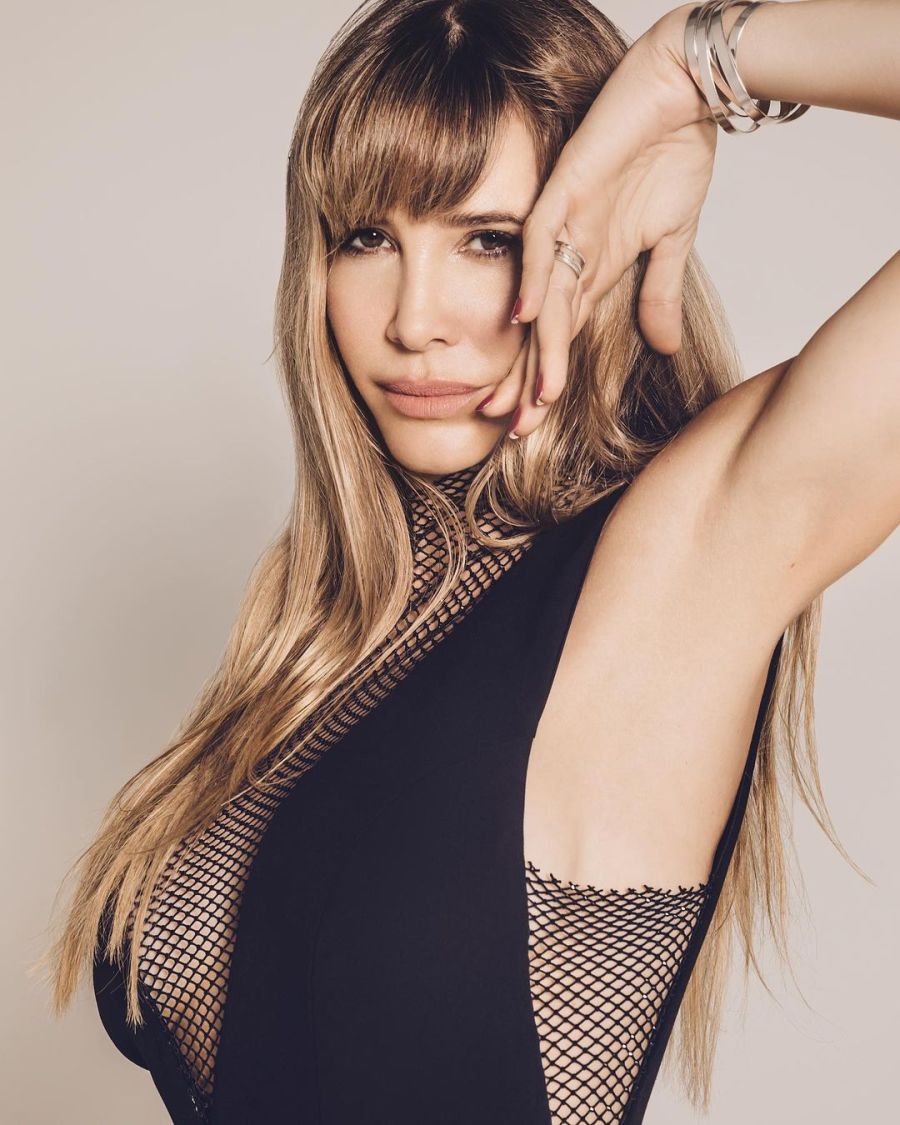 In Intruders of America TV, Guillermina Valdes was clear and denied that with santi maratea there has been a love relationship. When asked if they were getting to know each other, the actress and businesswoman said: "With Santiago we are only friends"and did not touch the subject anymore, until now that the influencer puts his relationship with Marcelo Tinelli's ex on the agenda again.
SA