Deprecated: Non-static method MtxShortenTheContent::MtxPregCallbackContent() should not be called statically in /home/oldbliiv/loxpex.com/wp-includes/class-wp-hook.php on line 308


Rusherking has been single for less than two months and his followers are watching each of his posts. China Suárez confirmed her separation from the singer on April 6 through social networks. Although rumors about a possible crisis had already emerged, from that day on, speculation as to the reasons began to be more and more varied.

There was even talk of a bad relationship between the actress and the singer after their breakup. The truth is that now each one is on their own and even the hints that were being sent seem to have ended as well.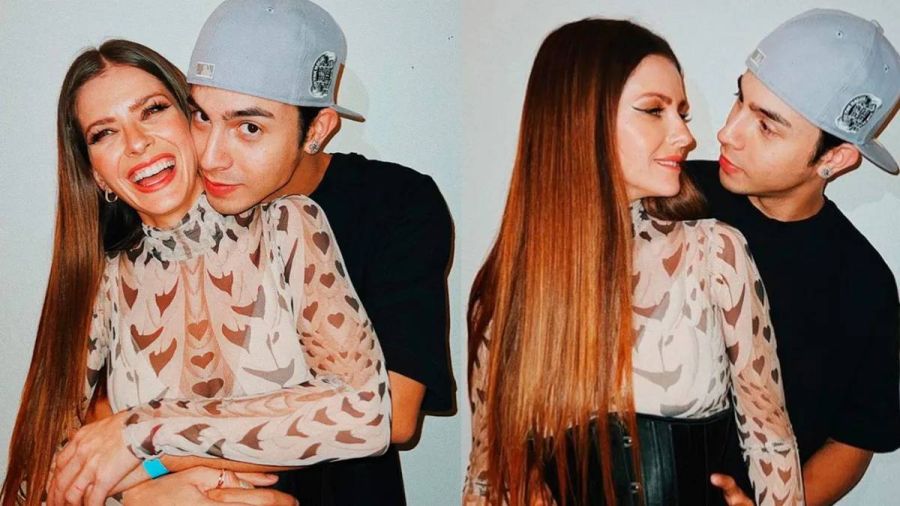 The photos of Rusherking that revolutionized social networks
Rusherking and China Suarez So, they post all kinds of posts, and when they upload pictures alone, they get a lot of compliments from their followers.
On this occasion, the singer shared images made by his photographer friend Tomi Raimon.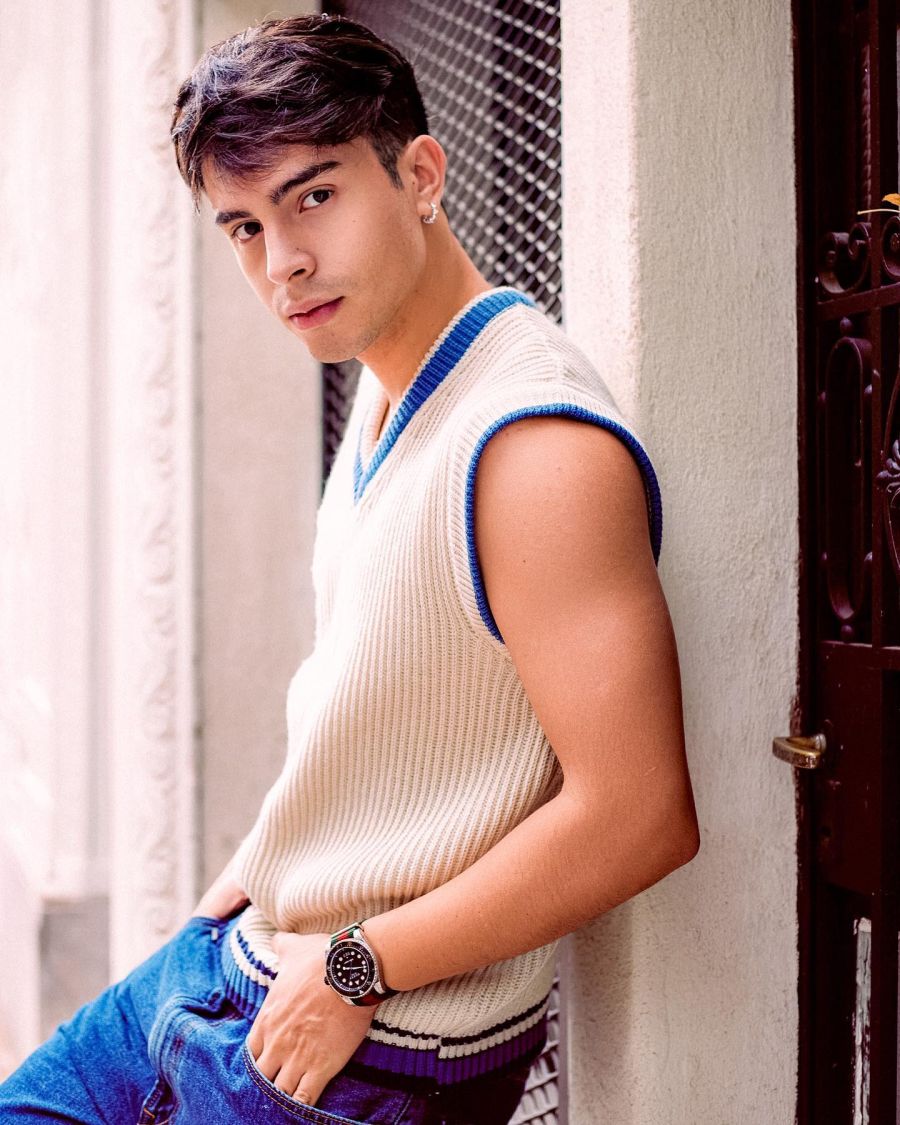 "The 23's started strong", "How did that birthday put you" and "Deooos on top of Taurus", were some of the messages that they left for rusherking referring to his birthday which was a few days ago.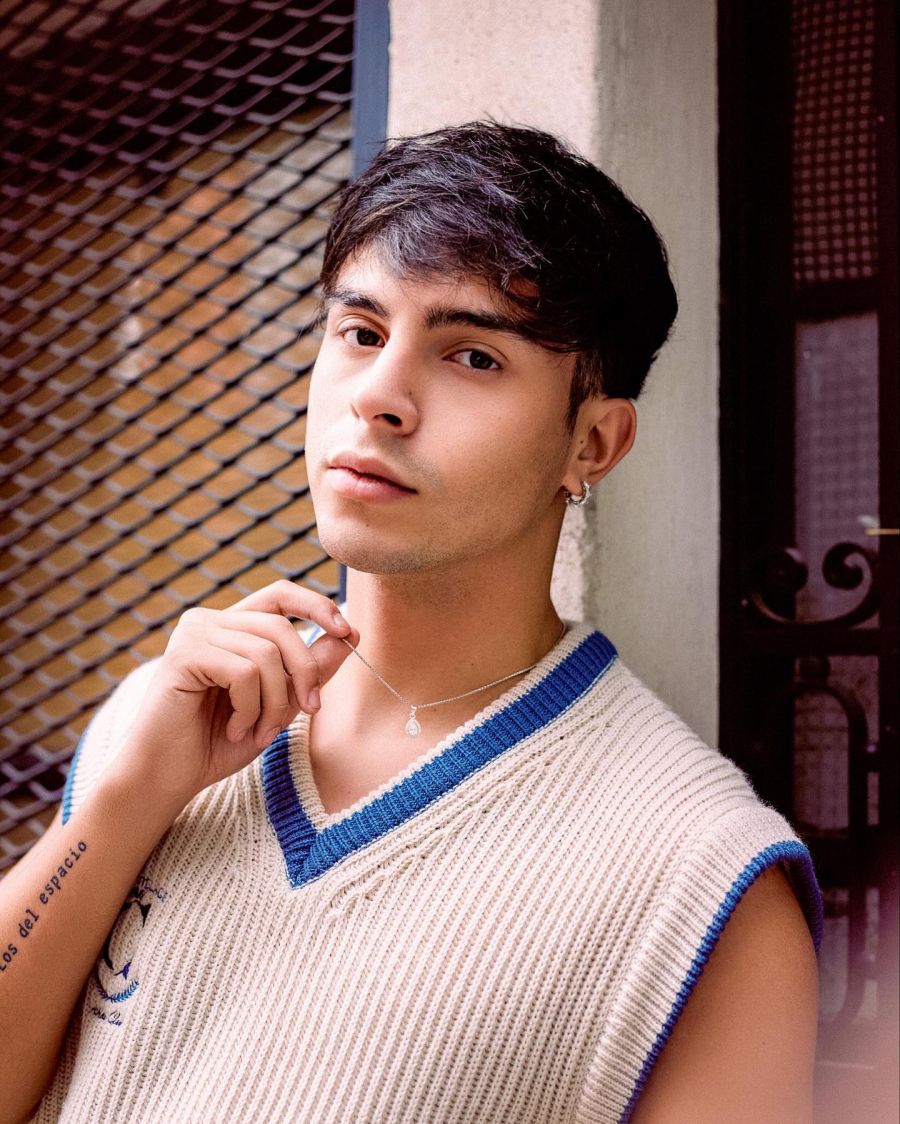 "You're so cute", "The prettiest Santiago without a doubt" and "Being single is good for you", were other messages dedicated to him by his millions of followers.
For his part, Rusherking posed for his friend's camera in a knitted vest and dark jean. And he drew attention that in two images clutched his chain. Could it be that he was sending a hint to someone?