Deprecated: Non-static method MtxShortenTheContent::MtxPregCallbackContent() should not be called statically in /home/oldbliiv/loxpex.com/wp-includes/class-wp-hook.php on line 308


China Suárez confirmed her separation from Rusherking on April 6 through the social networks. Although rumors about a possible crisis had already emerged, from that day on, speculation as to the reasons began to be more and more varied.

There was even talk of a bad relationship between the actress and the singer after their breakup. Despite this, the ex-partner seems to have gotten into the habit of sending hints through social networks. And today could be one of those cases.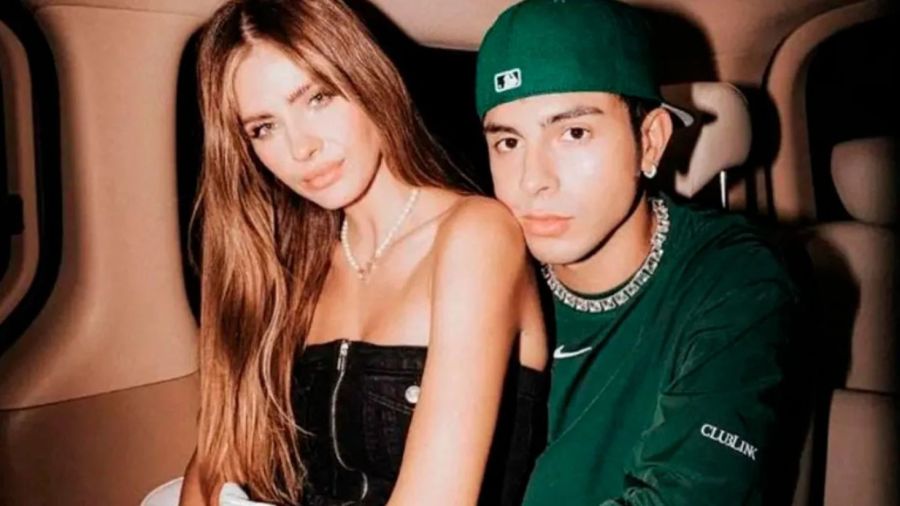 Rusherking's reaction to the confinement of China Suárez in two elevators
china suarez She said today that on the same day she was locked in two different elevators. Through her official Instagram account, the china suarez shared pictures from inside an elevator where she was trapped after it got stuck. Fortunately, The artist managed to remain calm and instead of losing control, she took photos while being rescued.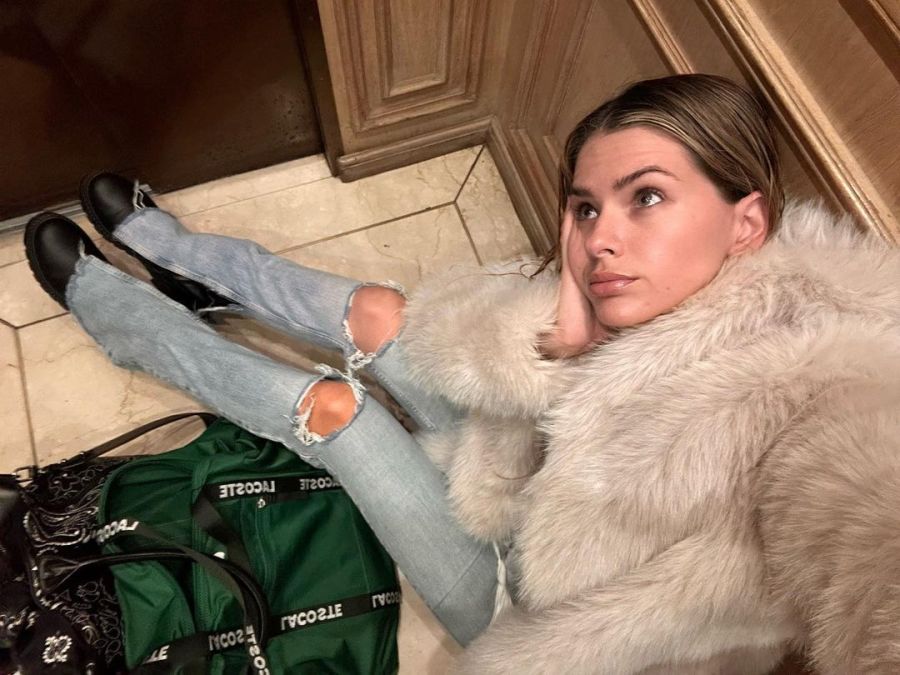 As if that were not enough, China Suarez Hours later, she was locked up again in another of the elevators in the same place. Although unlike the first time, this time she was accompanied by the janitor.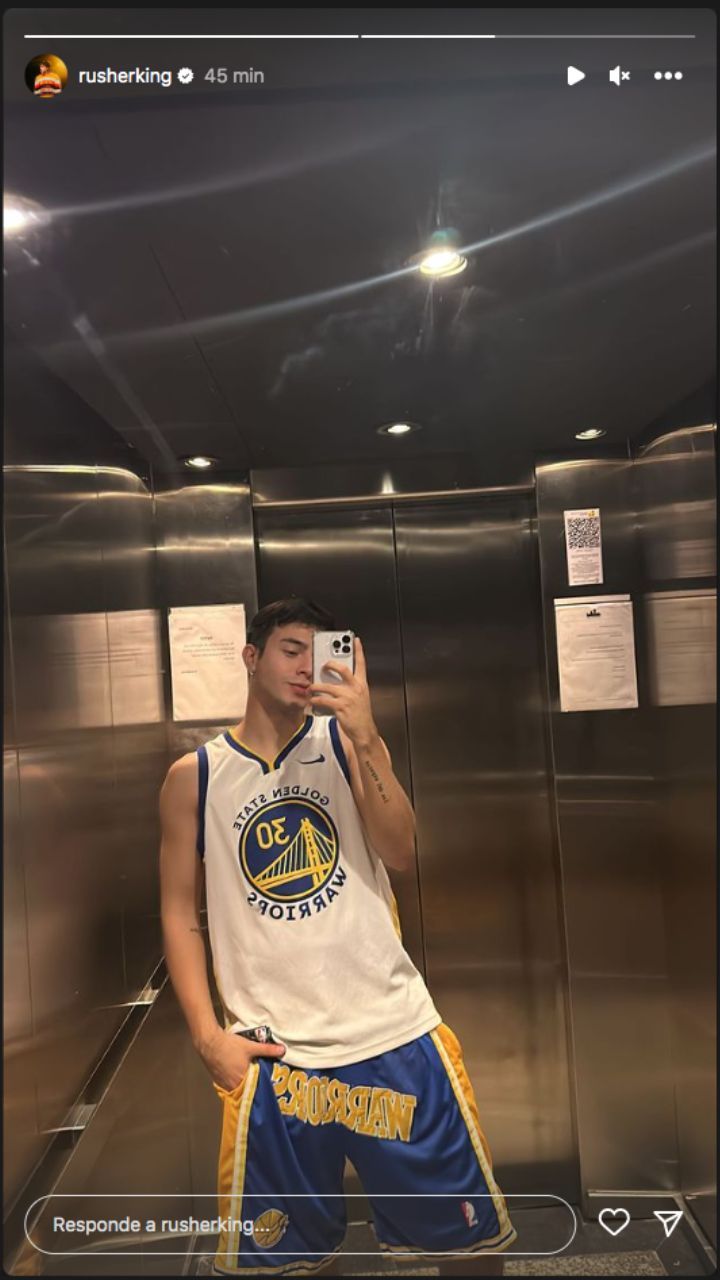 For this reason, hours later, the photo he published drew attention rusherking on their Instagram Stories. It was a selfie it was pulled right into an elevator. It's quite a coincidence that, having been one of the topics of the day, the actress's ex published such an image. Maybe it was coincidence or maybe it was another of her hints. Only they know.