Deprecated: Non-static method MtxShortenTheContent::MtxPregCallbackContent() should not be called statically in /home/oldbliiv/loxpex.com/wp-includes/class-wp-hook.php on line 308


Matilda Salazar generated an impact on Instagram with an original look for a rainy afternoon.

Luciana Salazar's daughter joined the trend barbiecore to go to the movies and showed that style and glamor are hereditary. Matilda Salazar He posed for the cameras and, photographed by his mother, wore his outfit, ideal for the hostile climate of the weekend.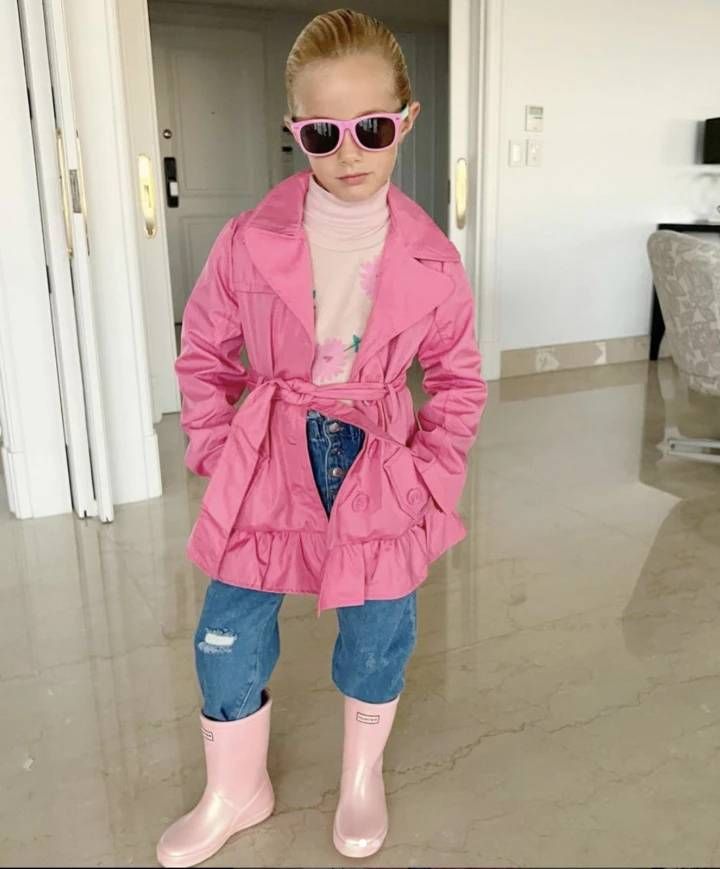 The little 5 year old He chose a fuchsia trench coat that he combined with a half shirt with flowers in the same tone and rain boots, also pink.. The outfit was completed with high-waisted jeans with tears and glasses, also fuchsia and green water.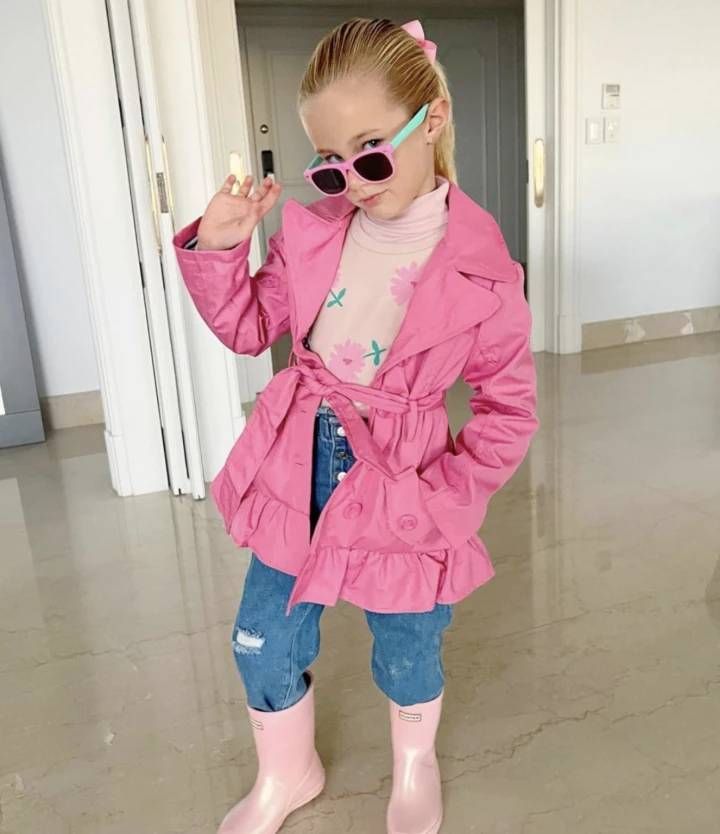 What is the barbiecore style that Matilda Salazar chose to walk the weekend
The style Barbiecore that Matilda Salazar wore is characterized by clothing and accessories that evoke the essence of Barbie, the most famous doll in the world. Pastel colors, bright tones, playful prints and feminine details are key elements to achieve this unique look.
As for clothing, the barbiecore Embrace garments such as tight dresses, flared skirts, lace tops, T-shirts with children's prints and knitted sweaters with colorful motifs. Accessories play a big role, too: from high heels to statement bags, sparkly jewelry and outlandish sunglasses.
Although girls like Matilda Salazar They prefer this style, their mother also chose this trend for several of her outfits.
AL.M