Deprecated: Non-static method MtxShortenTheContent::MtxPregCallbackContent() should not be called statically in /home/oldbliiv/loxpex.com/wp-includes/class-wp-hook.php on line 308


Mauro Icardi He finds himself again in the middle of a scandal with his wife, Wanda Nara, after the host of Masterchef was shown attached to L-Ghent and the soccer player exposed her on social networks about infidelities. The brunette gave him a hint, but far from being hooked, Icardi went to a party and was surrounded by women.

"Do not eat the verse or the invention of infidelities", revealed the still husband of the businesswoman after being asked about Wanda and about her love situation.
Mauro Icardi's indifference to Wanda Nara's hint
We already know that the couple of the soccer player and the brunette is one of the most scandalous in the Argentine show business. The cameras do not point the other way and his followers are expecting a new conflict.
Pretending to have overcome it, Wanda shared several photos and videos on her Instagram at the hands of L-Gante, the singer with whom she arrived at the Gardel Awards and who lent her clothes for the after-party at Bresh. It was in the middle of a dance with Marcelo Tinelli and the cumbia singer that Wanda left a strong message of heartbreak.
"Thank you for disappointing me, I didn't know how to stop seeing you with eyes of love", Although he did not put his first and last name, users say that it is not necessary. The phrase was directly related to Mauro, with whom she continues with the divorce papers.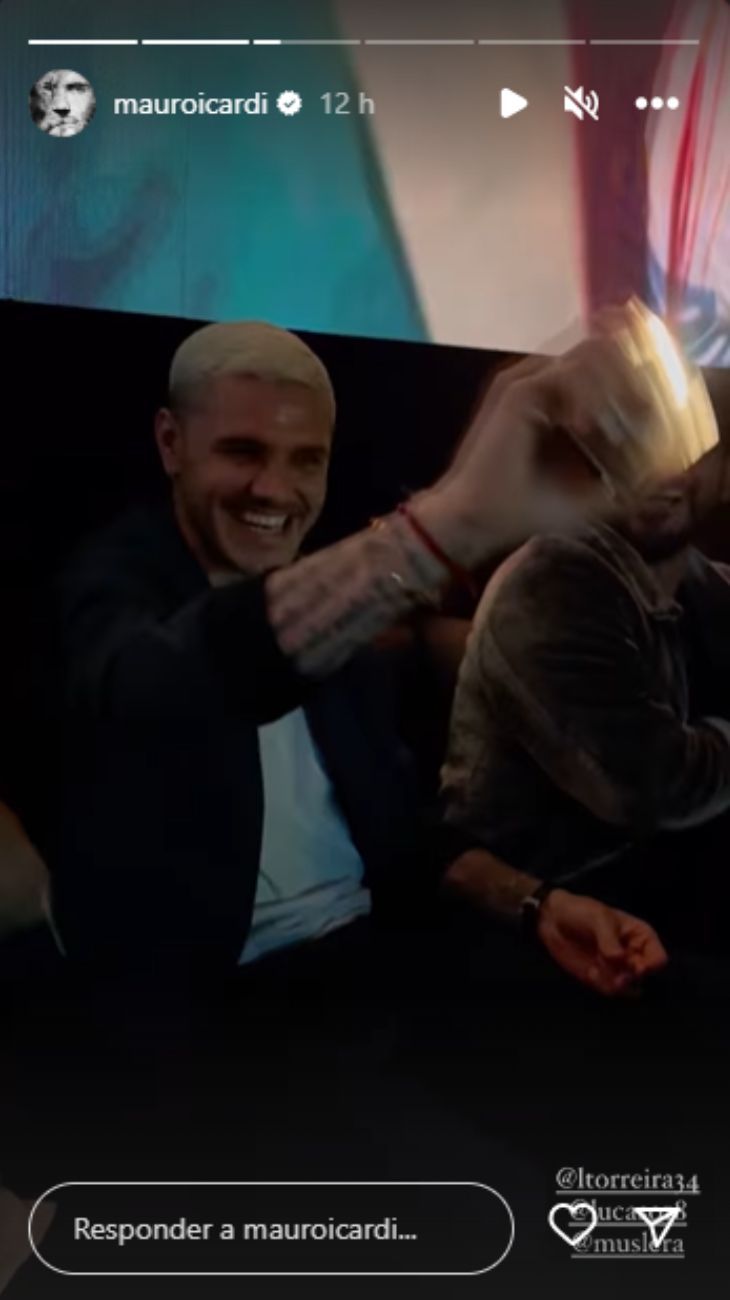 However, far from responding to his wife, the athlete was indifferent and shared several videos on Instagram partying in Turkey, since he lives in that country for his soccer team, in which several women can be seen in the same sector. that they. This is the VIP area, where the wealthiest are.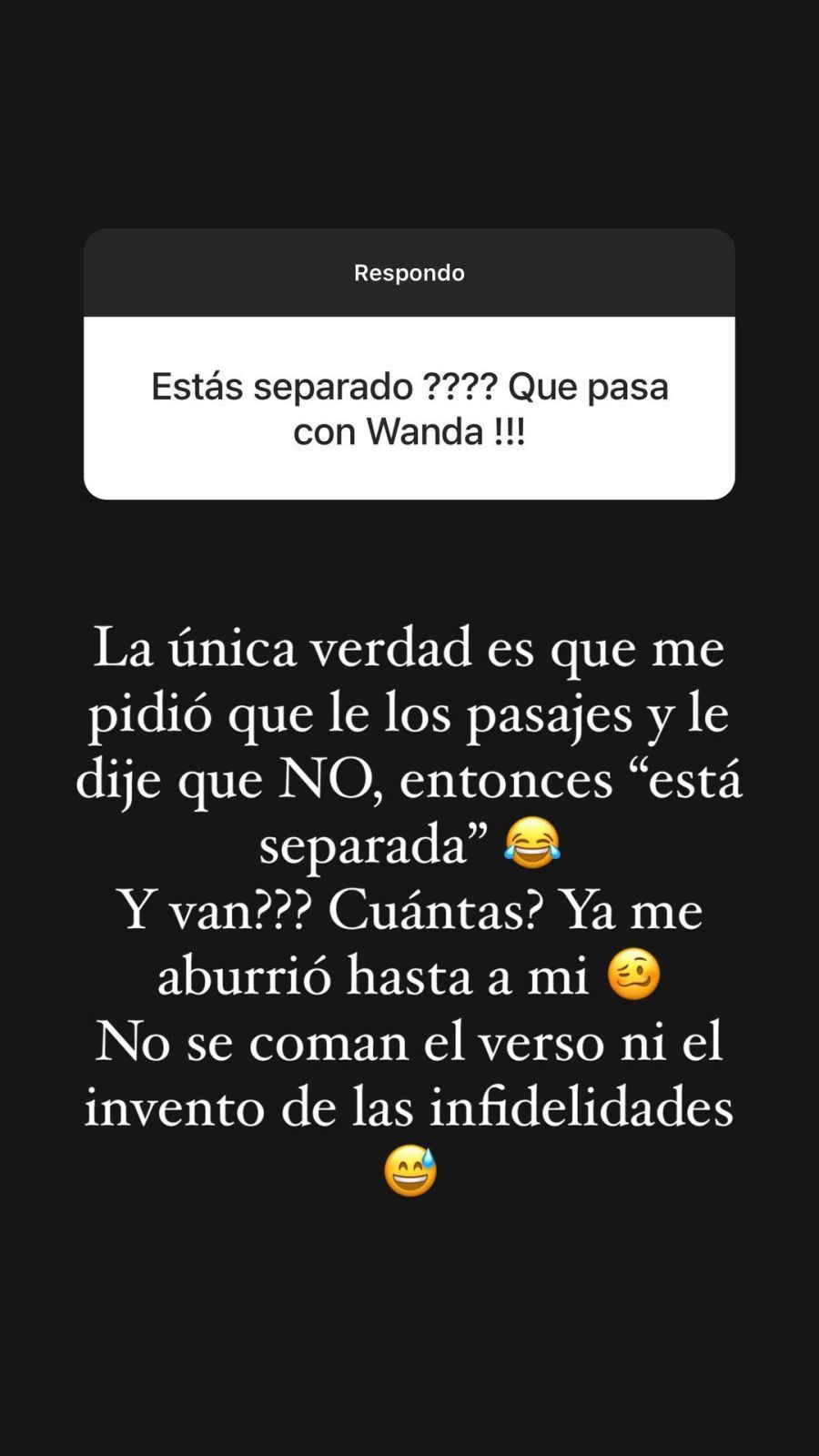 the romance between Mauro Icardi and Wanda Nara will always be unknown to all viewers since the host of telefe He revealed that the soccer player continues to be his weakness despite all the scandals they have gone through from the moment they whitewashed their relationship.