Deprecated: Non-static method MtxShortenTheContent::MtxPregCallbackContent() should not be called statically in /home/oldbliiv/loxpex.com/wp-includes/class-wp-hook.php on line 308


Pampita once again finds herself in conflict with her colleague Nicole Neumann. This time, she had to do with the support she gave him. Fabian Cubero's ex to Mar Tarrés in the midst of the scandal that broke out this week.

In case there were doubts of the anger of the driver with Manu Urcera's girlfriend, it was made very clear in a video broadcast by Socios del Espectáculo.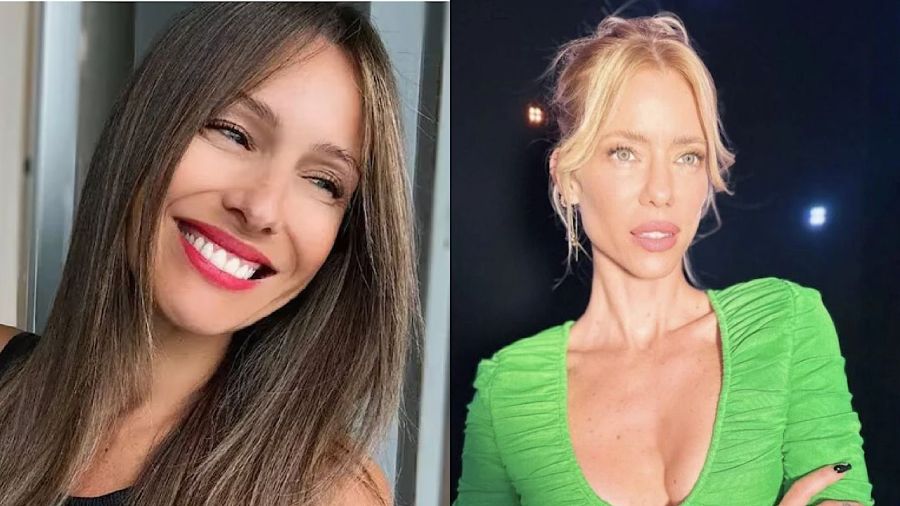 Pampita denied the greeting to Nicole Neumann
Nicole Neuman was interviewed by the elTrece program and asked about the cross between Pampita and Mar Tarrés. "I will support everything that is in favor of animals, obviously. You have always known about my fight for animals."
At that moment, the notero saw her pampita who was only a few meters away and called her: "Come, make friends" and the driver made a no with her hand. Of course, with a smile.
Why was Pampita angry with Mar Tarrés?
Last Thursday, Mar Tarres He made a publication on his Instagram account where he attached a screenshot of the moment in which he asks Pampita for a signature to request the construction of a public veterinary hospital. Pampita respectfully responded that at this time she could not support her in her project, but what was not expected is that the activist's reaction was to scold her, minutes after that conversation.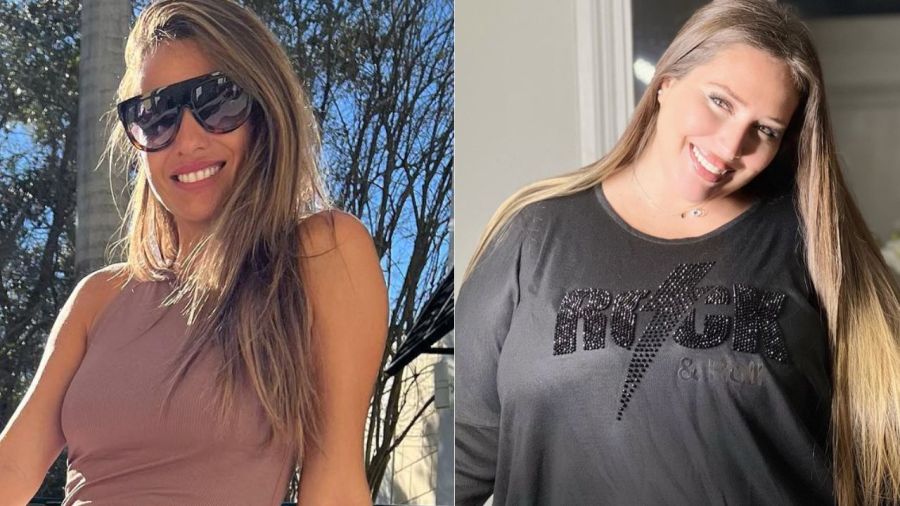 "I understand that you may not like animals, but the social responsibility of caring for cats, dogs and horses belongs to everyone. Because their lives depend on us. They do not survive without our care and they have a very bad on the street"reads at the beginning of the post of Mar Tarres. He then added: "Today not only Pampita told me no and I thank her for taking the trouble to answer and I understand that perhaps she does not agree, or she has employment contracts that prevent her from doing so, but what contract could be stronger than seeing them suffer?, he asked himself.
Far from calming the waters, Mar Tarres accused pampita of being a person with a lack of empathy: "It is that the lack of empathy does not enter my head, because if I saw a child on the street suffering, I would not hesitate to help him. We are the worst species"ended.