Natacha Jaitt passed away a little over 4 years ago and it happened in a weird way. Based on certain irregularities between what is said to have happened and the evidence that exists, Ulysses Jaitt Has doubts and assures that she did not die as the file says, but that they killed her. All this happens in a heated context, since the star was getting into dangerous issues when investigating sexual abuse of minors. It was in the middle of this investigation that she presented herself to the Mirtha Legrand and launches a series of names that could be involved in a network of child trafficking.
Shortly after his statements on the program Mirtha Legrand, Natacha Jaitt died of an alleged pathology, although Ulises He assures that in reality he did not have it. Soon, the brother of the deceased has an important meeting with an expert, and regarding this, he recounted: "Tomorrow we have a key meeting with the expert that I went to look for to analyze the autopsy where she found the myocardiofibrosis that they want us to believe that Natacha had. They want us to believe this because they want to cover everything up. Everyone wants us to believe that Natacha went too far. Natacha did not go too far, she did not die of natural conditions, Natacha was killed".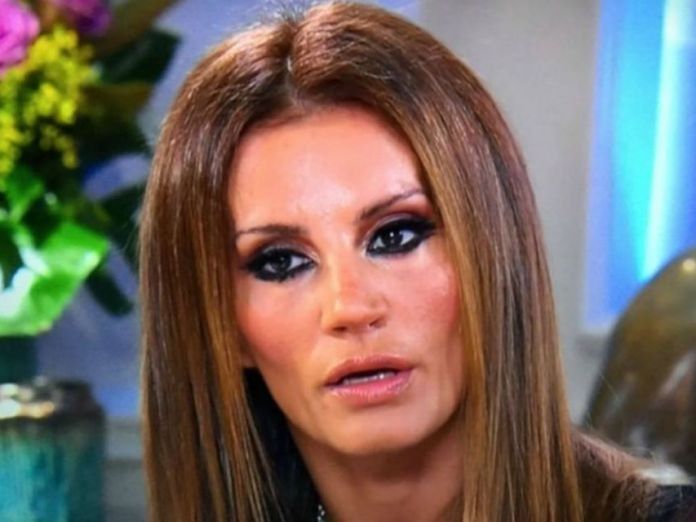 "How did they kill her?", asked louis ventura, referring to the fact that perhaps Natacha Jaitt would have been forced to consume drugs that led to her death. So, Ulises Jaitt clarified:"Unfortunately, she consumes of her own free will, but it is a crime to supply drugs and facilitate the place for the consumption of narcotics and they are two crimes that Gonzalo Rigoni was not accused of.".
Right there, after Luis Ventura's question, Ulysses Jaitt gave his own hypothesis: "Natacha appears cocaine in the gastric area, and I spoke with a forensic doctor in Mexico and he told me that when it appears in the stomach it is because it was ingested orally. This means that they put drugs in her drink, plus the one she consumed, caused multiple organ failure.". Later, he referred to a confusing episode at the scene of the crime: "This is added to the fact that Gonzalo Rigoni takes the bottle and the two glasses from the room before the police arrive, cleans the crime scene, throws drugs in the sink. I saw all that. Now if it closes me".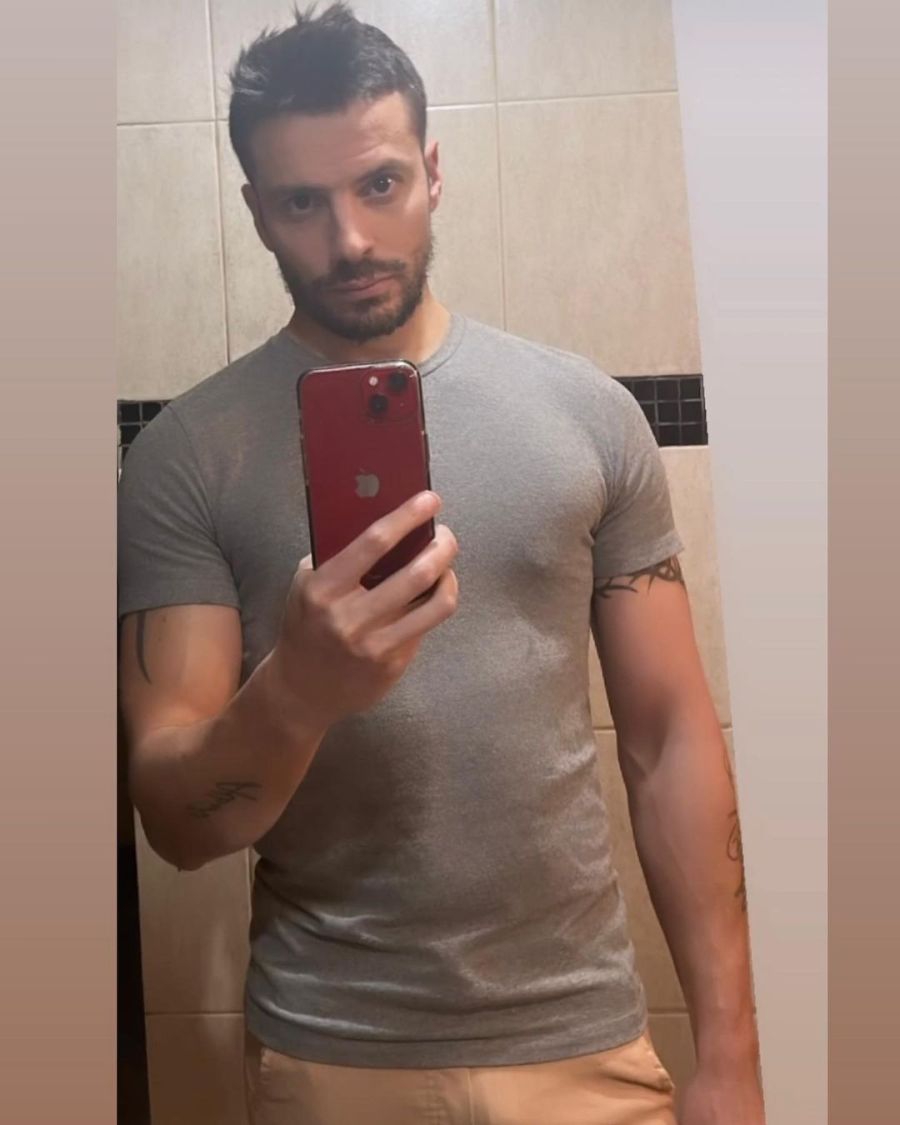 "How much time would have elapsed between the actual death and Rigoni's communication?asked Luis Ventura.Great question that. They call the ambulance just after half an hour. They make sure that Natacha dies, that she has no help", answered Ulysses Jaitt bluntly about the death of Natacha Jaitt.
The strange coincidence between Natacha Jaitt and Mirtha Legrand
In this report made by the program in the afternoonwhich normally leads Karina Mazzocco but on this occasion he led louis ventura, Ulysses Jaitt dared to tell tremendous coincidence that unites Natacha Jaitt with Mirtha Legrand.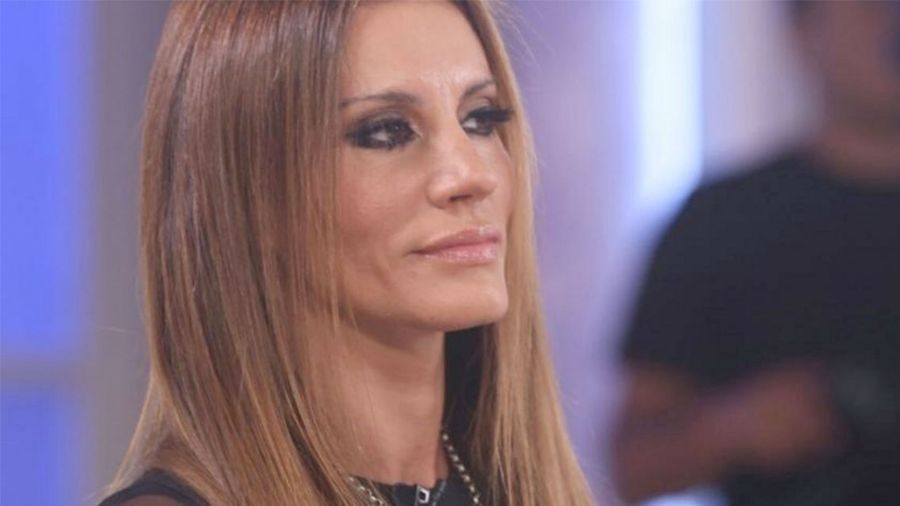 "Ever since she got into that dark world of the intelligence services and all the people who provided her with that information, I knew that one was coming and in fact, later they threatened her with death and told her 'shut up because we're going to kill you. '. she kept talking", Ulises Jaitt began to recount. Then, he revealed a supposed mark that the mafia that was in charge of assassinating Natacha Jaitt would have left.
"You notice that Natacha is killed on the same day as Mirtha Legrand's birthday. February 23. This is no coincidence because the mafias leave traces. "You spoke of pedophilia on the night of Mirtha Legrand, I'll kill you on her birthday"", explained Ulysses Jaitt about the death of Natacha Jaitt and the coincidence with the successful driver.
NL.