Deprecated: Non-static method MtxShortenTheContent::MtxPregCallbackContent() should not be called statically in /home/oldbliiv/loxpex.com/wp-includes/class-wp-hook.php on line 308


Morena Rial had to travel urgently to Colombia when Jorge Rial He was admitted due to an acute myocardial infarction. The influencer He was with his father, the couple and his sister Rocío until the driver was released and they returned to Argentina.

The great concern of his followers was who his son had stayed with, Francesco Ambrosioni, since the young woman recently denounced the father of the little one for domestic violence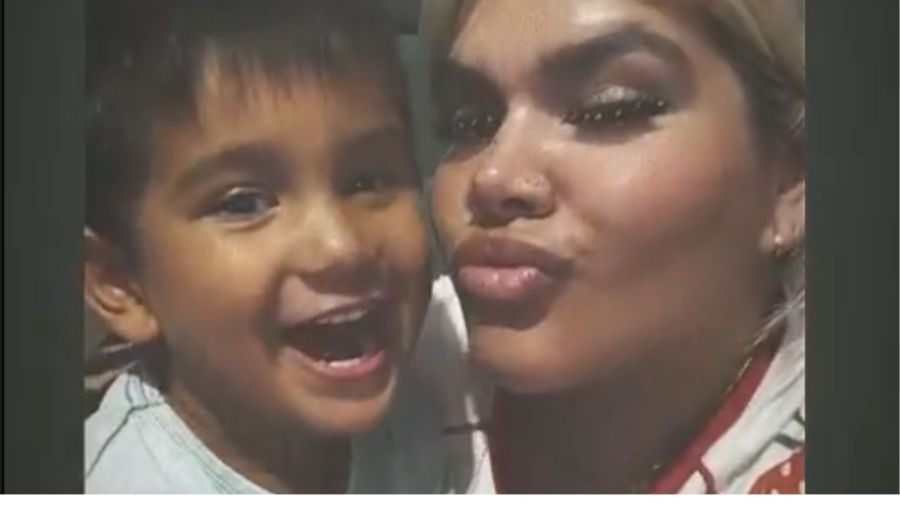 In the care of who was the son of Morena Rial
This afternoon, Morena Rial opened the possibility of sending you inquiries through Instagram Stories. It was so that she received several questions and one of them had to do with her son, Francesco Ambrosioni and the boy's father.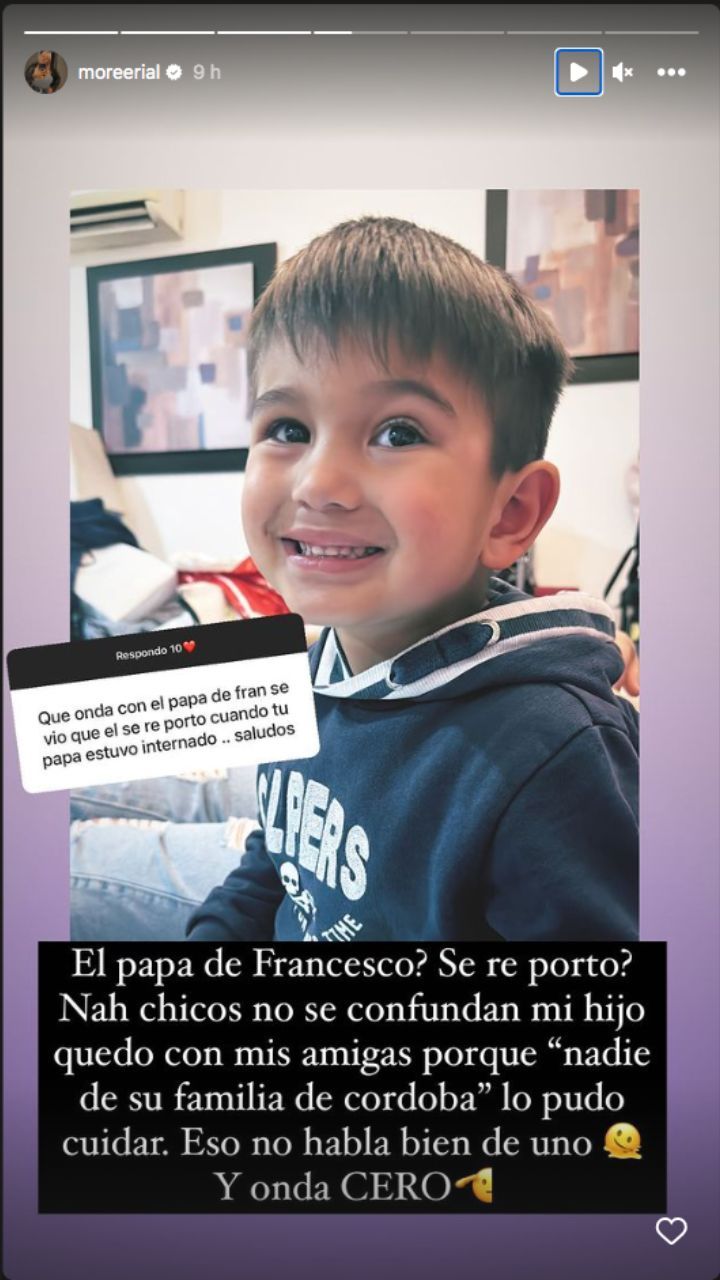 "What's up with Fran's dad? It was seen that he reported when your dad was hospitalized," sent a follower to Morena Rial. And the daughter of Jorge Rial He replied: "Did Francesco's dad report? Nah, guys make no mistake. My son stayed with my friends because 'no one from his family in Córdoba' could take care of him."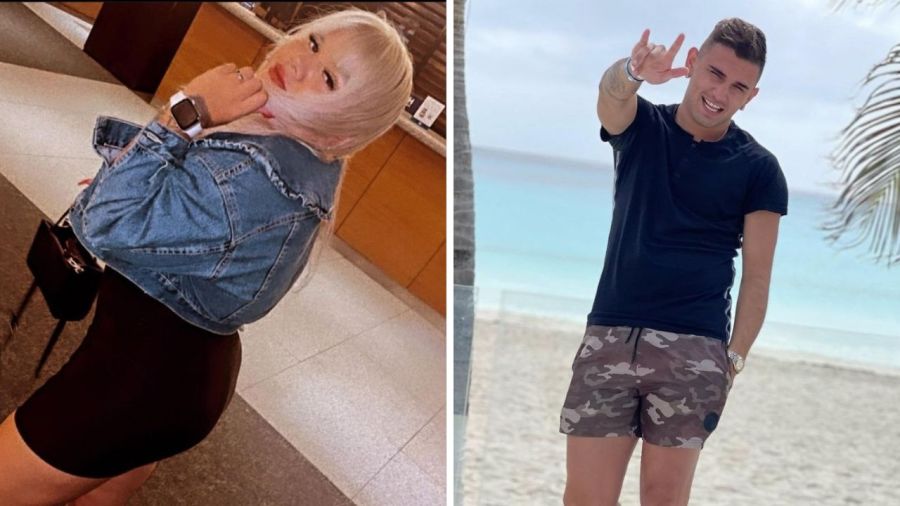 Then the influencer pointed out: "That does not speak well of one. And wave zero."
In this way, Morena Rial made it clear that the relationship with Francesco Ambrosioni It continues the same and she had to go elsewhere to get help with her son during her absence.