Mauro Icardi and Wanda Nara They are specialists in constantly generating uncertainty in the state of their relationship. Since the alleged numerous infidelities of the footballer came to light, the media has been in charge of questioning the continuity of the couple, despite the fact that the Galatasaray player affirms that they are still together.
Recently, Wanda Nara attended the Gardel Awards with L-Gante, one of the people with whom the host of Masterchef was linked, after assuring that she had separated from Mauro Icardi. That is why Intruders wanted to know the first-person testimony of the soccer player who is in Turkey and, although she did not want to talk explicitly about the mother of her children, she considered the possibility of visiting her in the coming weeks.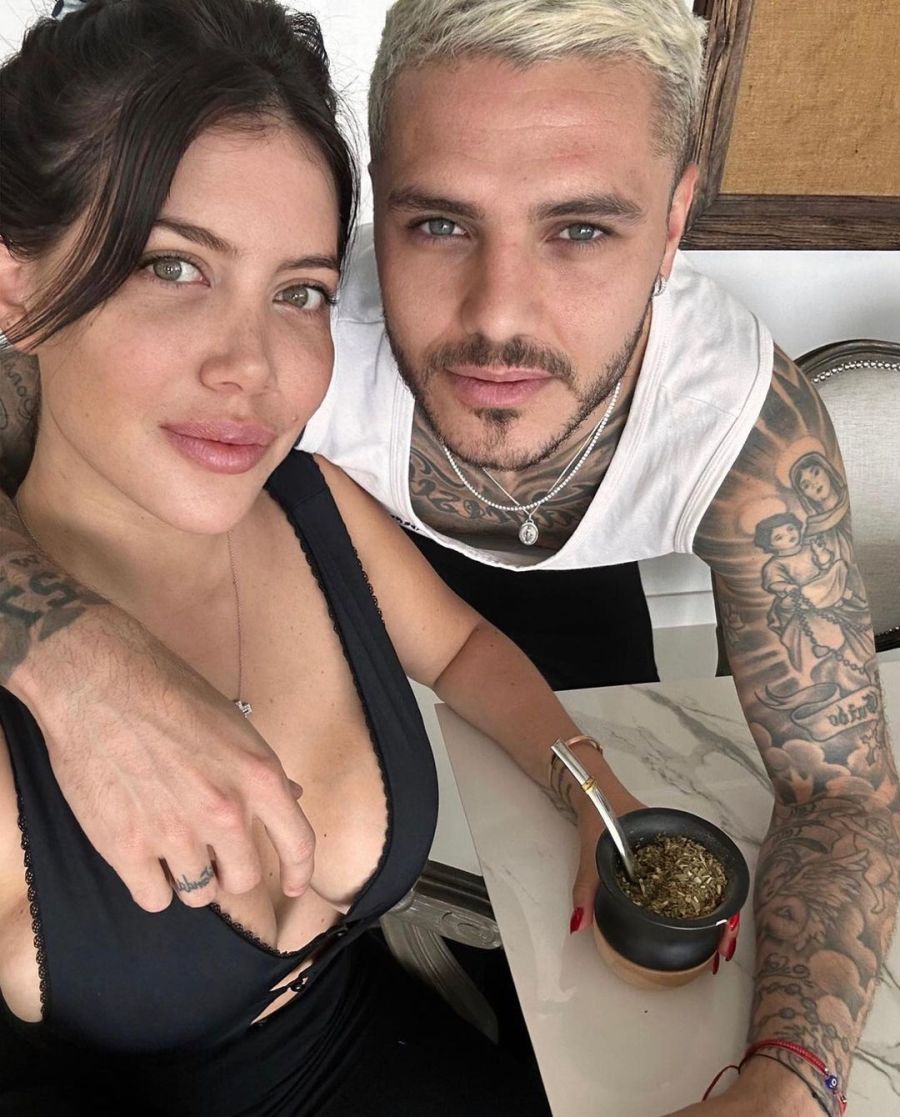 Guido Zaffora He was in charge of maintaining this communication via chat with Mauro Icardi, and thus inquire into the present of his relationship with Wanda Nara. The panelist asked him specifically about a trip that was said he could be making to Argentina in June to visit the media, temporarily based in Buenos Aires due to her obligations with Masterchef. "I dont know yet. When the end of the Galatasaray season is over, we can go on vacation", answered.
The Intruders journalist was not satisfied with Mauro Icardi's response and wanted to learn more about this trip. However, that was where the footballer drew the line and decided to cut communication. "I asked him 'who are you going on vacation with?' and there he no longer answers me ", explained Záffora, who tried to find out if it was Wanda Nara.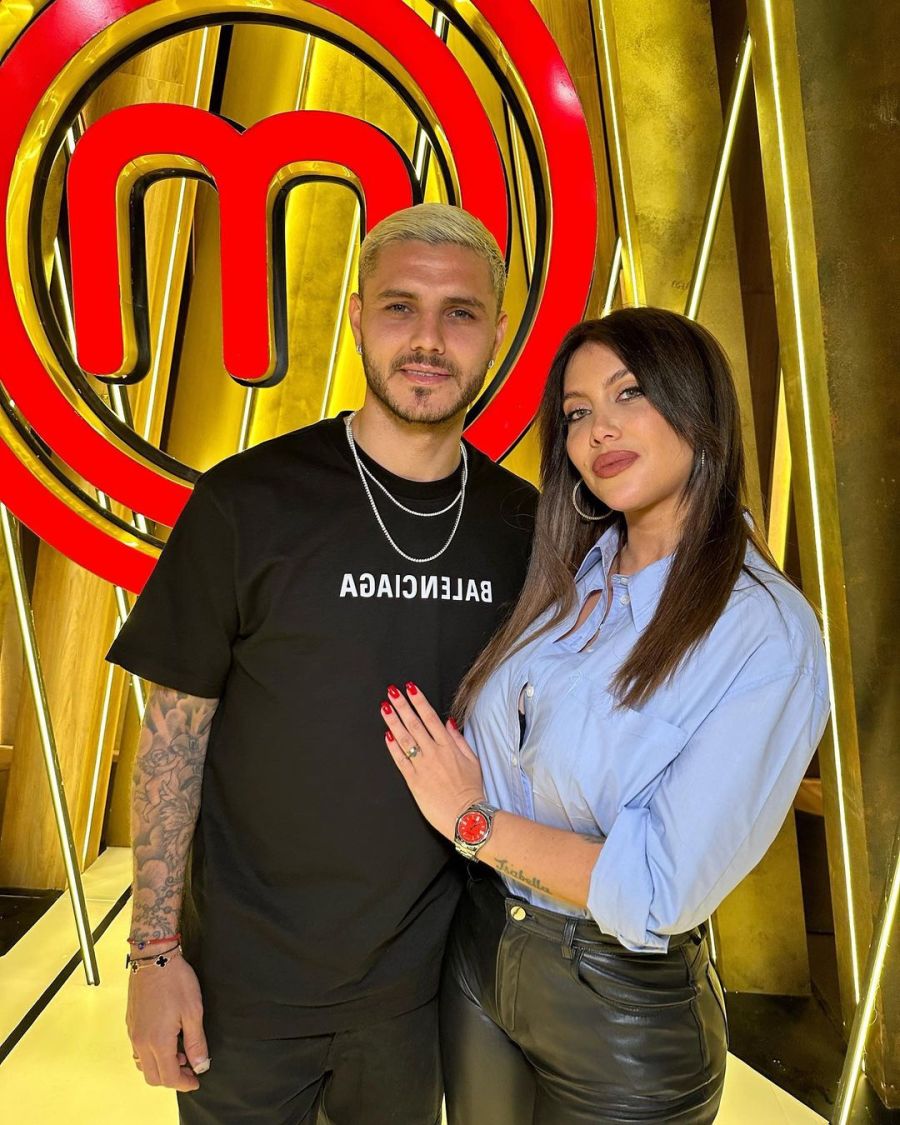 Wanda Nara revealed that Mauro Icardi is her weakness
The Masterchef host loves to give mixed signals about her relationship with both the footballer and L-Gante, resulting in much confusion among her followers. After announcing that she was separated from her, Wanda Nara traveled to Turkey to meet her children again and there she shared an image that she caused to speak.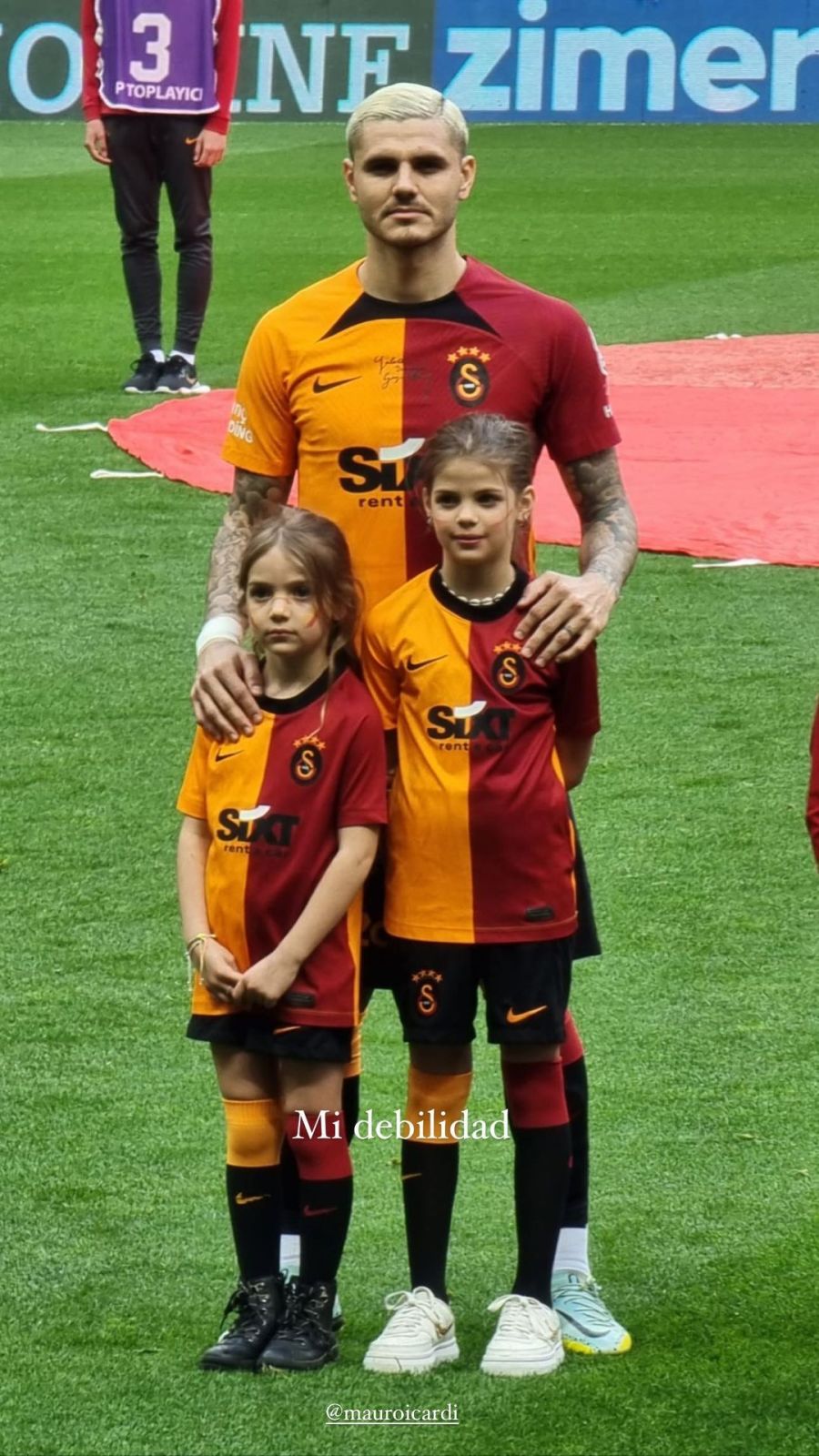 Through her Instagram stories, the media shared a photo on the field with her two daughters and her father, Mauro Icardi. "My weakness"wrote about the image, tagging the footballer and making it very clear that he was referring to no one more and no one less than him.
HO