The organization of the Martin Fierro Awards 2023 already confirmed to its drivers, the diva Susana Gimenez and the figure of the channel Marleybut now a proposal has been made known that could anger the fans of the delivery. telefe could be shuffling the possibility of eliminating a historical artistic category.
Those who shared the news were Adrian Pallares and Rodrigo Lussich in your program Show Partners. First they announced: "There would be an intention of Telefe, which is the channel that is going to transmit it, to take out a historic item".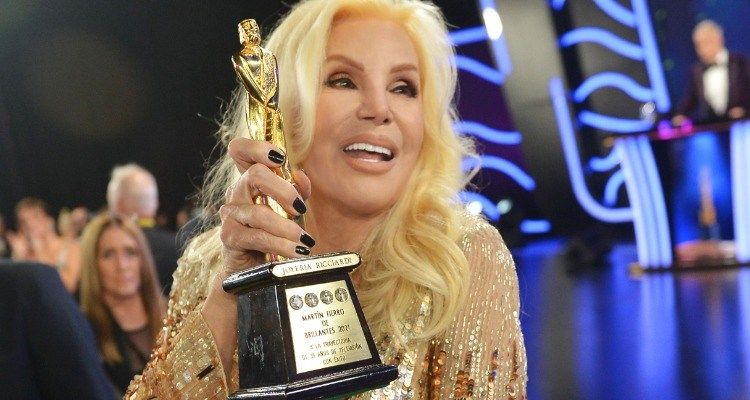 "They want to get the category Best Musical Program", he claimed Adrian Pallares about the presumed idea that should be approved by louis ventura and the rest of the Aptra authorities.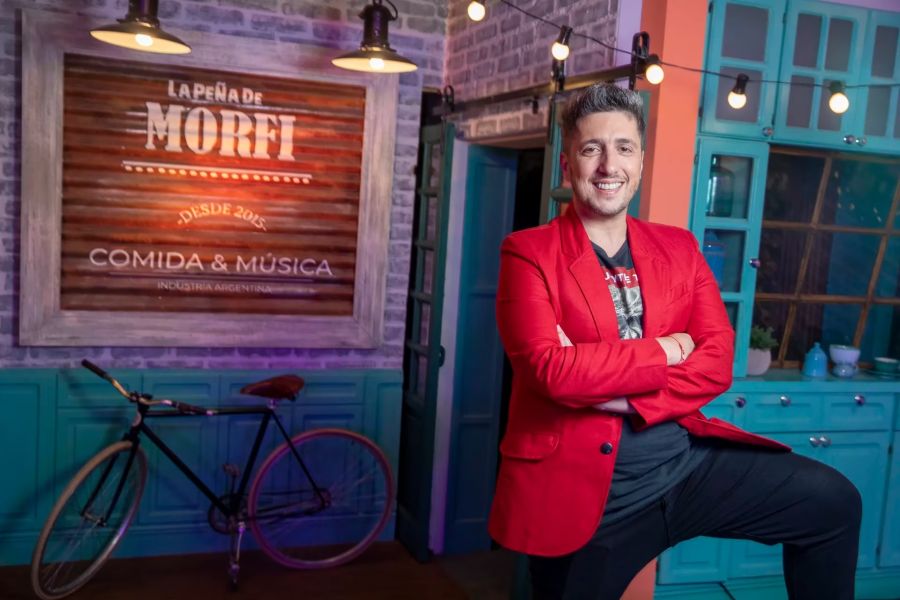 In addition, they explained the reason why the organization of the Martín Fierro Awards wants to eliminate it: "It would bother most of all those who could win. But it would relieve the channel for a program that does not admit more controversy, and it is not Controversy at the Bar, precisely".
Who could have won this shortlist?
"They say that La Peña de Morfi could win it", Adrián Pallares emphasized in the ElTrece cycle. Then, he made it very clear what the channel is trying to avoid: "And we refer to the scandal of Jey Mammon".
"They prefer this year better not to give it," closed the theme Rodrigo Lussich about the Martín Fierro 2023 award for Best Musical Program. However, it is not yet confirmed what he will do with this category.