Deprecated: Non-static method MtxShortenTheContent::MtxPregCallbackContent() should not be called statically in /home/oldbliiv/loxpex.com/wp-includes/class-wp-hook.php on line 308


Laura Ubfal She is one of the most controversial panelists in the world of the press and entertainment programs. With a strong personality and no mincing words, she always has the latest information on scandals or celebrities.

After being one of the Big Brother 2022 panelists for several months, in April of this year, Laura joined the jury of Welcome aboard Hosted by Laurita Fernández, who was in charge of making the program spicy, after listening to the cover of the song "Amor prohibido" and asking the journalist about her love past.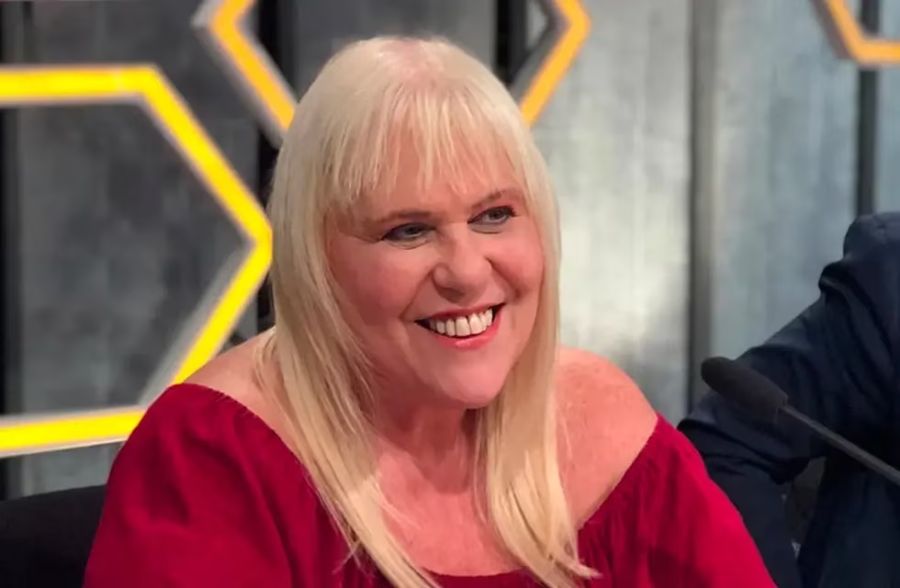 For her part, Ubfal, accustomed to talking about infidelities, breakups or filtering new romances and making sharp inquiries, was surprised by an unusual question that the host of the cycle asked her: "The title of the song came to me to ask Laura Ubfal if there are or were there forbidden loves in the show".
After hearing Laurita's doubt, the journalist pretended not to understand and retorted: "Do you ask me Laurita?". But the dancer defended herself and went to her bone: "Mine found out", and added insisting: "What do I know, someone that has not been known…".
Finally, the host achieved her goal and the panelist expressed: "But if they are prohibited, how do you want me to tell you?". But Laurita encouraged her: "Well… but there is". Finally, laughing, Laura Ubfal revealed: "And… a few".
Laura Gandini, Laura Ubfal's daughter who shines in ATAV 2
During an interview, Laura Ubfal spoke about her daughter Alma, who is 28 years old, is an actress and a River Plate fan: "She has been working for eleven years and it does not mean that she is the daughter of Laura Ubfal. She didn't even want to take my last name, she made her life and her career. I am very proud," said the journalist.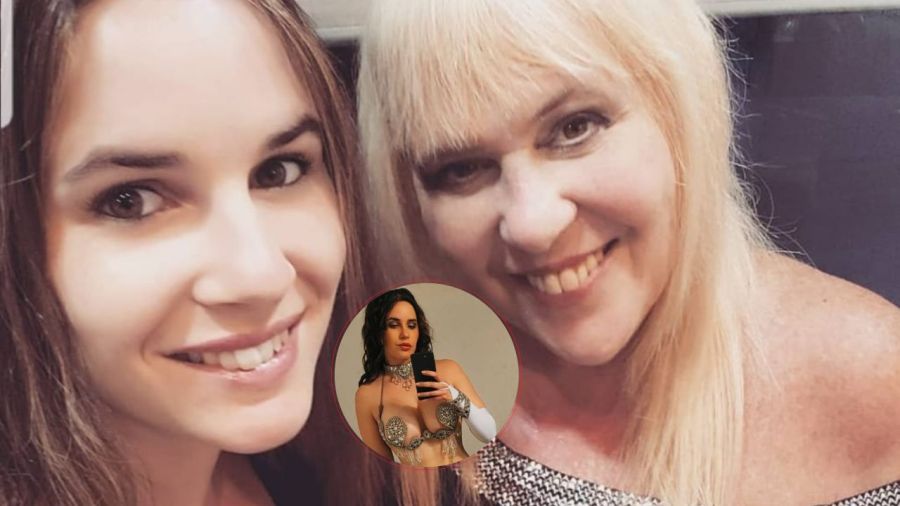 Alma currently shines playing the character of a star in the '80s in the second season of "Argentina, land of love and revenge". From a very young age, she toured studies, performed castings and met different celebrities and was part of recognized projects such as "Graduados", "100 days to fall in love", "El marginal" and "El Encargado" with William Francella.
DM