Deprecated: Non-static method MtxShortenTheContent::MtxPregCallbackContent() should not be called statically in /home/oldbliiv/loxpex.com/wp-includes/class-wp-hook.php on line 308


After much speculation about the future of Morfi's Rockthe date on which it will end was finally known. The program, which they lead Georgina Barbarossa and jesica cirio after the scandal of jey mammon, ends in December.

The authorities of telefe They decided to put an end to the program that spent many years on the small screen under the leadership of the remembered Gerardo Rozin and that he had his replacement in front with Jey, has an end date.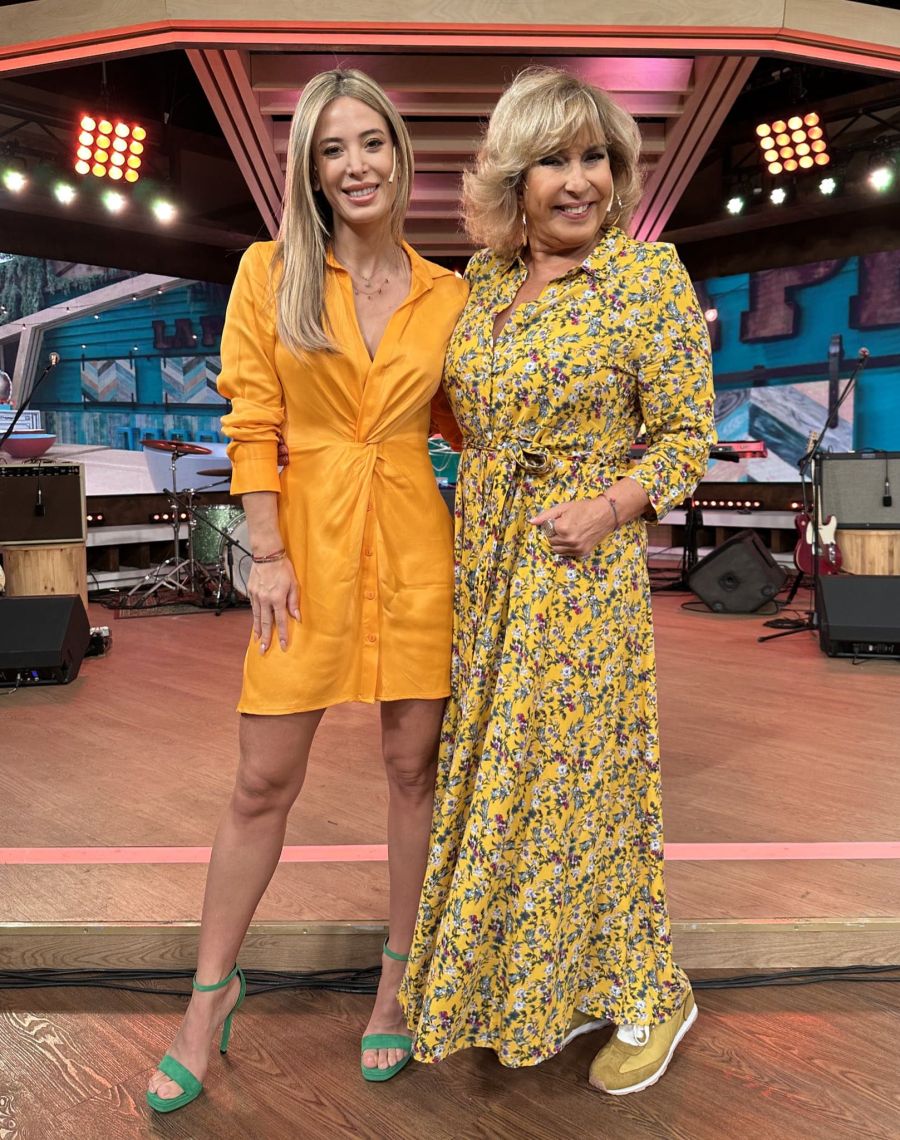 The Morfi club was affected by the accusation that Mammón received from Lucas Benvenuto, some time ago, when he filed a complaint in court that allegedly prescribed Sexual Abuse as a minor, After the controversy, the Sunday cycle apparently cannot return to what it was.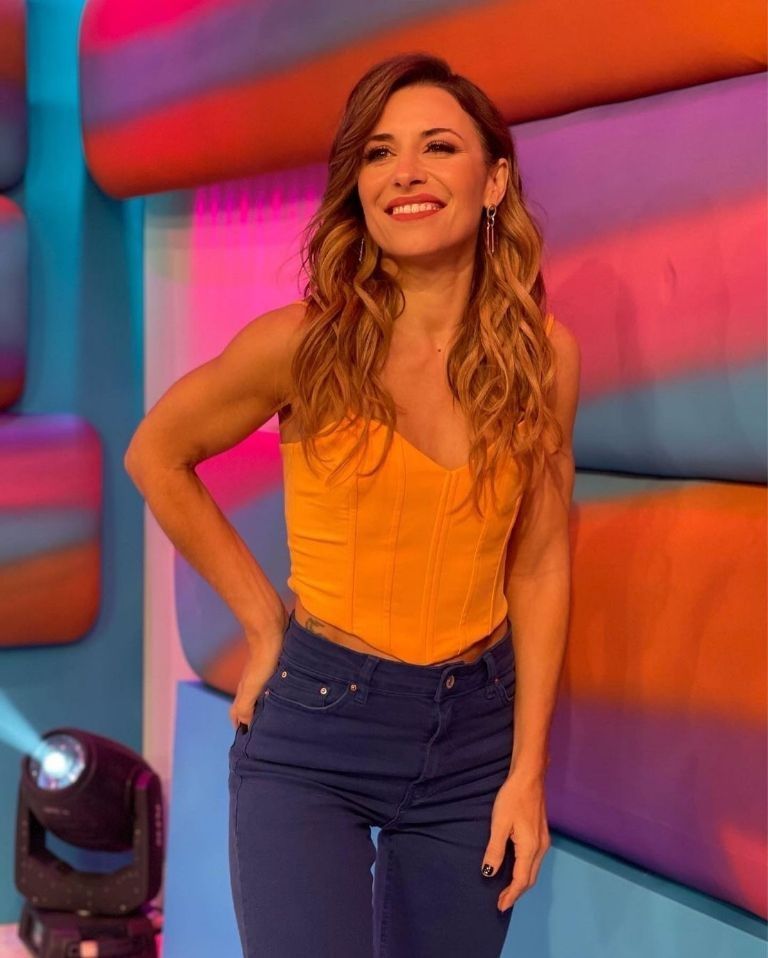 The one who reported this decision by Telefe was Mariana Brey in Show Partners: "La Peña de Morfi will come to an end in December. Until then, Georgina Barbarossa will continue to drive with Ciro co-driving. But in December everything ends".
Who was in charge of driving after the Jey Mammón controversy?
After Telefe decided to move away from Jey Mammon after the complaint he received, there was talk of several names that could replace him. The person who sounded the most at the time was Soledad Pastorutti, who fulfilled that role in the times when Rozín was absent. There was also talk of Ivan de Pinedwoe to Juan Alberto Mateyko.
However, in the end it was Georgina Barbarossa who was definitively in charge of conducting the program that brings together Argentine families in front of television on Sundays.