Deprecated: Non-static method MtxShortenTheContent::MtxPregCallbackContent() should not be called statically in /home/oldbliiv/loxpex.com/wp-includes/class-wp-hook.php on line 308


Juliana Awada, a lover of all things fashion and beauty, is always up to date with trends and her looks are impeccable. And, although her outfits are usually from the most important fashion firms, this Sunday it became clear that her taste is quite flexible and she can add low-cost clothes.

Happens that the former First Lady was seen shopping for clothes at the local H&M of the Aventura Mall in Miami. In this way, the fashion expert showed that you can look fashionista without the need to lean towards expensive brands.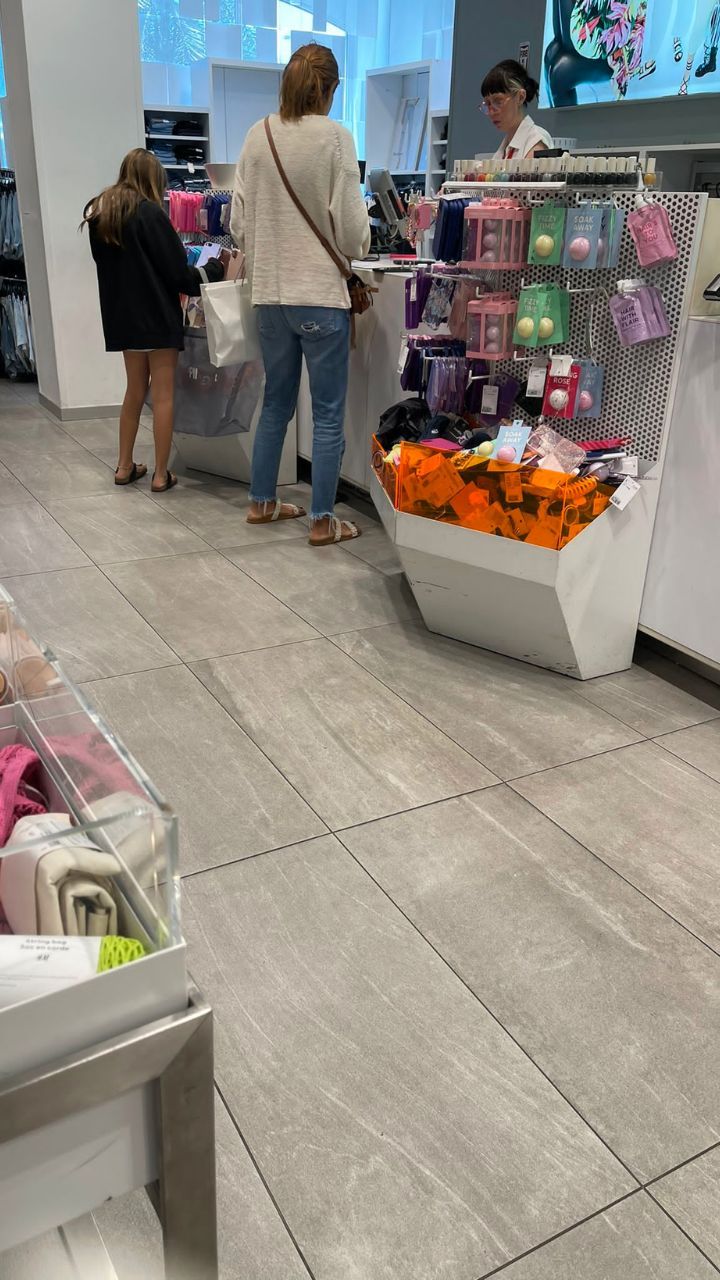 Juliana Awada was with her daughter Antonia Macri. Both looked carefully at the offers offered by the local.
On her left arm, Mauricio Macri's wife carried a bag from another clothing store, revealing that they had been shopping for a while.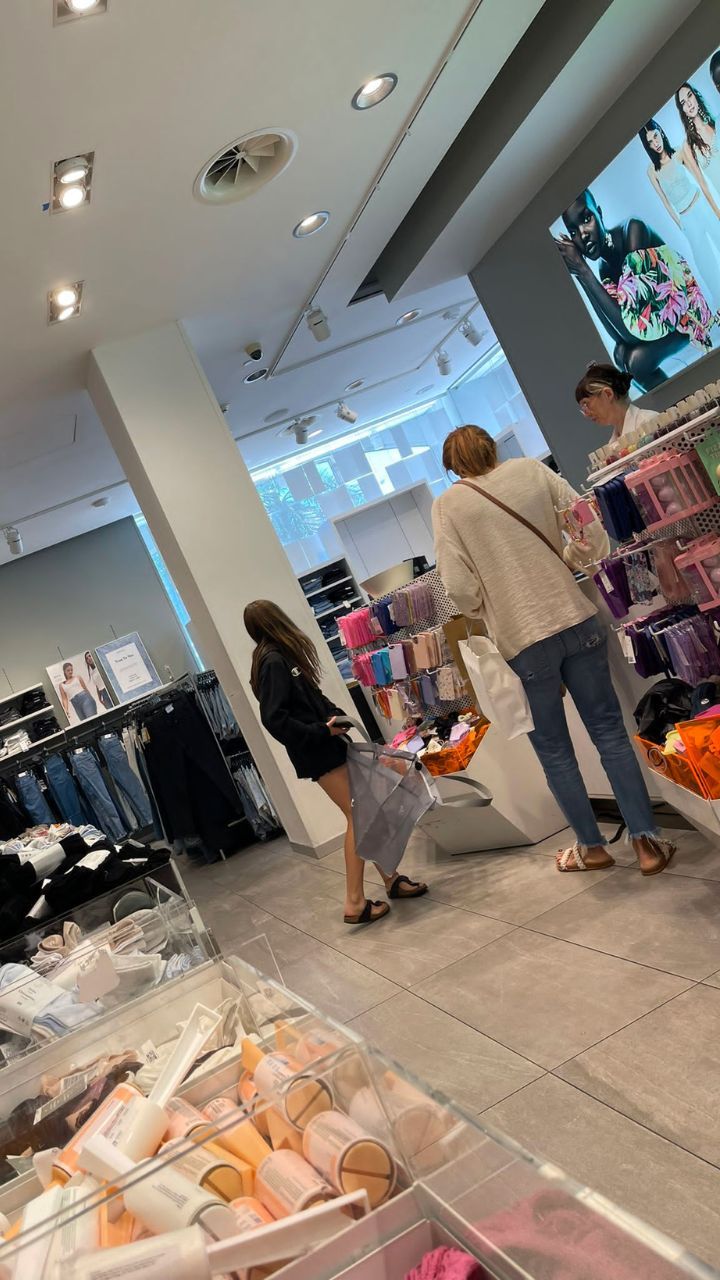 Juliana Awada's look for shopping in Miami
Juliana Awada chose, as always, a super cool outfit to go shopping. The businesswoman opted for a jean with tears in the back pockets and fringes on the legs. In addition, she wore a white sweater that she combined with sandals of the same color. And, she completed her look with a brown crossbody bag.
For his part, Antonia Macri, A fashionista like her mother, she opted for a Total black look with a wide jumpsuit and flat sandals.