Deprecated: Non-static method MtxShortenTheContent::MtxPregCallbackContent() should not be called statically in /home/oldbliiv/loxpex.com/wp-includes/class-wp-hook.php on line 308


No budget to please your mom this year? Out of inspiration? What if we told you that it is possible to acquire a sublime jewel without spending a penny?

In any case, this is what the loyalty program offers Marionnaudallowing you to please the woman of your life, even if you lack the budget.

No need to break the bank to make the one you love happy and celebrate this special day, Mother's Day. Thanks to the MATY x Marionnaud operation, from May 22 to June 4, you will be able to acquire a sublime golden steel bracelet composed of black resin beads, worth €19.99.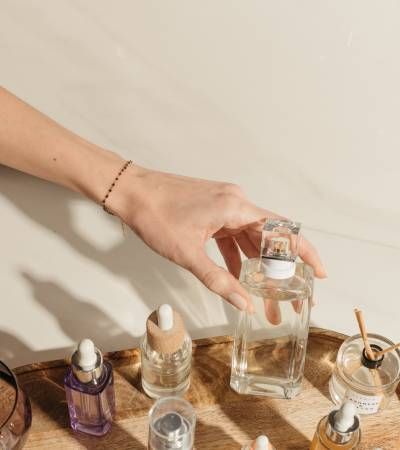 Made by MATY and placed in a pouch specially designed to celebrate this collaboration between the jeweler and Marionnaud on the occasion of Mother's Day, this delicate bracelet can be offered to you in exchange for 100 Marionnaud loyalty points. Nothing to spend, just a good compromise exchange that will delight your mom and keep your budget.
And in case you are not yet part of the Marionnaud loyalty program, know that it is possible to join it easily by making a purchase on the site or in store, where each euro spent corresponds to a point.
This article contains affiliate links that may be subject to remuneration from our partners. The prices mentioned are for information only and are subject to change.