Francesca, the charming daughter of Camila Homs and by Rodrigo DePaul, took his first steps in fashion. To his tender 4 years of age, Francesca won everyone's hearts by posing dazzlingly funny in a photo shoot for a pajama brand.
Apparently, little Francesca inherited the beauty and charisma of her famous parents and now she made her debut as a model with an incredible result.
Francesca, the daughter of Cami Homs and Rodrigo De Paul debuted as a model
At the photo shoot, Francesca wore various sets of pajamas that highlighted her sweetness and spontaneity. With her radiant smile and her playful attitude, she won over everyone present, including the pajama brand team, who were fascinated by her natural charisma.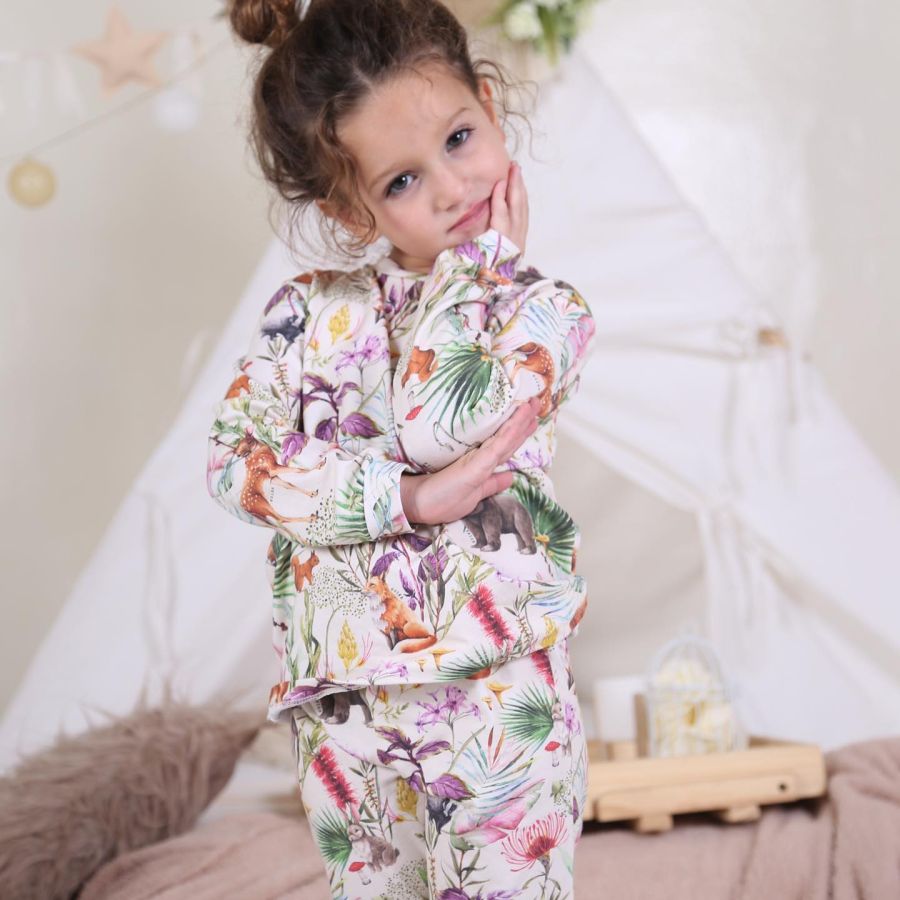 Many followers highlight the beauty inherited from their parents and predict a promising future for the little girl in the industry.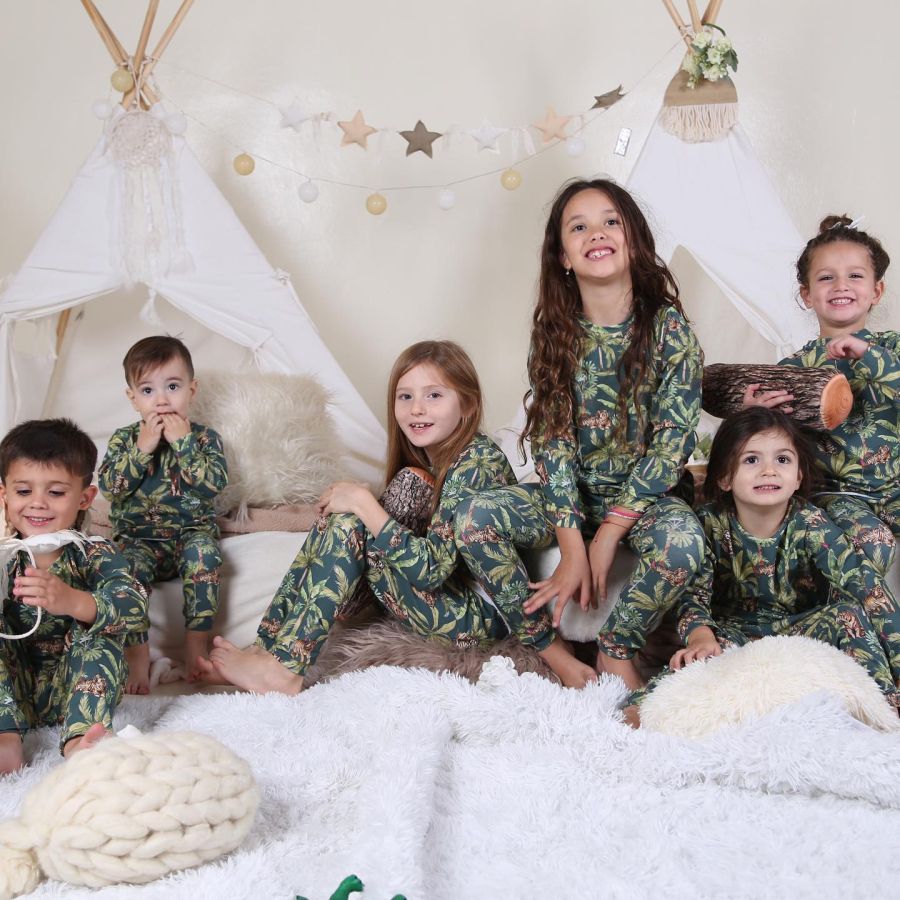 Guina's pajamas, with their unique style and exceptional comfort, are called 'cool pajamas' and the involvement of Francesca De Paul and other kids in their campaign added a special touch, making them true style icons for little ones. There is no doubt that this new trend of cool pajamas is here to stay and will continue to surprise the world of fashion.
cs.