Deprecated: Non-static method MtxShortenTheContent::MtxPregCallbackContent() should not be called statically in /home/oldbliiv/loxpex.com/wp-includes/class-wp-hook.php on line 308


fito paez is on everyone's lips after the premiere of "The love after Love"his biopic where he recounts part of his hard life, his childhood and his great loves.

At the moment in a relationship with Eugenia Kolodziej, the musician He usually shares details of his relationship on his social networks and show how much you love your young girlfriend.

In this opportunity, Fito wanted to celebrate his partner's birthday with a romantic dedication that caused a stir among his fans.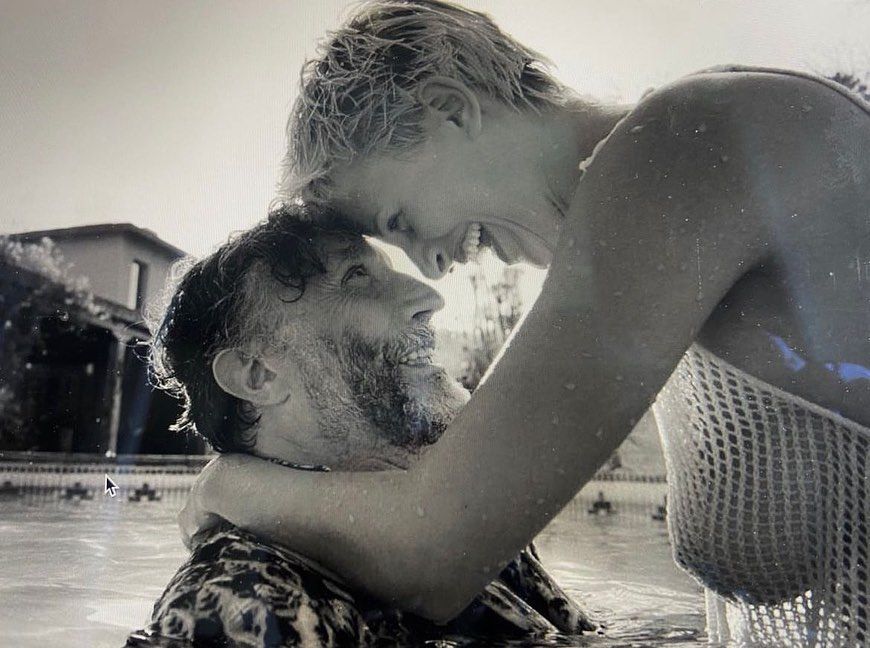 "Happy birthday, Polish girl of love! May all your wishes come true and may they be with me. So many laughs, so many nights, so many hugs, also sadness and pain," the musician began.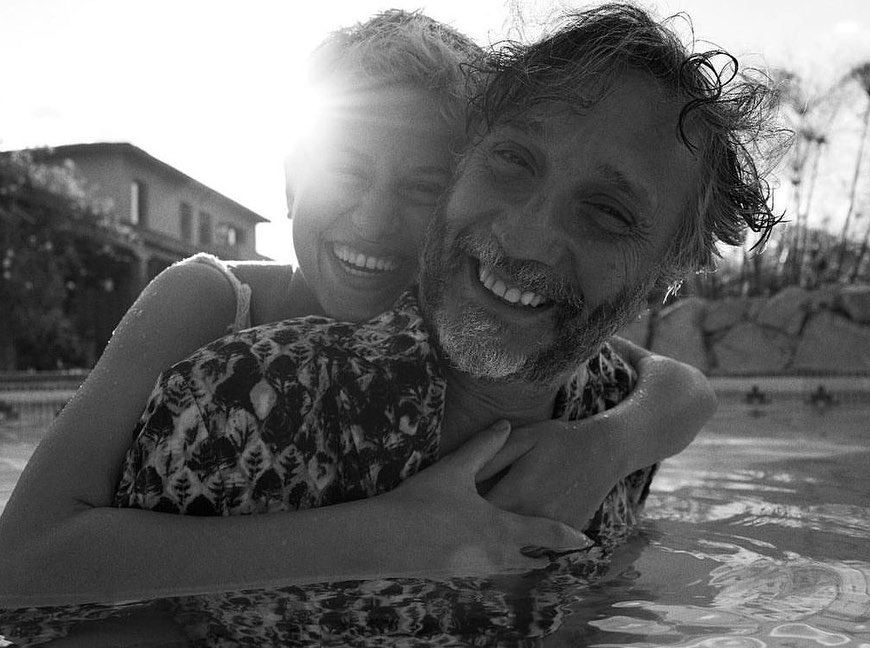 "My partner. Your laughter fills everything with joy. Always by your side!. I love you. I", he dedicated together to several photos where they are seen in a black and white production in a swimming pool.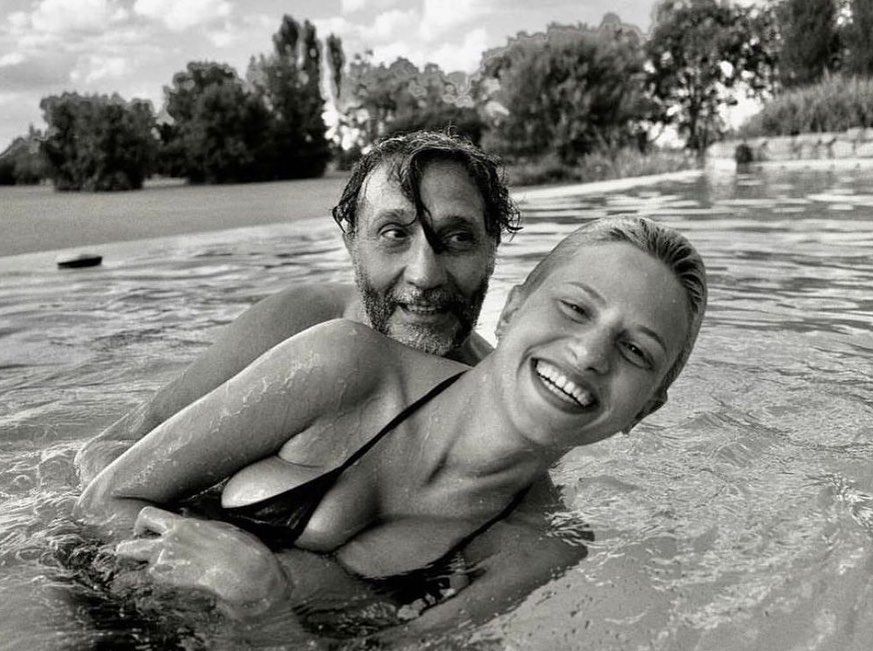 How the relationship between Fito Páez and Eugenia began
Fito Páez has been in a relationship with Eugenia Kolodziej for almost a decade. To the surprise of many, the couple met in a very modern way: chatting on Facebook.
"We met on Facebook nine years ago and he painted love, one day we got together for a drink and we got here"said the young woman, who started to chat with the musician after making a comment on a photo: "Matás", was the phrase he used and that triggered everything.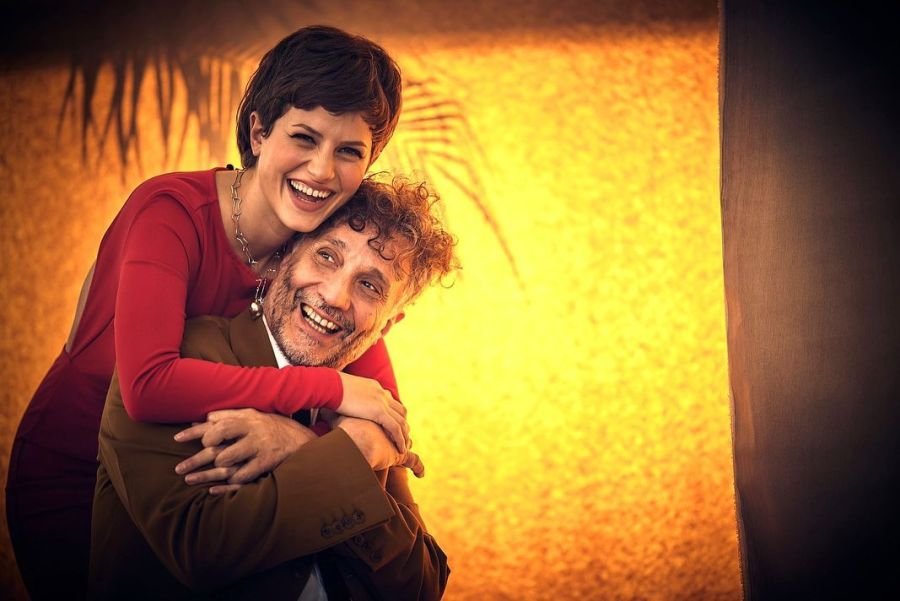 "I didn't put anything fancy on it, either. Actually it was because it kills, because it has a tremendous wave. So he wrote to me, there we started talking and good vibes, "confessed Eugenia, 28 years old.
VO