Carla Peterson is filming the next Netflix miniseries, The Eternaut. The fiction will be an adaptation of the famous comics written by Hector German Oesterheld and will have Ricardo Darín as the protagonist. The actress is in full transformation to embody her character, so she had to drastically change her usual look.
Although it is not yet known who Carla Peterson will play, it is speculated that it could be Elena, the wife of Juan Salvo, that is, the character of Ricardo Darín. The actress had to adapt to the requirements of the role and her hair had to be intervened to correctly characterize her character. Through different photographs, she shared the result.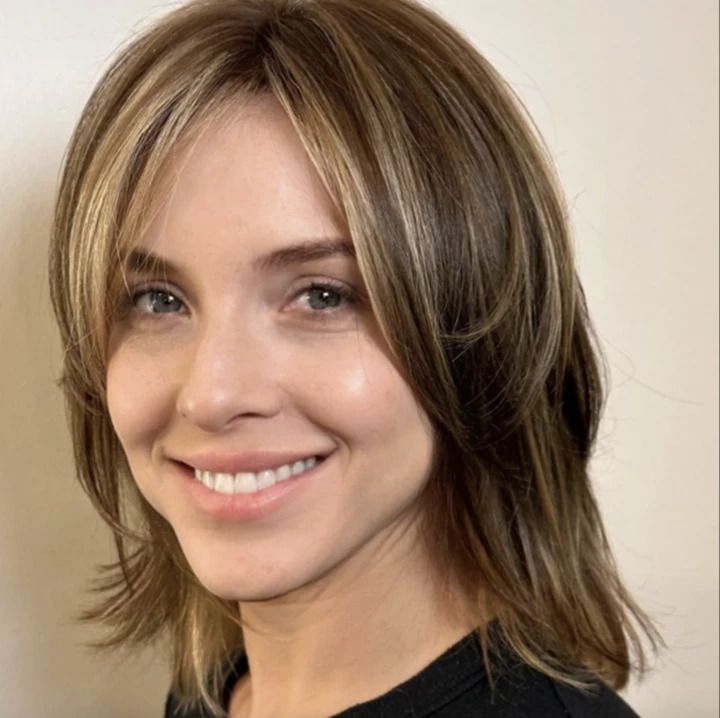 Carla Peterson left behind the platinum blonde with which she usually shows herself and opted for a darker tone, with golden reflections. The style of cut remained similar to what we are used to seeing in the actress, being a length to the height of the shoulders, with bangs and waves.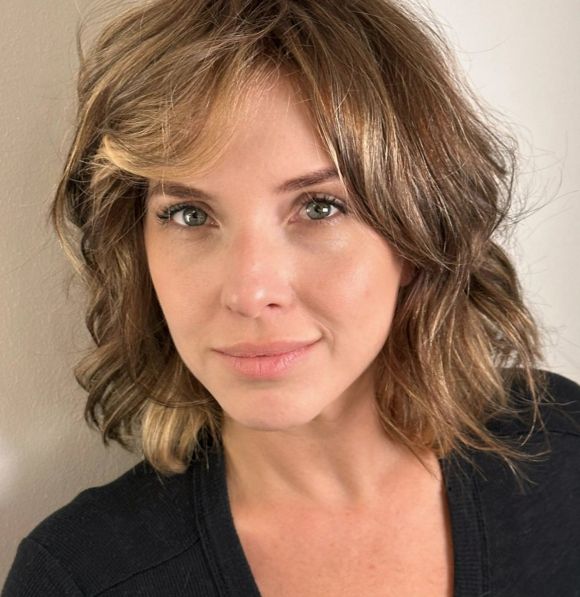 What is known about El Eternauta, the series starring Ricardo Darín and Carla Peterson
El Eternauta, one of the latest Netflix productions, is one of the most anticipated series by Argentines. The fiction was confirmed since 2020, however, it was only able to start filming this year due to complications from the pandemic.
Although there is no release date yet, a couple of details are already known that served to excite lovers of the classic comic strip written by Héctor Germán Oesterheld and illustrated by Francisco Solano López. From the streaming platform they confirmed the premise and indicated: "After a deadly snowfall that kills millions, Juan Salvo along with a group of survivors fight against an alien threat, controlled by an invisible force.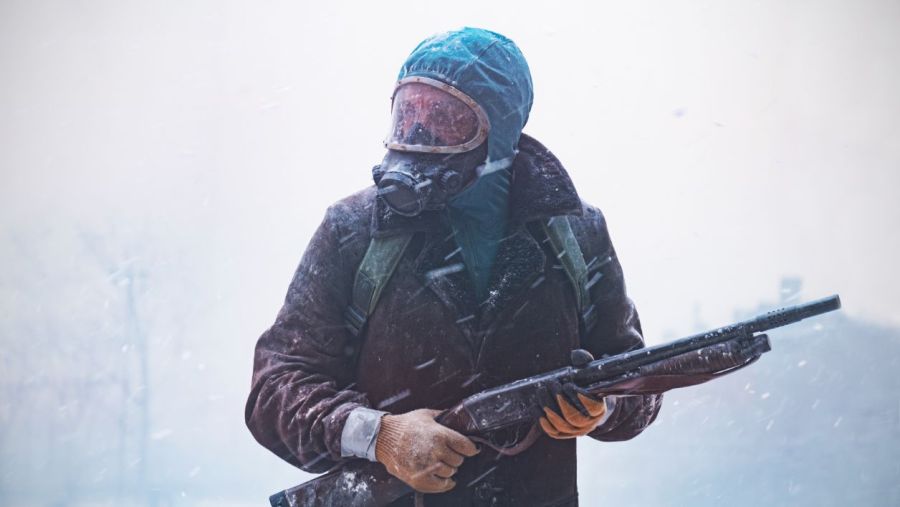 In turn, Netflix confirmed the cast that will be directed by director Bruno Stagnaro. Among them are Ricardo Darín, Carla Peterson, César Troncoso, Andrea Pietra and Ariel Saltari.
HO