Deprecated: Non-static method MtxShortenTheContent::MtxPregCallbackContent() should not be called statically in /home/oldbliiv/loxpex.com/wp-includes/class-wp-hook.php on line 308


Araceli Gonzalez She is one of the most recognized actresses in the country, she participated in several plays and novels, the most outstanding of which was in the series "The rich don't ask for permission." by Polka. Currently, the artist has moved away from the cameras and is submerged in the renovation of her home in Pilar.

gonzalez He shared the process with his followers and revealed why he strategically chose that date to do the remodeling. From his Instagram stories, he exposed different parts of his house that leave everyone speechless.
Araceli González showed the incredible change in her house after being remodeled
White has always been a timeless color and is considered a neutral. But in recent years it has become the new trend in homes to create a more relaxed and brighter environment. Araceli joined this trend and decided to take it to the walls of her house.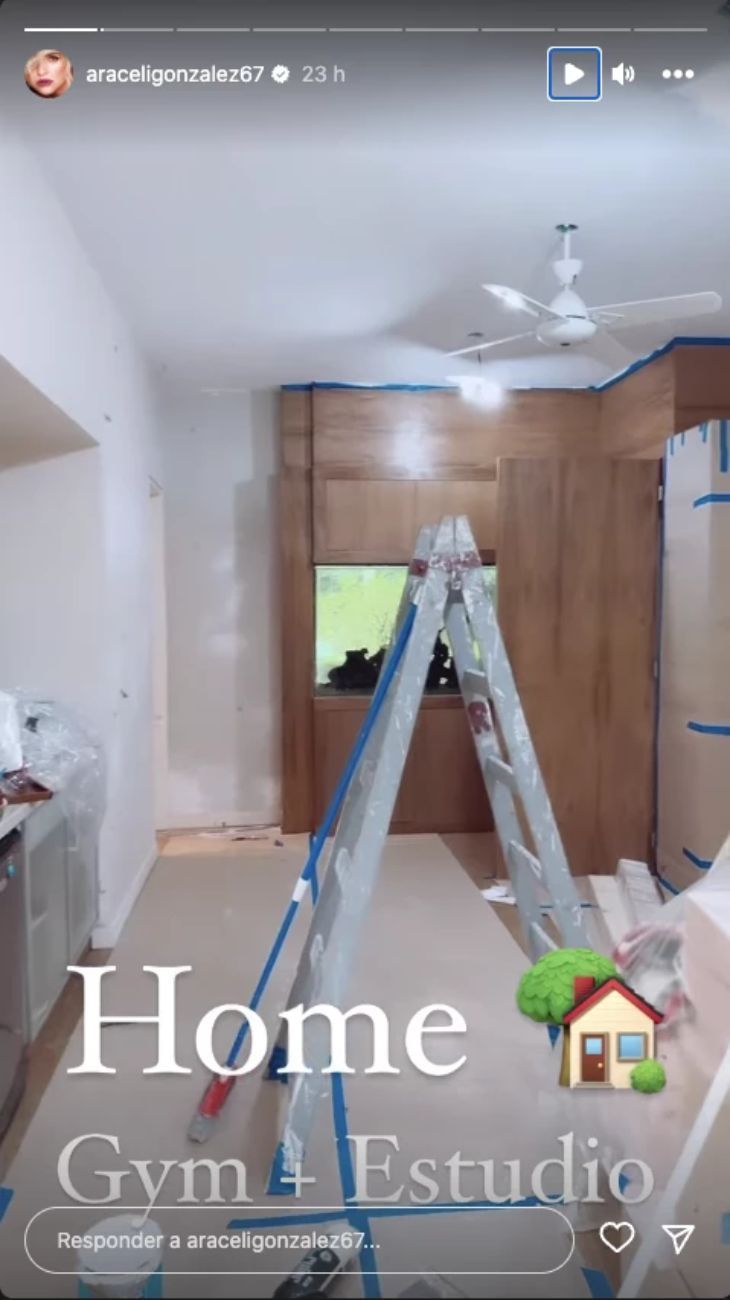 The actress revealed that almost every year she begins renovations a month before her birthday so that, on the day of the celebration, her house is in perfect condition. "When my birthday approaches, I usually start doing these things. And everyone tells me 'it's four weeks until your birthday and you start doing these things!'… Yes, always a month before my birthday I like to fix my house, so here you see me, with these highlights but happy", he explained on his Instagram.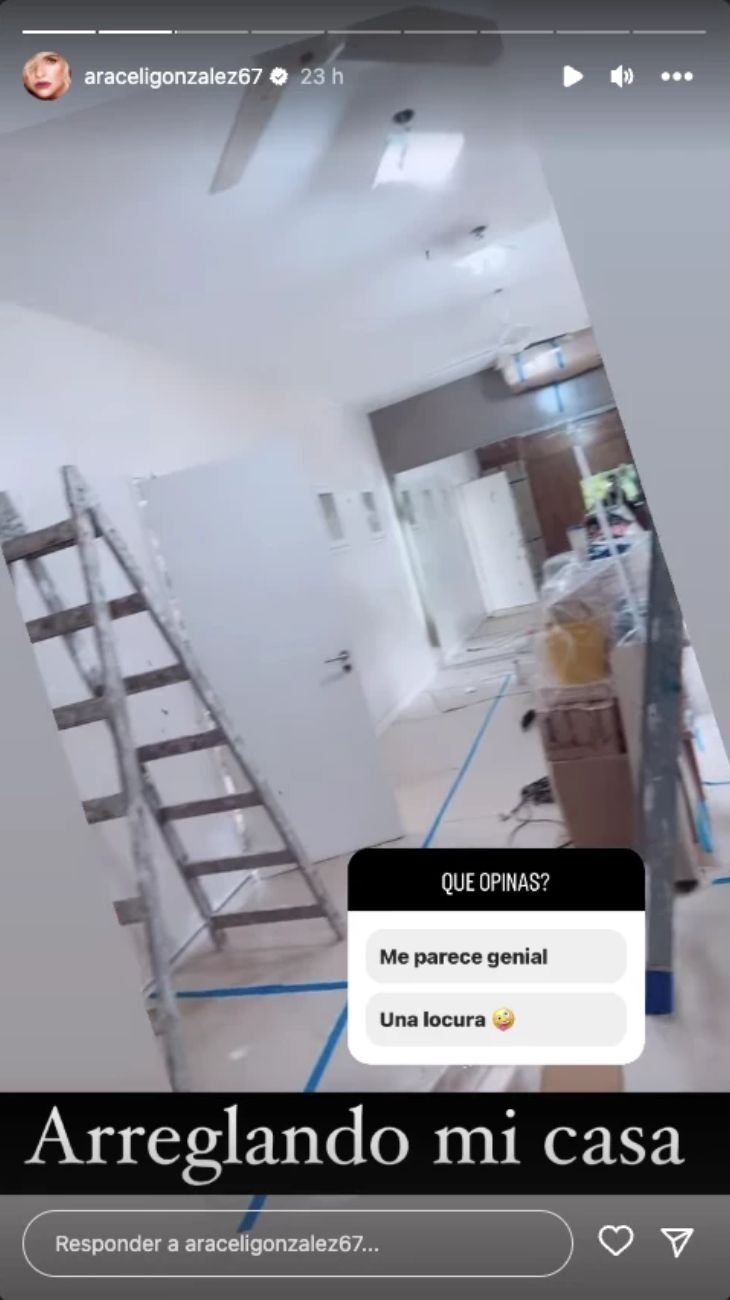 In the photographs that he shared, it can be seen that the biggest remodeling will be done in his room, where he decided to change the back of the bed, paint the wall in a pepper color and connect the bedroom to the gym that will be transformed into his office, which will have also exit to the street.
In this way, González will be able to work from home without having to worry about discomfort or a space that does not work for her. "We have the gym, here we go to my room and what we are doing now is testing colors… It's going to be very nice. This will be my study, I have access to the street, it has a connection to my room, a divine bathroom and my desk will be here," he explained.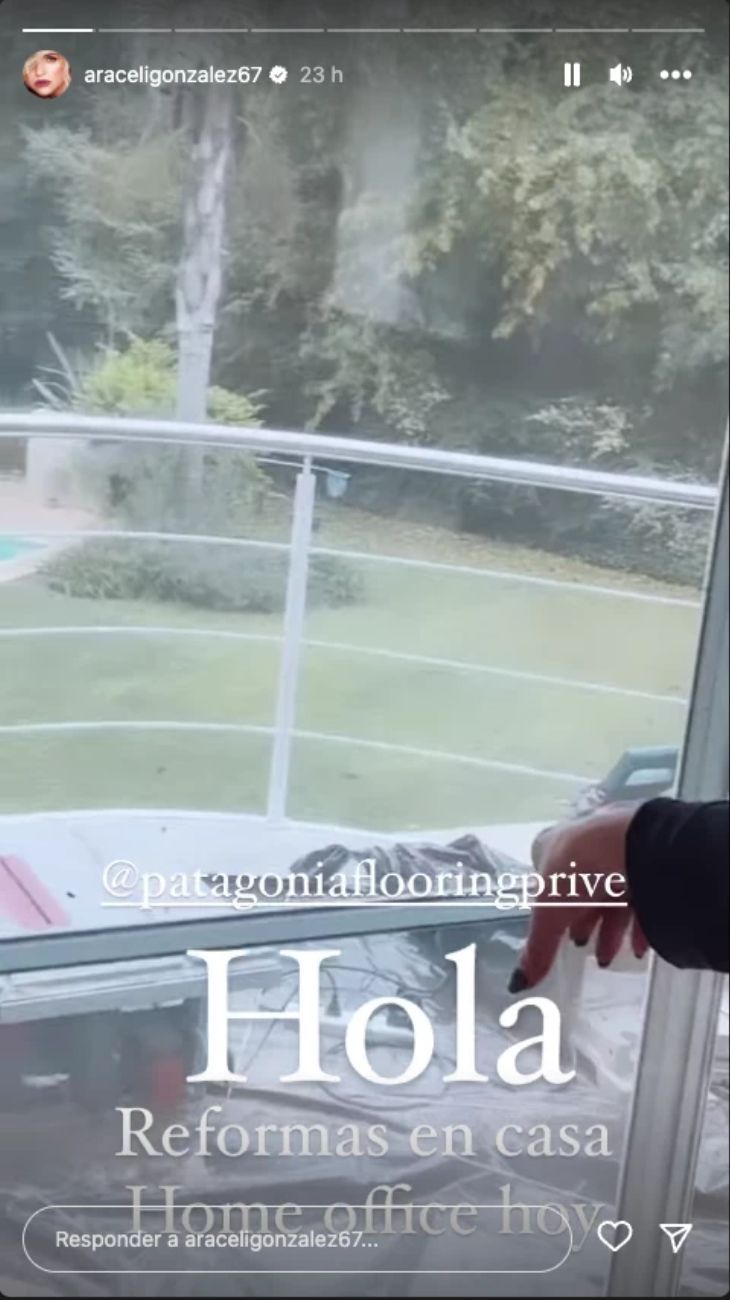 During the processAraceli Gonzalez He exposed various parts of his house and how incredible the design of it looks. From her room she has a balcony that gives a direct view of her pool and large garden filled with nature.