Antonela Roccuzzo She is one of the references when it comes to talking about fashion, her elegance to dress and her modern style make many women fall in love who seek inspiration from her. The businesswoman joined a trend that drives celebrities crazy and that seems to be all the rage this season.
the rosarina She is full of all her work and the positive side is that we can enjoy the outfits she uses in her day to day. Antonela tends to set fashion trends and everyone is dying to know the places where she shops.
Antonela Roccuzzo joined the trend that celebrities love
One aspect that has always been talked about on social networks is the style that Roccuzzo has to dress and how similar it is to the fashion that governs Argentina. Users have come to call it "rosarina fashion" to justify the clothes worn by the bootie without completely falling into European fashion.
From her accessories to the colors she wears, the wife of Lionel Messi maintains a structured style when dressing. Without falling into the vulgar, it remains modern and youthful. Rosario joined a trend that is strongly questioned on social networks, but that many love.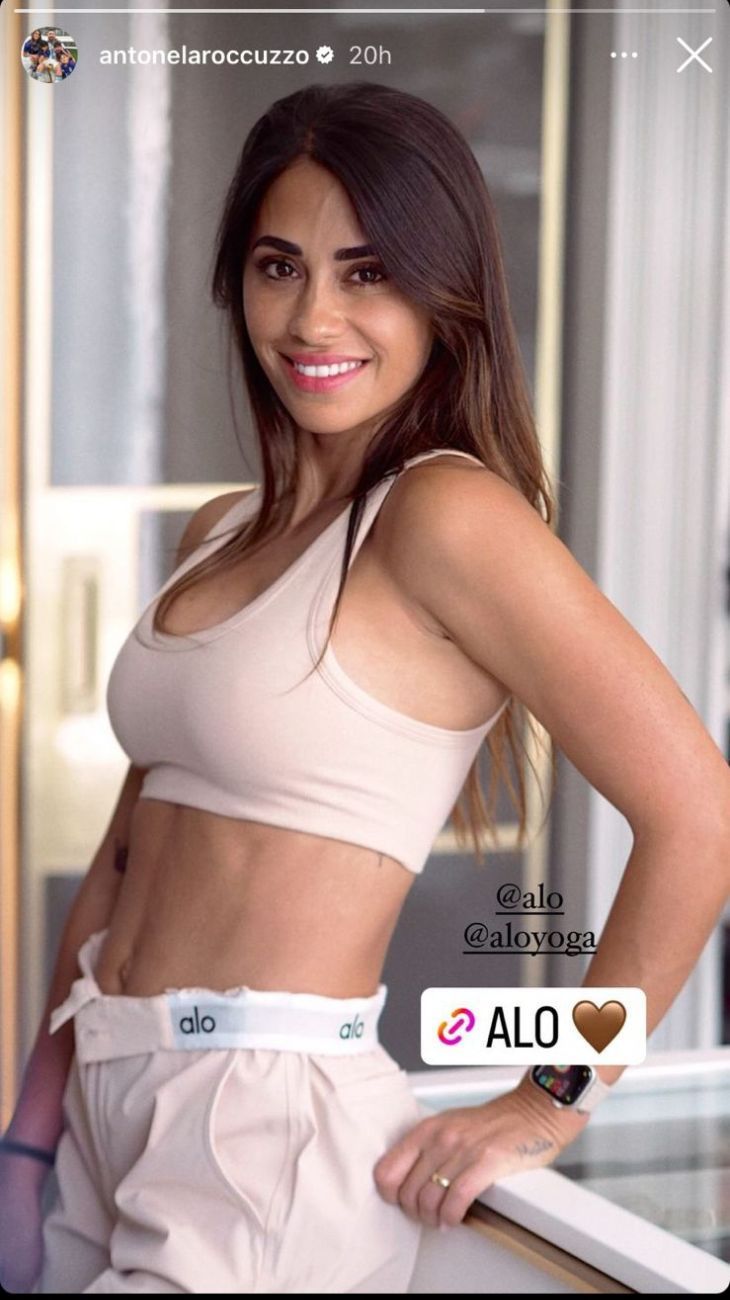 It is about folding the waist of the tailored pants in such a way that the inner lining of the seam is visible. This fashion came with the low waist trend, a look from the 2000s that is very present. In the case of Antonela, the businesswoman was wearing nude-colored dress pants with a white waistband.
There are many ways to combine these pants and that hem at the waist reduces the elegance that tailor pants are associated with. Many influencers made outfits to inspire their followers and the key garment for this fashion are the bodysuits.
Antonela Roccuzzo she decided to combine it with a nude sports bra, the same as the pants, to match and it seems to be a sports outfit that she uses to do yoga.