Ailen Cova, the Alexis MacAllister's girlfriend She left her privacy on Instagram and decided to open her account to share some of her photos.
After the scandal over her romance with the athlete, the young woman had decided to close her platform to avoid comments from her detractors and those who took sides with her Cami Mayan.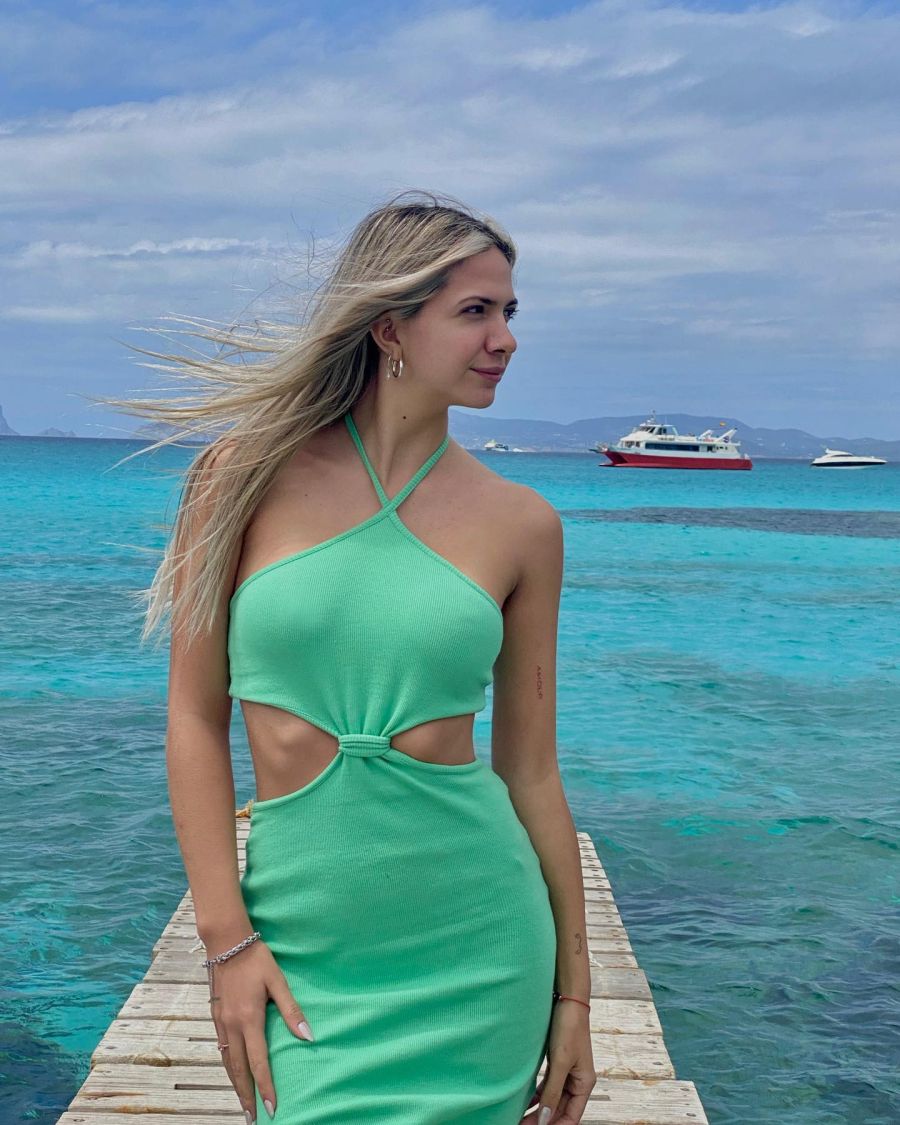 Now, Ailen Cova shared a series of photos of his luxurious vacation. With a light blue dress and a well-cut neckline, the textile designer showed some postcards of the paradisiacal island where she spends her days with the sea in the background and palm trees with a white sand beach.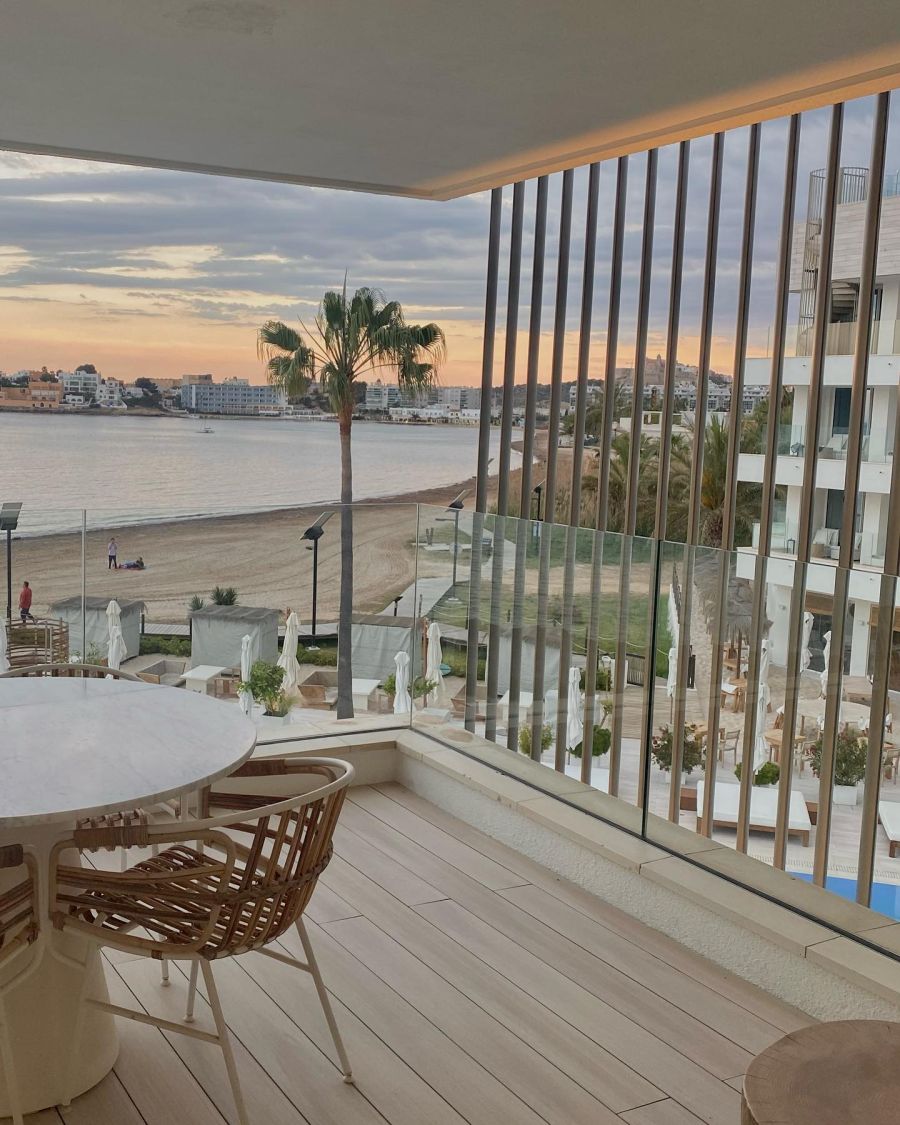 Before, Ailen Cova He welcomed his new account with a photo with an impressive look with black buccaneers and shorts. "A kiss for my Instagram, let's go again," she expressed.
Who is Ailén, the new girlfriend of Alexis Mac Allister
Ailen Cova She has a degree in Clothing and Textile Design from the Universidad Argentina De La Empresa (UADE) and she met Alexis Mac Allister when they were both little and she was her best friend before they began their romance.
Ailén works as a content creator for social networks and in the past she worked as a salesperson in clothing stores.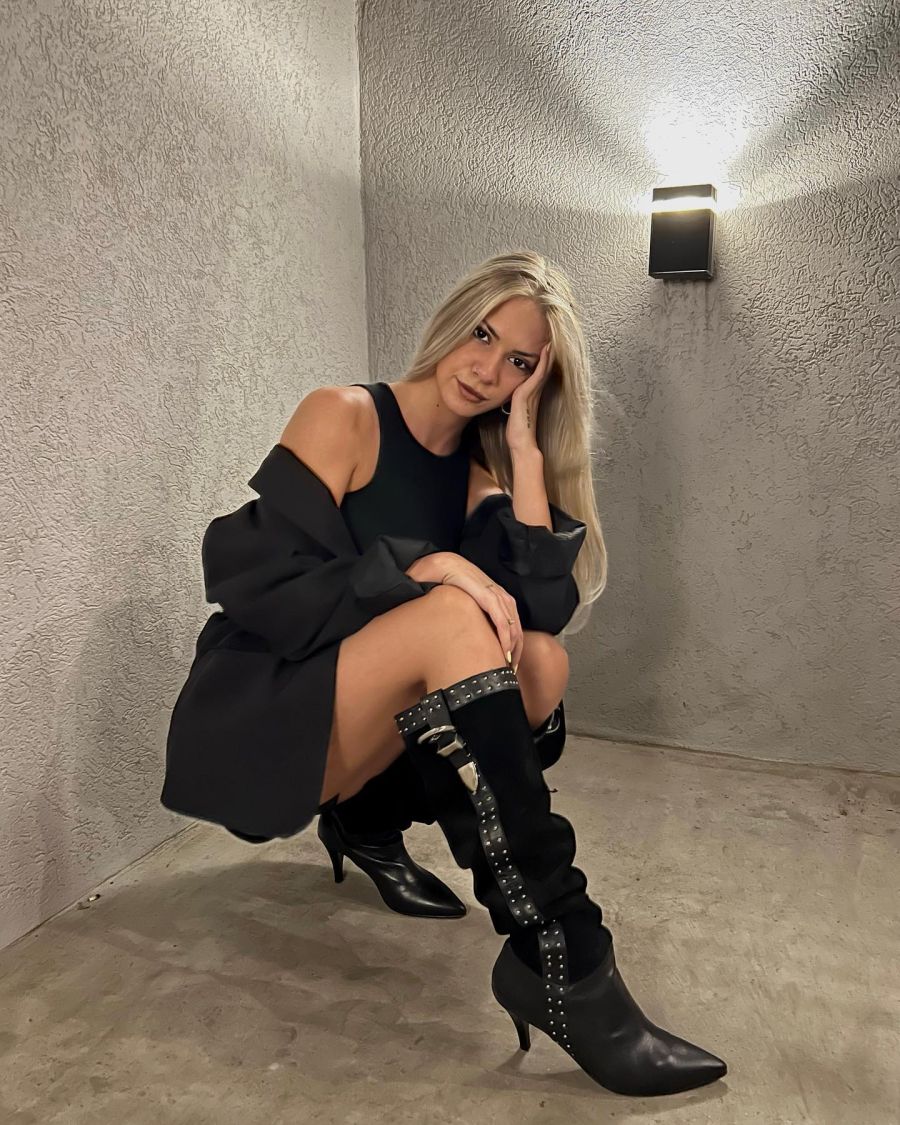 His image became known after it transcended how his relationship with Mac Allister began, who decided to leave his girlfriend of the moment, Cami Mayanto start this new courtship after the World Cup.
"He told me he didn't love me anymore"told Mayan about how the player left her to start a new life with Ailen Cova.