Wanda Nara and the MasterChef jury went through the house of Big Brother and they cooked together with the four remaining participants in the competition.
Previously, the new host of the cooking reality opened the possibility of sending her questions via Instagram Stories about the great meeting that was going to happen. In one of the responses, the businesswoman made a revelation that, If it comes to fruition, it will surely be a success.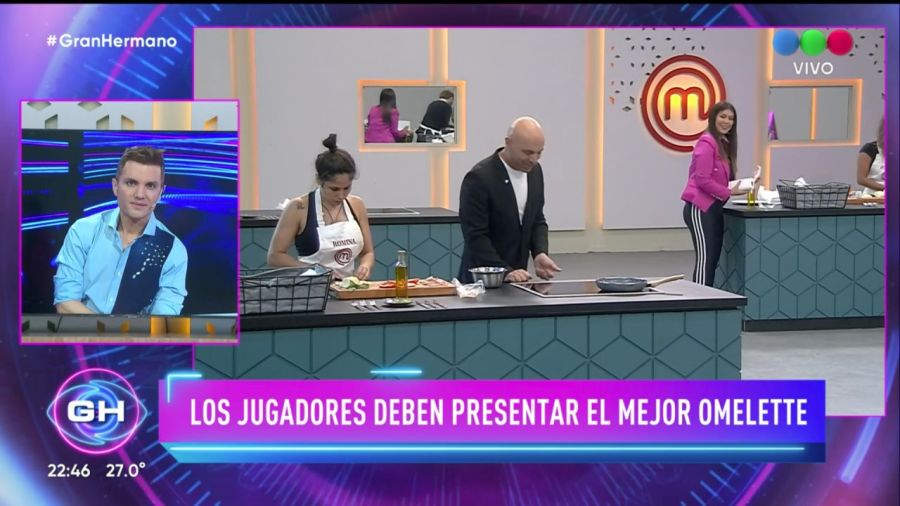 "Julieta is going to love you. She is a hyper fashionista!" wrote a follower to Wanda Nara. "I have never seen someone who puts on makeup so much and so well," Mauro Icardi's wife began by responding. And she pointed out: "I feel like proposing tutorials with Wanda Nara cosmetics".
Without a doubt, it would be a very tempting proposal for the little sister who loves fashion and beauty.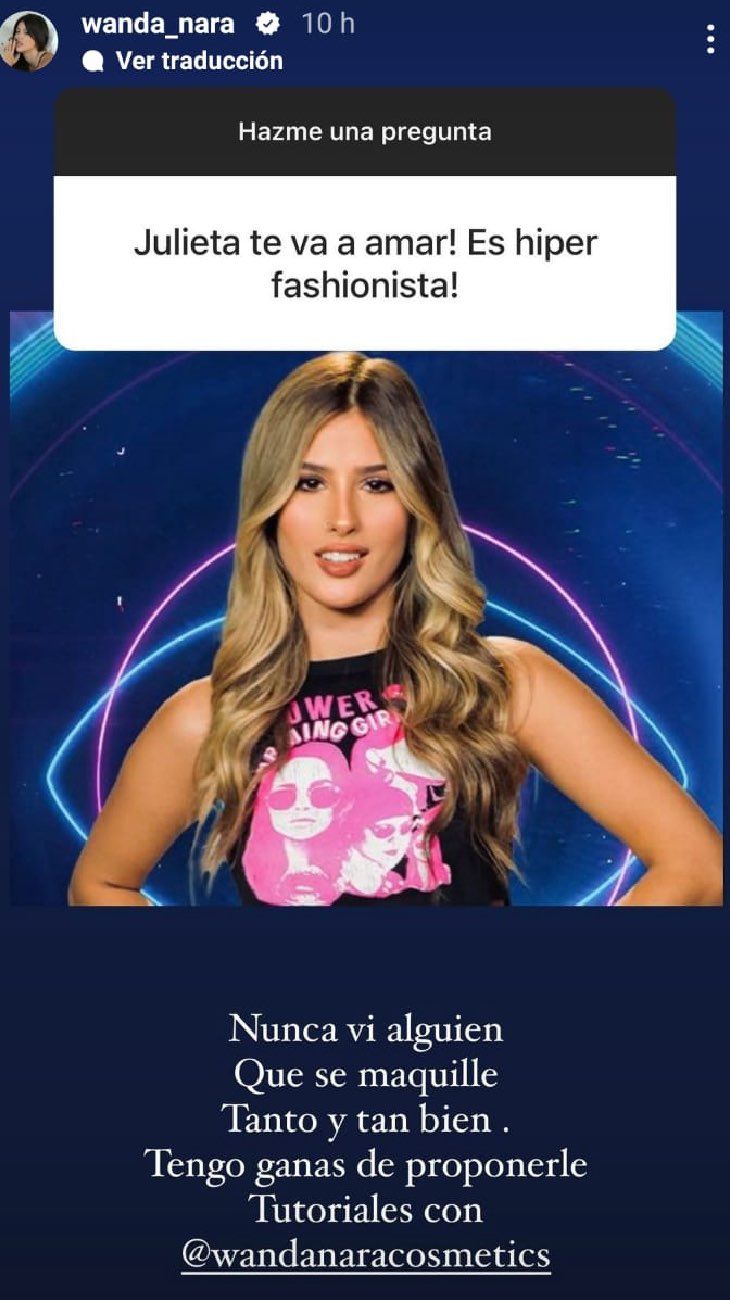 Wanda Nara made an impact with her look to enter the Big Brother house
Wanda Nara will debut this Monday, March 20 as the host of MasterChef. And, to promote the launch of the new season, she entered the house of Big Brother, one of the most watched programs today. Of course she didn't do it alone. Damián Betular, Germán Martitegui and Donato De Santis entered with her.
For this very special occasion, Zaira Nara's sister chose an outfit that blew up the networks.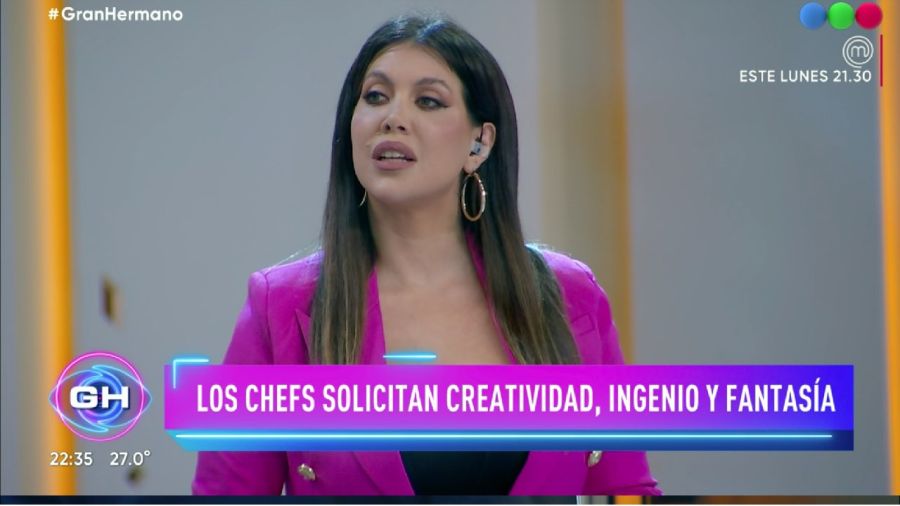 Wanda Nara opted for some black leggings from Adidas by Gucci, shirt of the same color and a fuchsia blazer with gold buttons.
She wore her hair loose, parted in the middle, and used maxi rings as hoops and stiletto heel sandals.