The actor Nico Vazquez is doing a leading role in the play tootsiewhich premiered last Thursday night at the theater Lola Membrives from Corrientes street. The play consists of an unemployed man who disguises himself as a woman in order to have a leading role.
With a full house, Tootsie received standing applause from the audience. Juliet Nair Bald, who also participates in the play, shared a video on his social networks at the end of the play from the stage commenting on how happy he was. On the other hand, Nico Vazquez He commented that it was one of the most important roles for him and at his side was his wife, Gimena Accardi.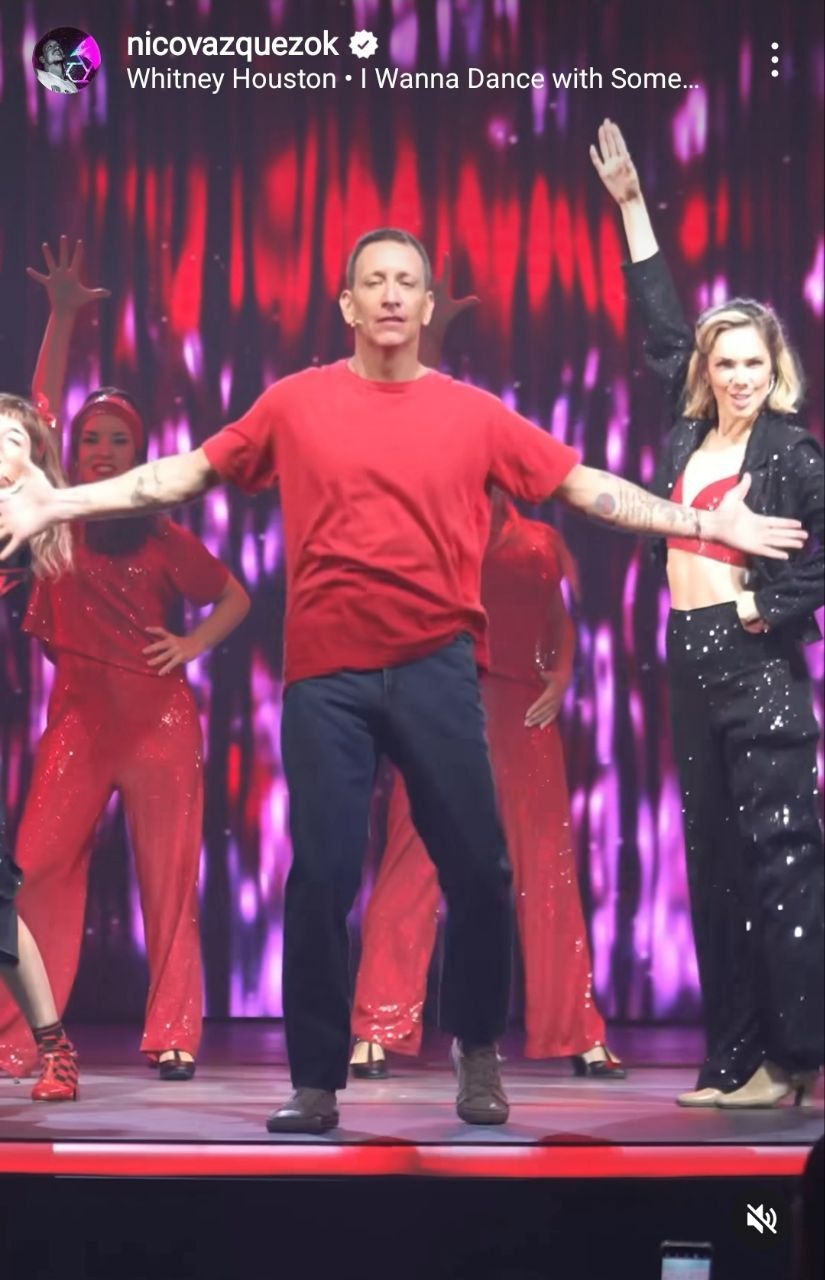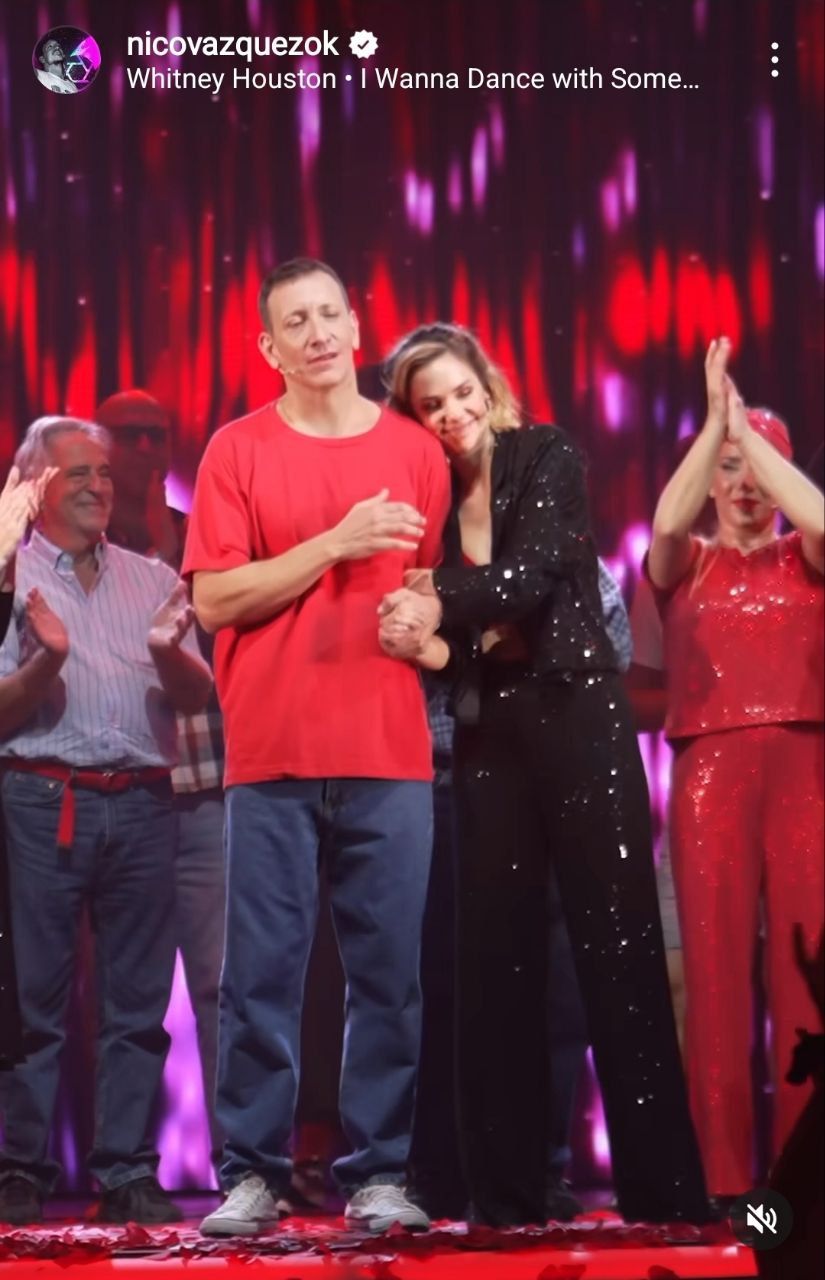 What is Tootsie about?
tootsie plays the mythical role of Dustin Hoffman who won an Oscar in 1982. It is a comedy about a frustrated actor who is unable to get a job due to his bad temper. He decides to dress up as a woman in order to get a leading role but falls in love with his partner and looks for a way to solve his identity.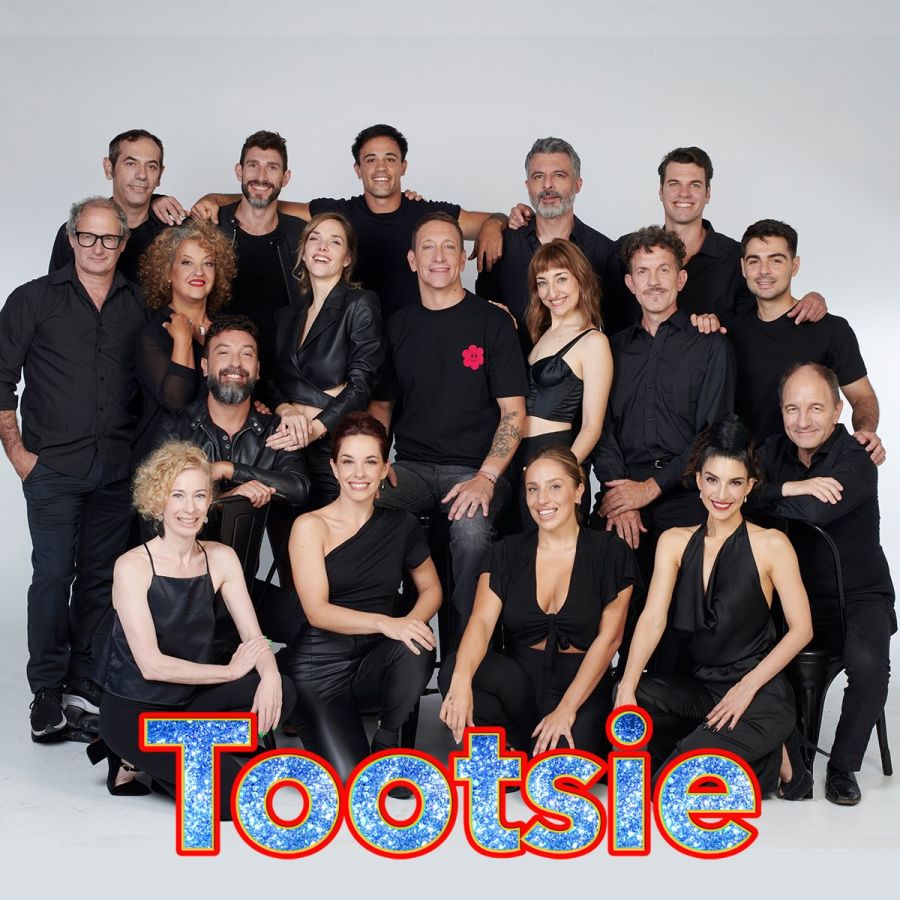 The cast of the play is led by Nico Vázquez and Julieta Nair Calvo and is joined by a cast of great actors such as Georgina Tirotta, Maida Andrenacci, Vivian El Jaber, Gustavo Bonfigli, among others and is directed by Mariano Demaria, director with whom he has already been working on the successful play "Una Semana Nada Más".
JM