This week in Mañanísima, the panelist Estefi Berardi revealed the conversation she had with the Kun Aguero after a strong rumor of a furtive encounter between him and his ex-partner was known, Gianinna Maradona.
In the Carmen Barbieri program that is broadcast by Ciudad Magazine, the influencer and spy on the networks was the spokesperson for the anger of the former player of the Argentine Soccer Team. What did he say Kun Aguero to validate the tests they published?
"She came a few weeks ago to bring me my son and nothing else", explained the businessman and now gamer about his meeting with Gianinna Maradonathe mother of his son Benjamin Aguero Maradona.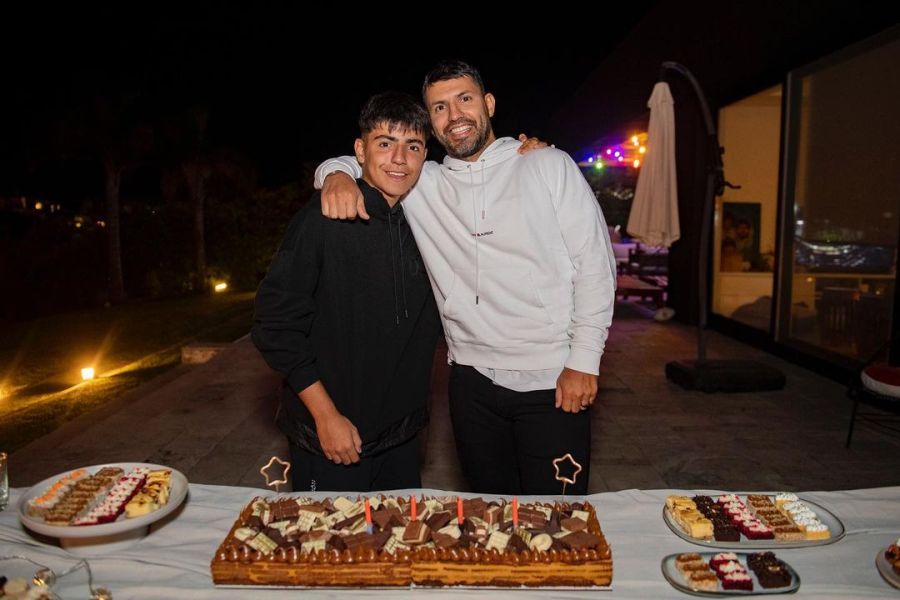 Berardi explained that the Kun He let his anger be seen at the publication of this type of information without first consulting with him or with the direct source about the reason for which he came across Gianinna In uruguay.
"Why is false information given without asking what was the reason why Gianinna traveled. She went with the son, but it didn't happen this weekend. This weekend he was with his father all the time and Gianinna was in Argentina for the birthday of her niece (Roma, Dalma's daughter) which was on Sunday", commented Sergio Aguero.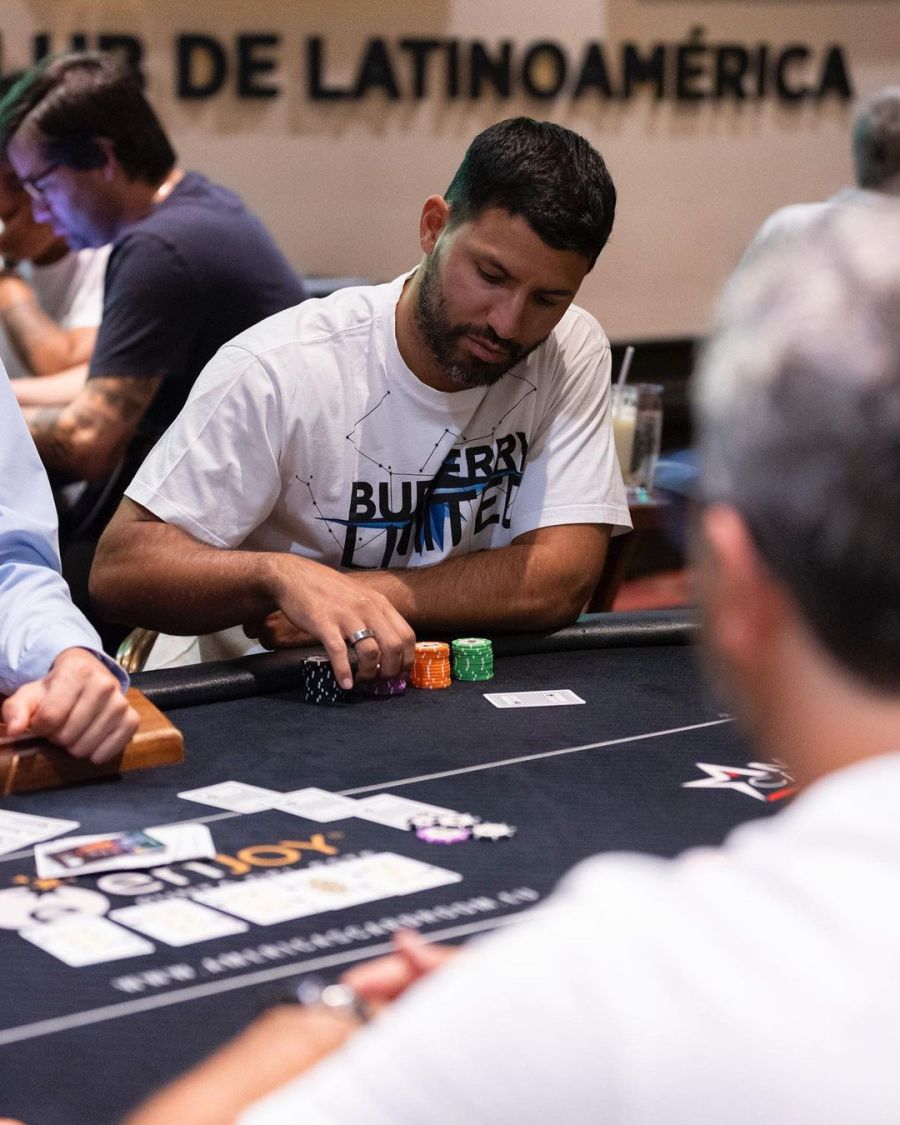 To close and make everything clear, the ex of Gianinna Maradona told Estefanía Berardi: "This hurts my partner and Benjamin and these things turn me on. On top of that, I'm playing a poker tournament".
What was said that left Kun Agüero so angry
This week, Pepe Ochoaproducer and journalist of THE M He revealed on the air of América TV that he had evidence of a meeting between Gianinna Maradona and Kun Agüero, but contrary to what the player said, his son would not have been with them.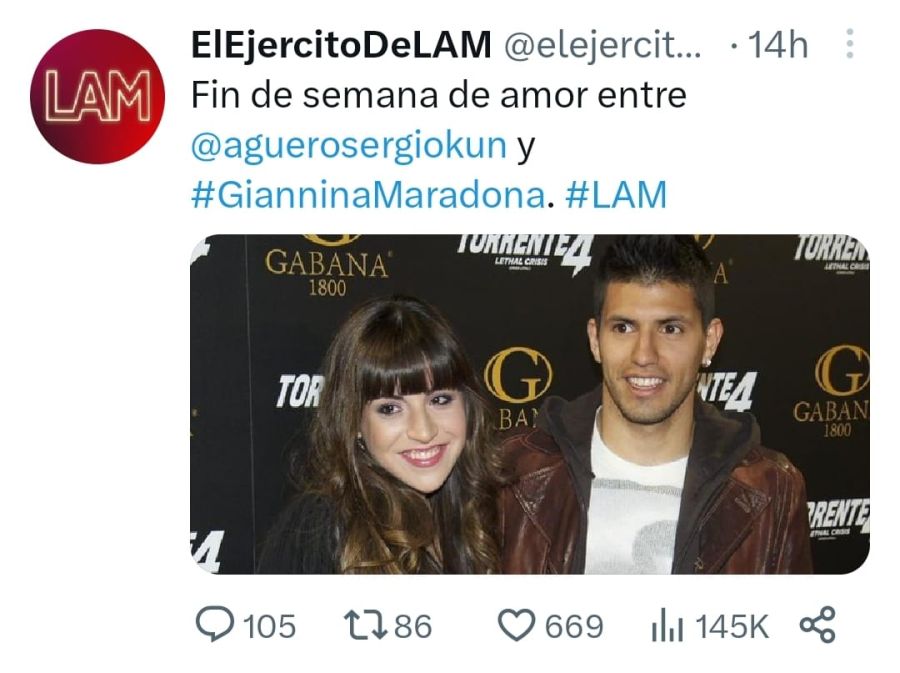 "Agüero was hired as the image of the Casino and they tell me that he invited her. They used a service elevator that nobody uses and we confirmed it because they send us evidence. She spent two days in the same room as him. And she did not go to take the son", remarked the panelist in LAM.
SA