Juliana Awada started her Sunday well up. Together with a group of friends, she had fun playing golf.
As always, he did it with a super cool look that will set the trend.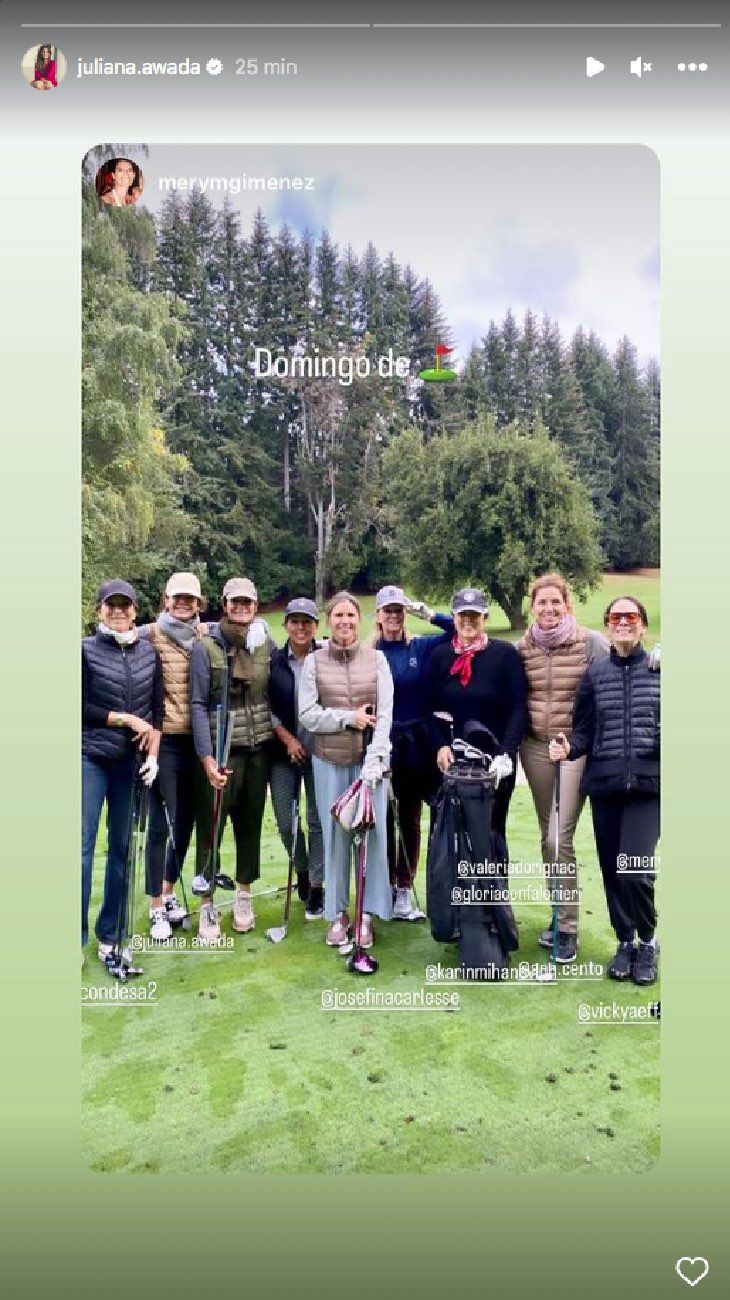 Juliana Awada chose one of her favorite clothes to play golf: vest. On this occasion, he opted for a corn-colored one. She combined it with midi pants and white sneakers with black straps on the instep. Ideal for this sport.
As an accessory, Mauricio Macri's wife chose a white beanie.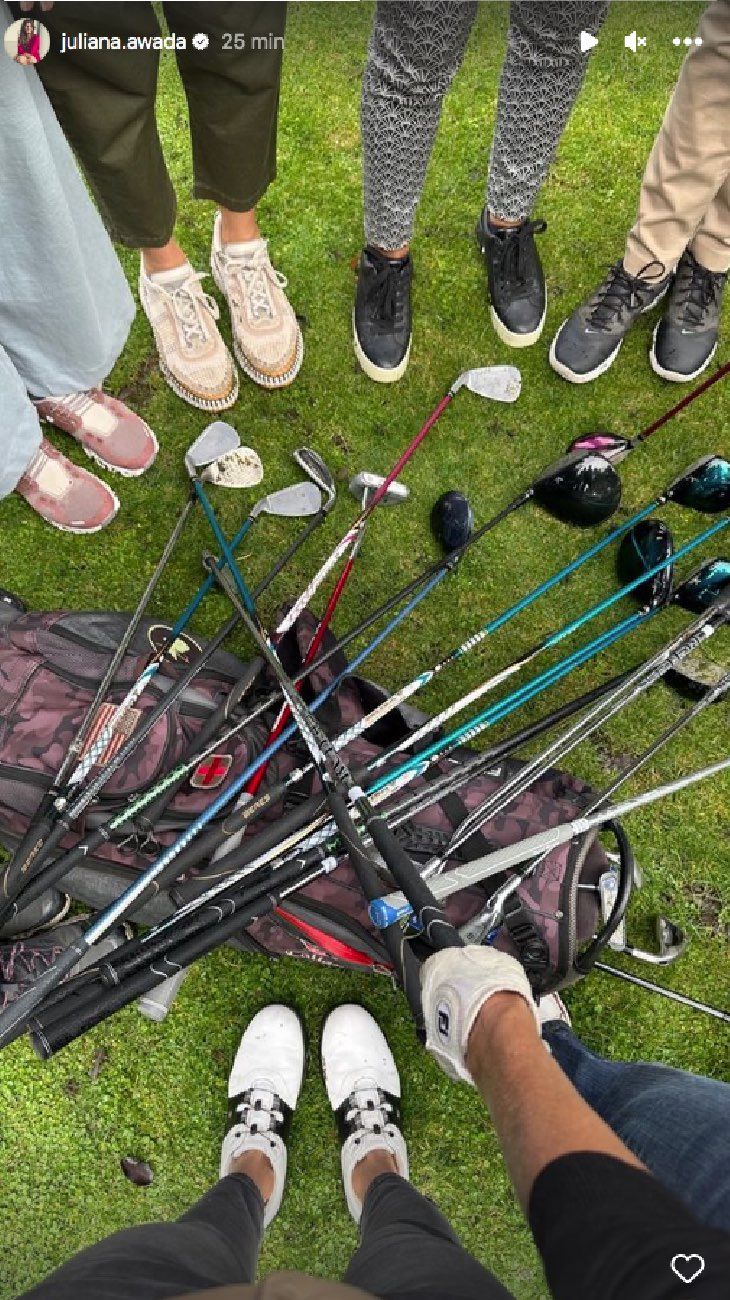 Juliana Awada combined her dress with the color of the flowers in her garden
Juliana Awada You are fully enjoying your stay in Villa la Angostura. In addition to dedicating himself to pastry, Mauricio Macri's wife enjoys her garden and orchard.
Generally, the businesswoman publishes images of the dishes she cooks and how she sets up her home to entertain her loved ones. And she has already shown several photos of her winter garden, one of her favorite places in her house.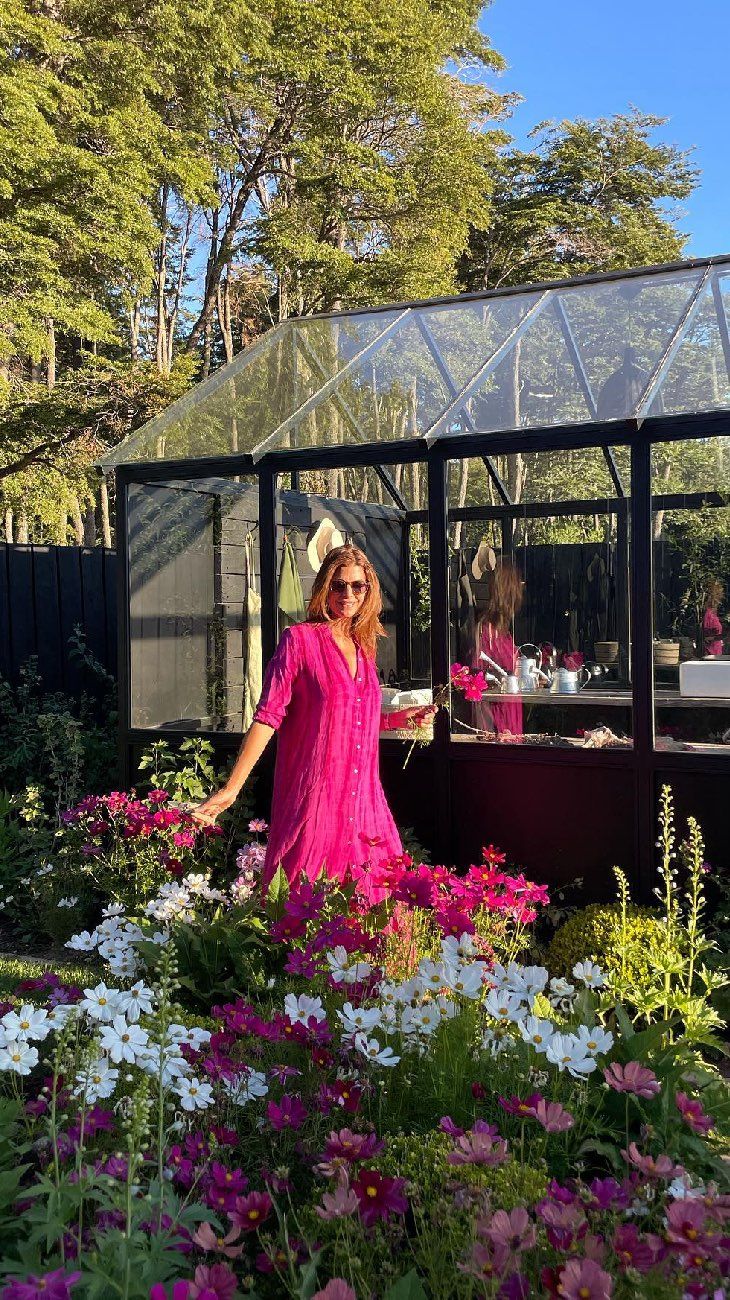 Weeks ago, Juliana Awada she posted a photo in her park wearing a fuchsia dress that matched the flowers around her.
"The joy of being surrounded by nature and its colors", wrote the businesswoman in the post. At the same time, she uploaded another image on Instagram Stories of her gardening in the fuchsia dress.