The classic every Saturday night on Telefe for the last 5 months is the nominees' dinner at Big Brother 2022. Before and a few days after finishing the reality show and with four finalists, Tomorrow it will be known who will be the last of the nominees to leave the house. The truth is Romina, Juliet and Nacho They shared the last dinner and although little was said, some of them revealed what they will do if tomorrow they are eliminated from the house.
Juliet Poggiowho a few days ago received her family and her boyfriend Lucca Bardelli He commented that when he leaves the house he will be with him, on romantic nights. Also, he added that he would see all the confessionals of all the participants who were leaving the house. Before finishing with dinner, the diners sent greetings to their fans, families and friends who have been supporting them during all these months.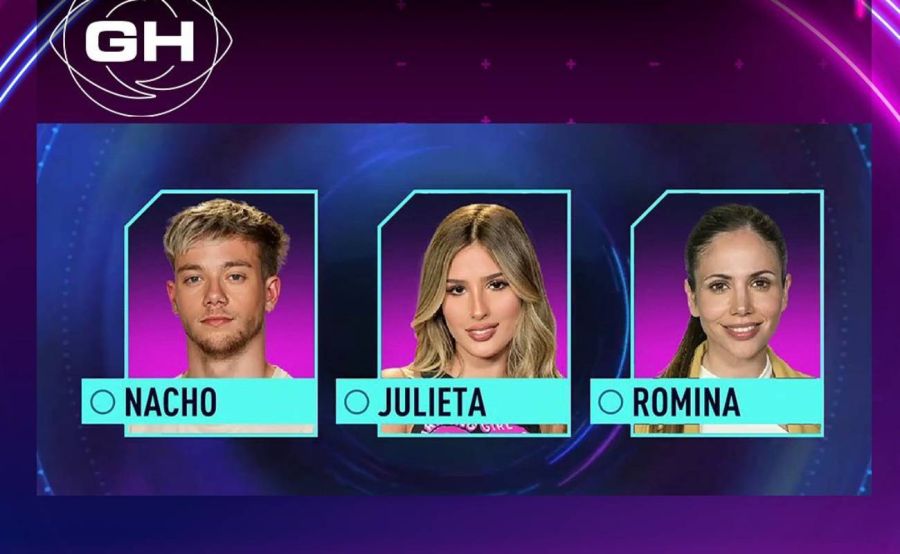 Julieta Poggio and her near death experience
After the dinner they had Romina, Juliet and Nacho, met with frames in the garden of the house, accompanied by the canine members Caramel and Del Mora. After so many months locked up and without topics to talk about, Nacho proposed that each one tell their near-death experience, and that is why Julieta began by telling what she lived through and tormented her.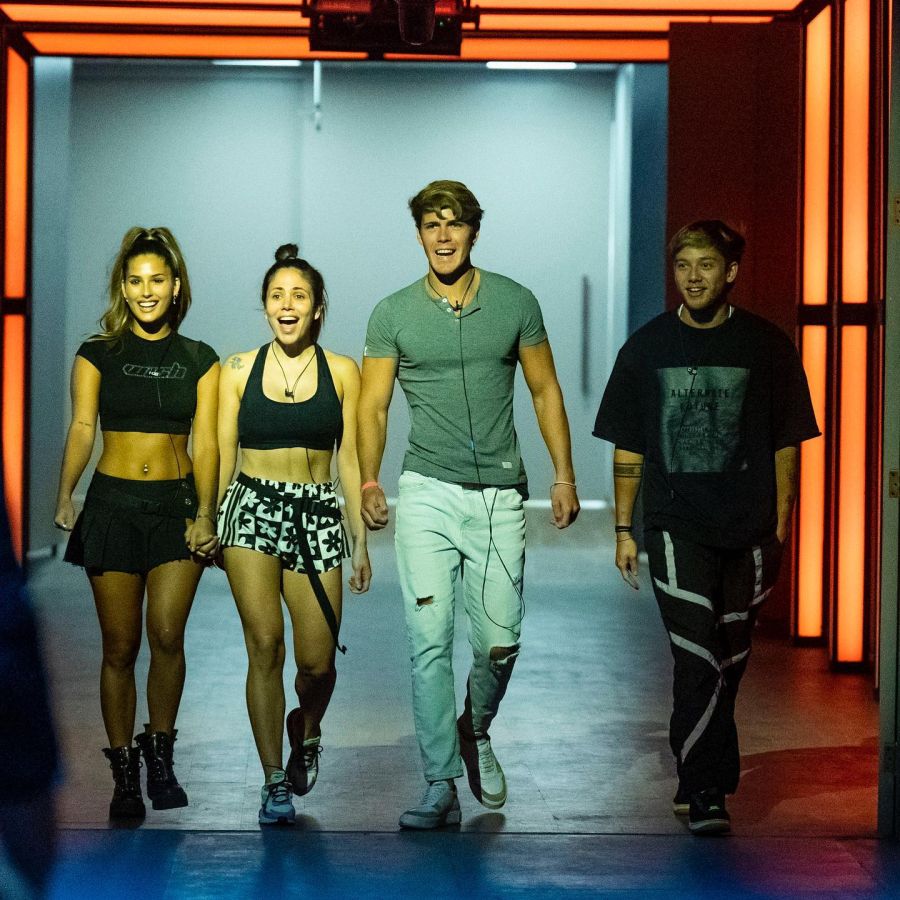 "Come on, I have one…", began by saying Disney to his classmates. Later, he commented that she was at her grandmother's house in nordelta and other friends, decided to do a kayak ride that although it is for only one person, she says that everyone got on it.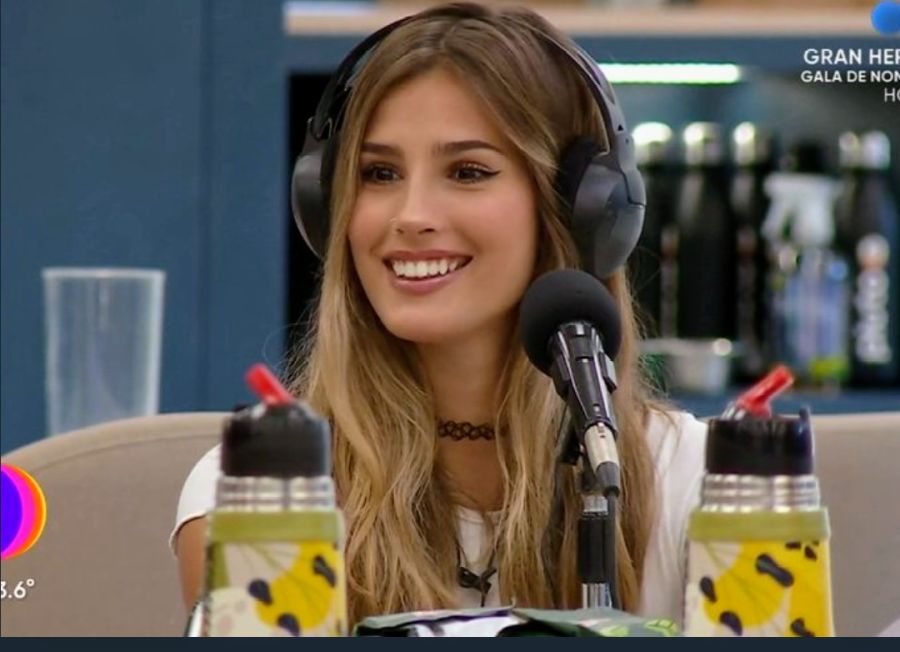 "We fell all the time, in one I fall and like they do me a joke and leave ", she told how she despaired when she saw the joke that her friends played on her while she was swimming in waters "not very clean" as described by Juliet. Although the anecdote that she told, she did it in a funny way, she showed that she did not have a very good time.
JM