Alpha gained fame within Big Brother Being an innate teller of stories, real or not, many of them were highly questioned because they involved important national figures such as the President of the Nation, Alberto Fernández, Georgina Barbarossa, Graciela Alfano, Susana Gimenezamong others.
Now with the appearance of the photo of Alfa with the Hollywood actor, Robert Pattinson, thousands of fans questioned the veracity of the photo, so Alfa was very clear in denying these false rumors that the image, dreamed for many, it was fake. "One of the most famous in the world…. Next to him, BATMAN".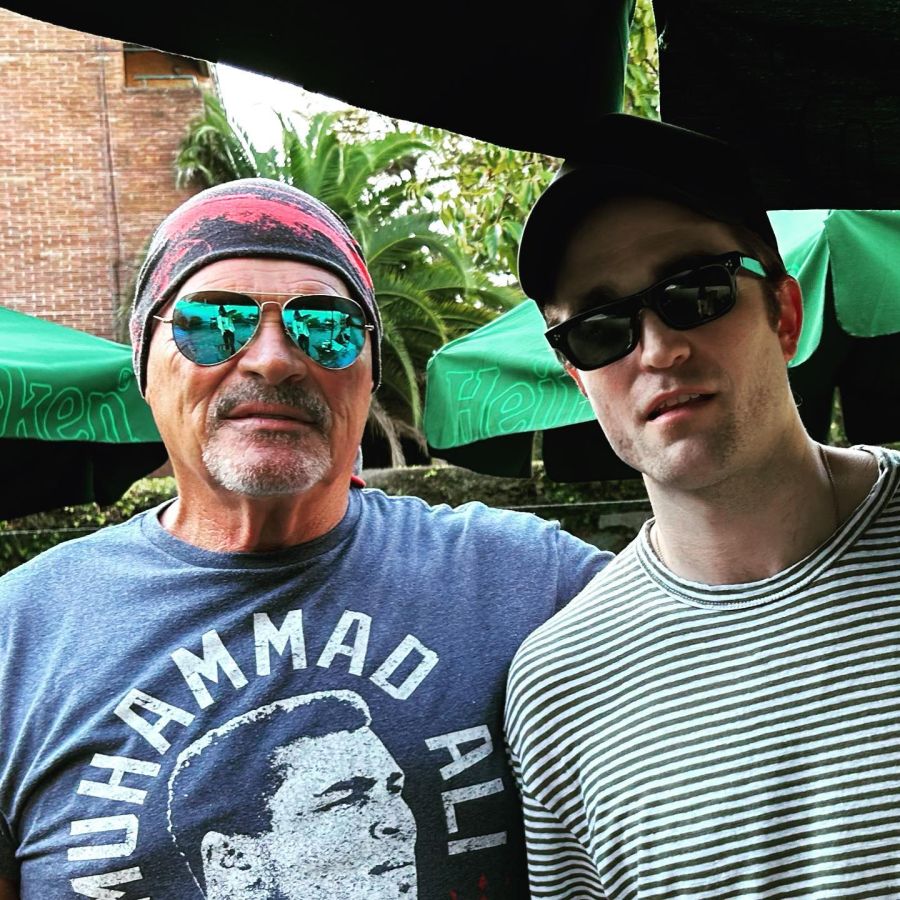 In a talk that the former Big Brother He had with Gabriela Bentolia from Primicias Ya, Alfa revealed to him what was the forceful and winning phrase he used to get Robert Pattinson to pay attention to him.
"I went out, I approached him and I said: are you Batman, are you famous? I am the most famous man in Argentina at the moment, and I asked him for a photo. The cool guy greeted me, he laughed"expressed the former Big Brother.
The new cholula anecdote of the former GH player also included being able to meet the actor's girlfriend, the singer Suki Waterhouse. "So that's how it was, two great ones were found"remarked Walter Santiago "Alfa".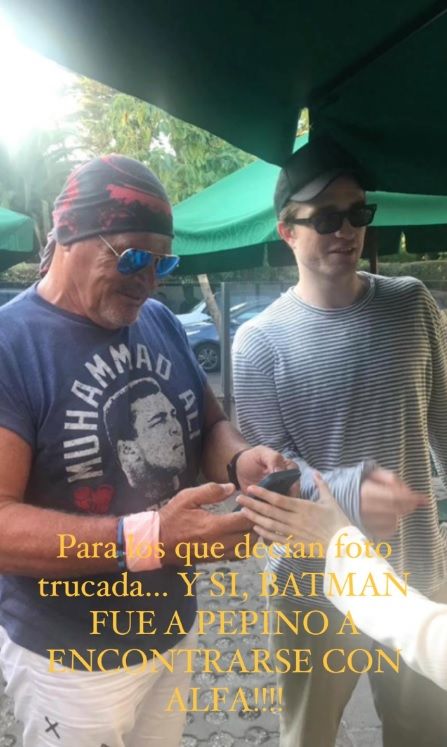 It seems that having told him that he was in front of the most famous man in the country worked for the experienced Alpha.
Alfa assured that he invited Camila to the United States to give the women of Big Brother something to talk about
This week in the debate and in front of Camilia, Alpha He assured that once he got into confidence with her, he told her to go to Miami, to give the rest of the women in the house something to talk about, who criticized him so much and made him look like a man who was looking for a woman. younger.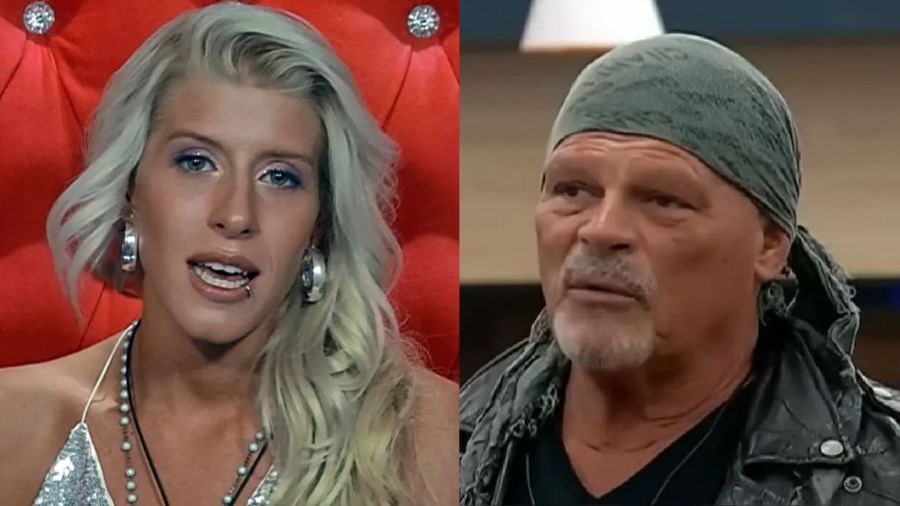 Alpha assured that he was not interested in any of the Big Brother participants, not even in Camilawith whom he managed to have a greater connection and speak more freely.