In recent weeks, videos of the model have gone viral camila burkhard due to its par end with Antonella Roccuzzothe wife of Lionel Messi.
Among the videos with the greatest repercussion and impact among Instagram users, is the material that the model uploaded making her transformation to the look she wore Antonella Roccuzzo to the gala of the The Best FIFA 2023 Awards.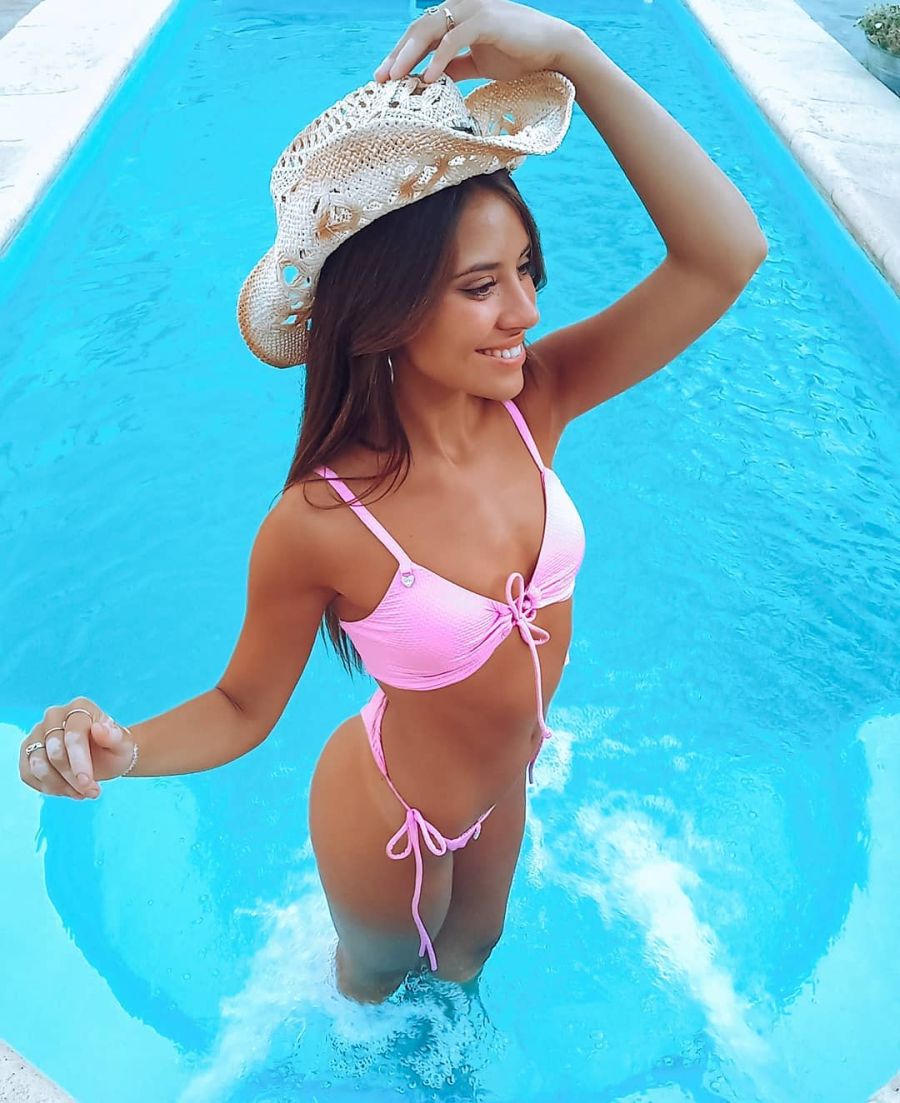 But it is not the only video. The model and content creator is clear about her great resemblance to the wife of the number one in the world. She thus lets it be seen in the photos in which she poses just like antonellawhich makes their physical resemblance much closer.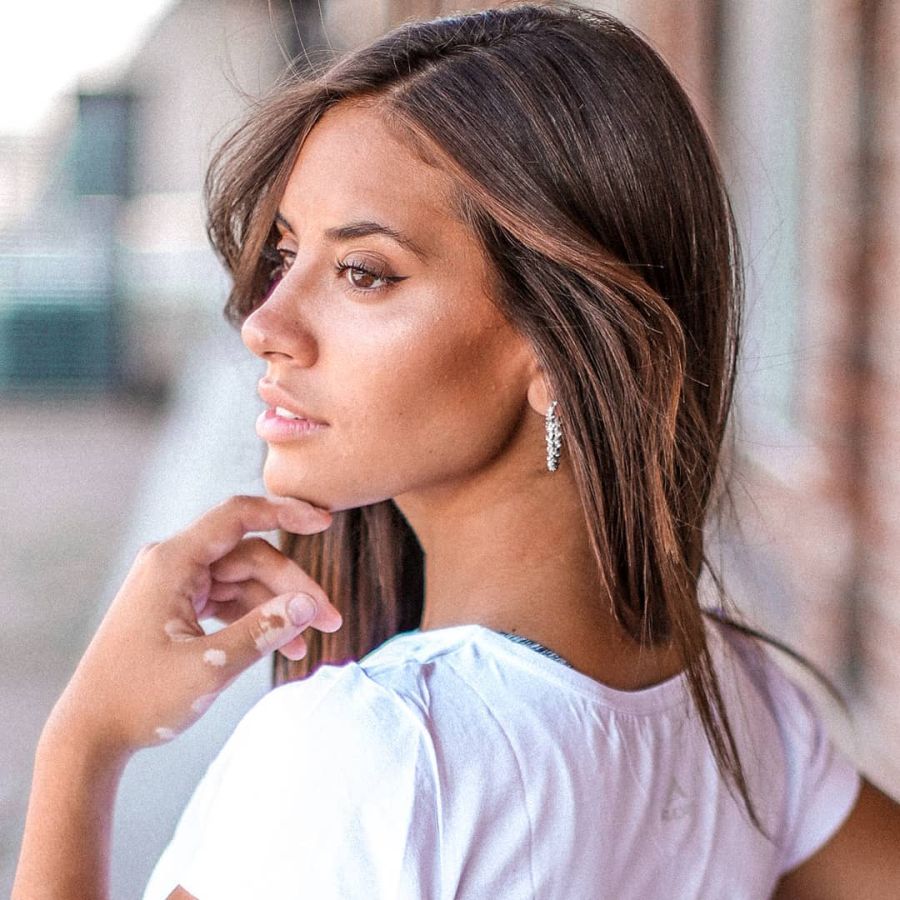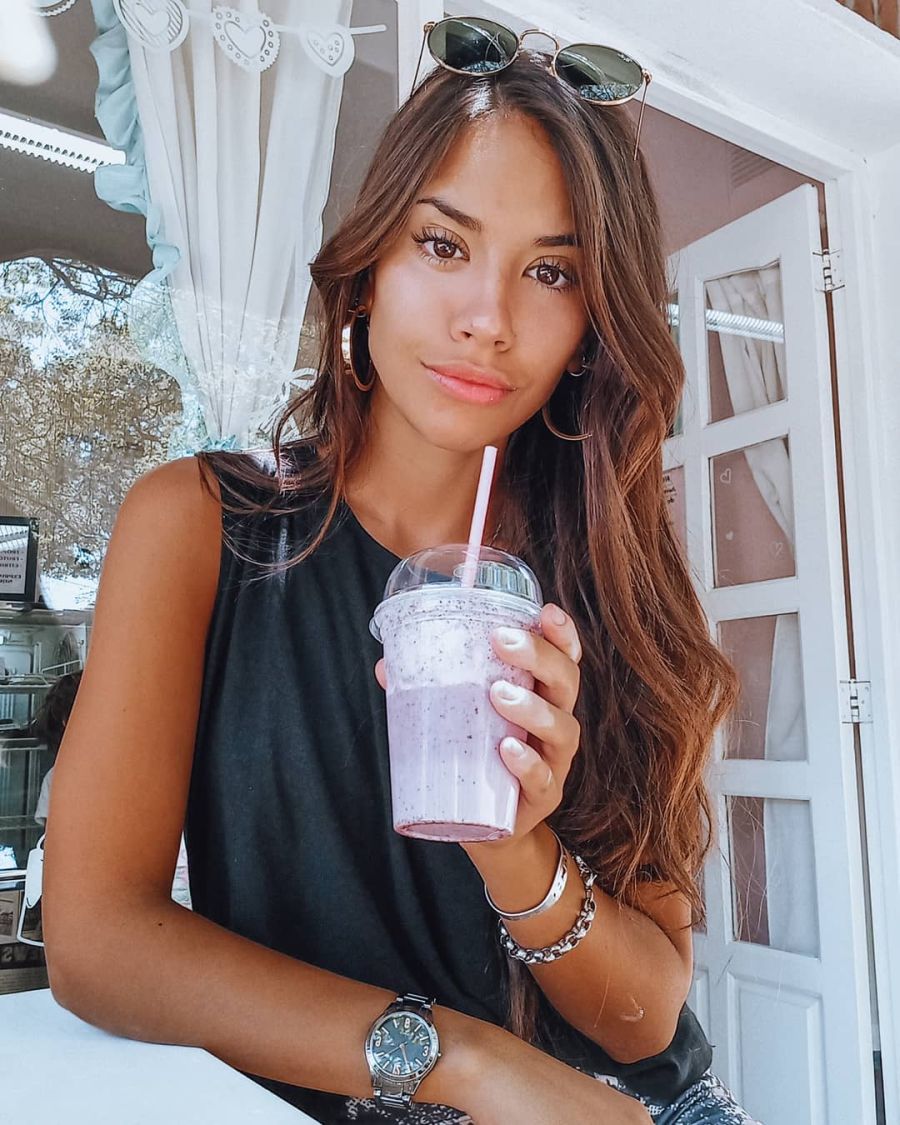 Camila Burkahard is also from the province of Santa Fe, as is Antonela Roccuzzo.
Several fans of the fashion and beauty influencer came to jokingly remark that Camila is much more like Antonella Roccuzzo than own Antonela.
Like the wife of 10, Camila It also reveals her good taste in jewelry, fashion and mate. Camila J Burkahard was in 2019 one of the 10 candidates for Miss World Argentina. "How proud to know that I have the possibility of being able to make my project a reality and also to represent my country throughout the world.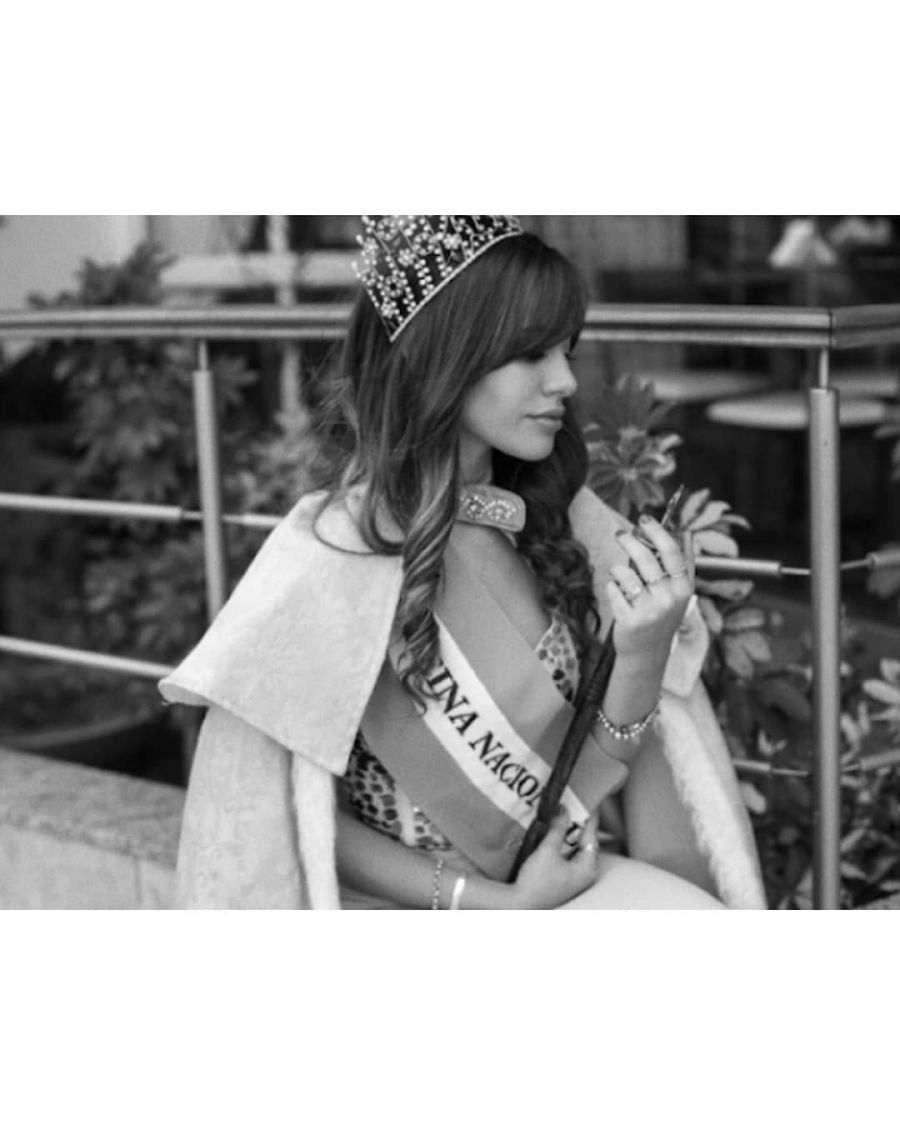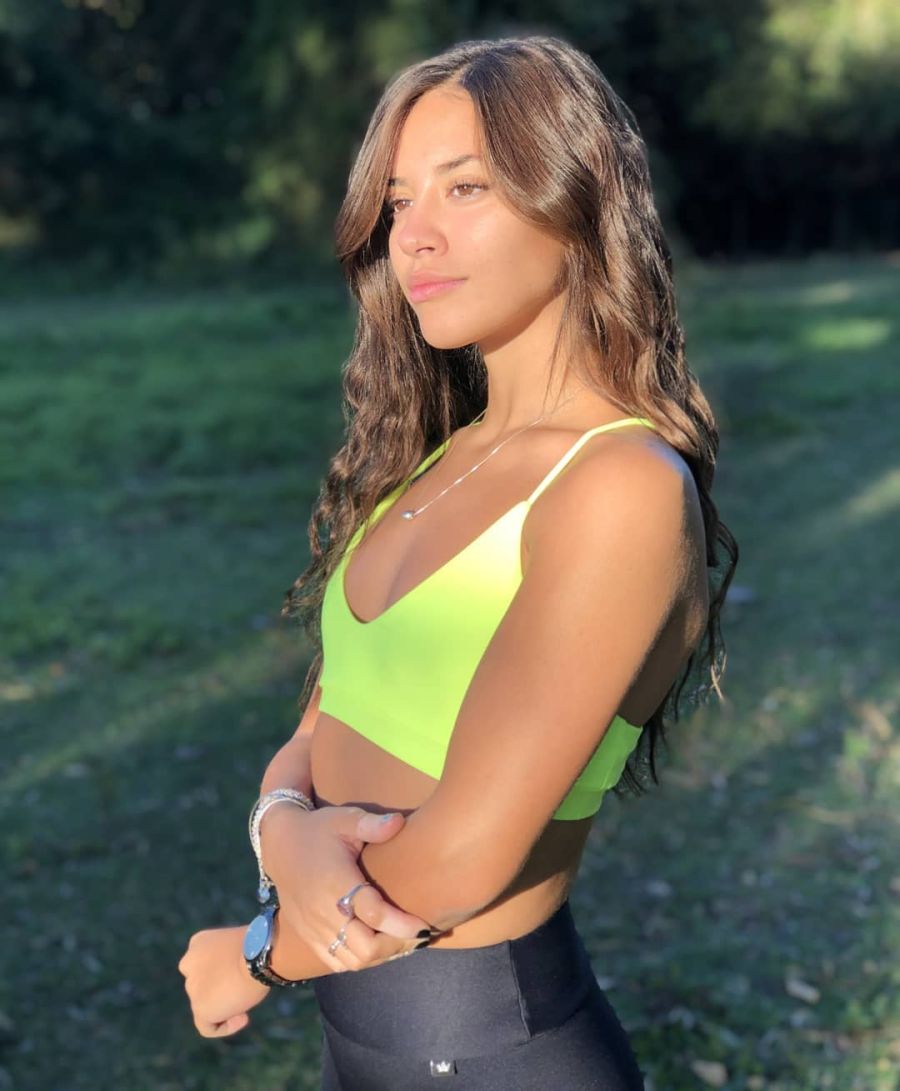 Camila participated in Miss World Argentina when she was 18 years old and represented the town of Casilda, Santa Fe. Her participation led her to be among the 5 finalists.
The great resemblance Camila Burkahard with Antonela Roccuzzo It has made it much more virial and its content on social networks gained much more strength due to its impressive similarity with Rosario.