Years have passed and little is known about Chayanne, the Puerto Rican who was a sexual icon for many in the 1990s and 2000s. The 54-year-old singer has left us with television performances and stage shows to remember, and many of his fans miss them. But, What is Chayanne's life?
The Puerto Rican is happily married to a Venezuelan lawyer since 1992 named Marilisa Moronosse, with whom he had two children, Lawrence and Isadora. His private life was always a secret and he considers that the key to success is always found in his family: "I think the most important thing is the family, which in my case has always supported me in my career."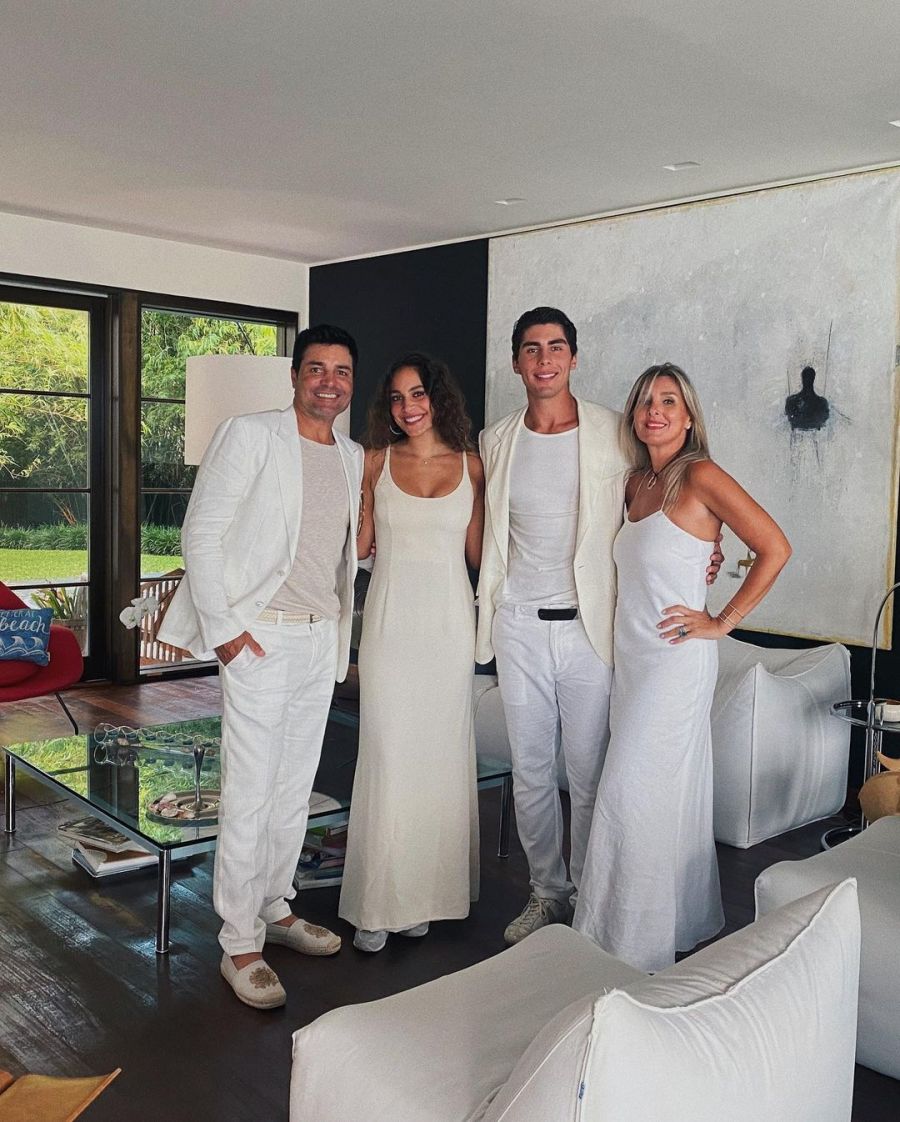 His last album was in 2014 and after that he toured Latin America several times until 2018 when he released his last single. In 2019 she returns to the stage with "From the soul tour" compiling his most successful songs, such as "I would leave everything", "I love you" and "A century without you". Her most recent participation and appearance was in the Billboard Latin Music Awards in 2022, who received an award not only for his long career in the musical world, but also for having become a great reference in the genre.
Chayanne and his retro moment
In the last hours, the Puerto Rican shared with his fans on Instagram a carousel of retro photos, where you can see him playing basketball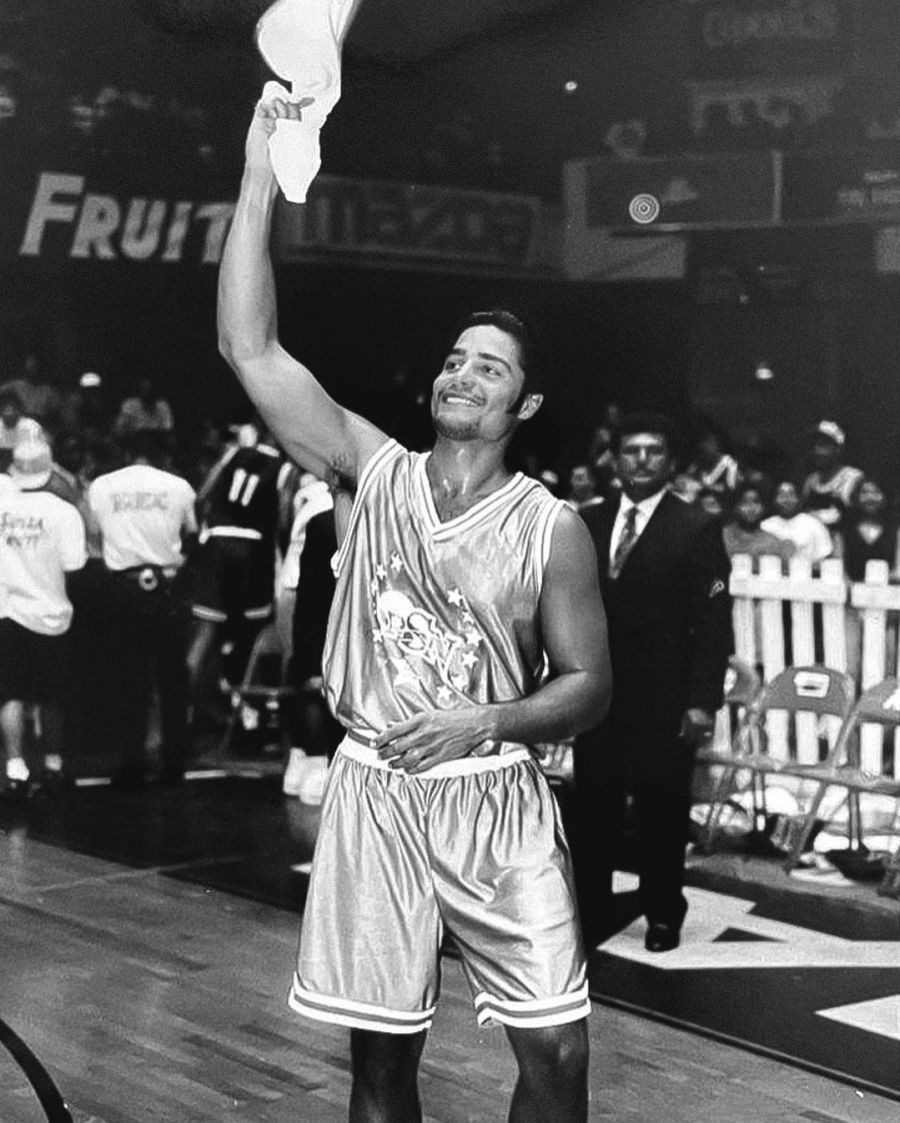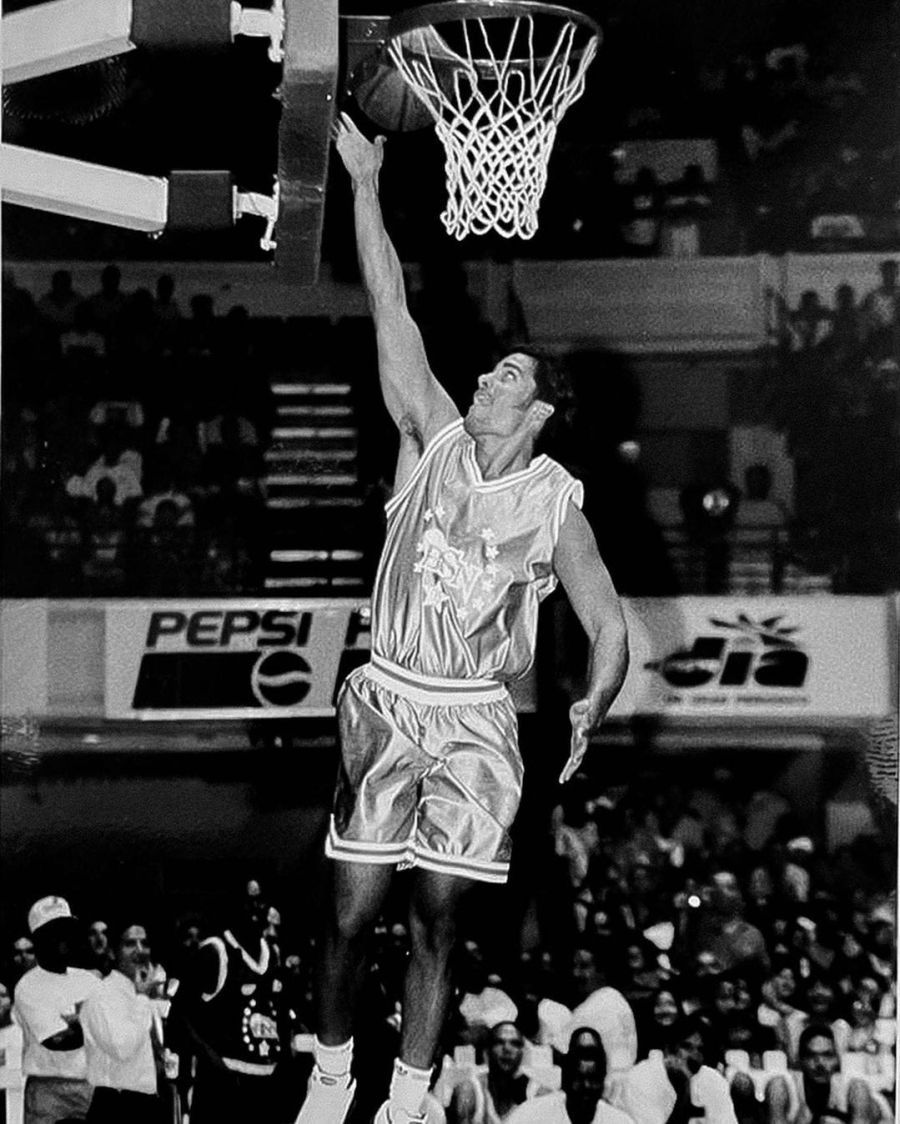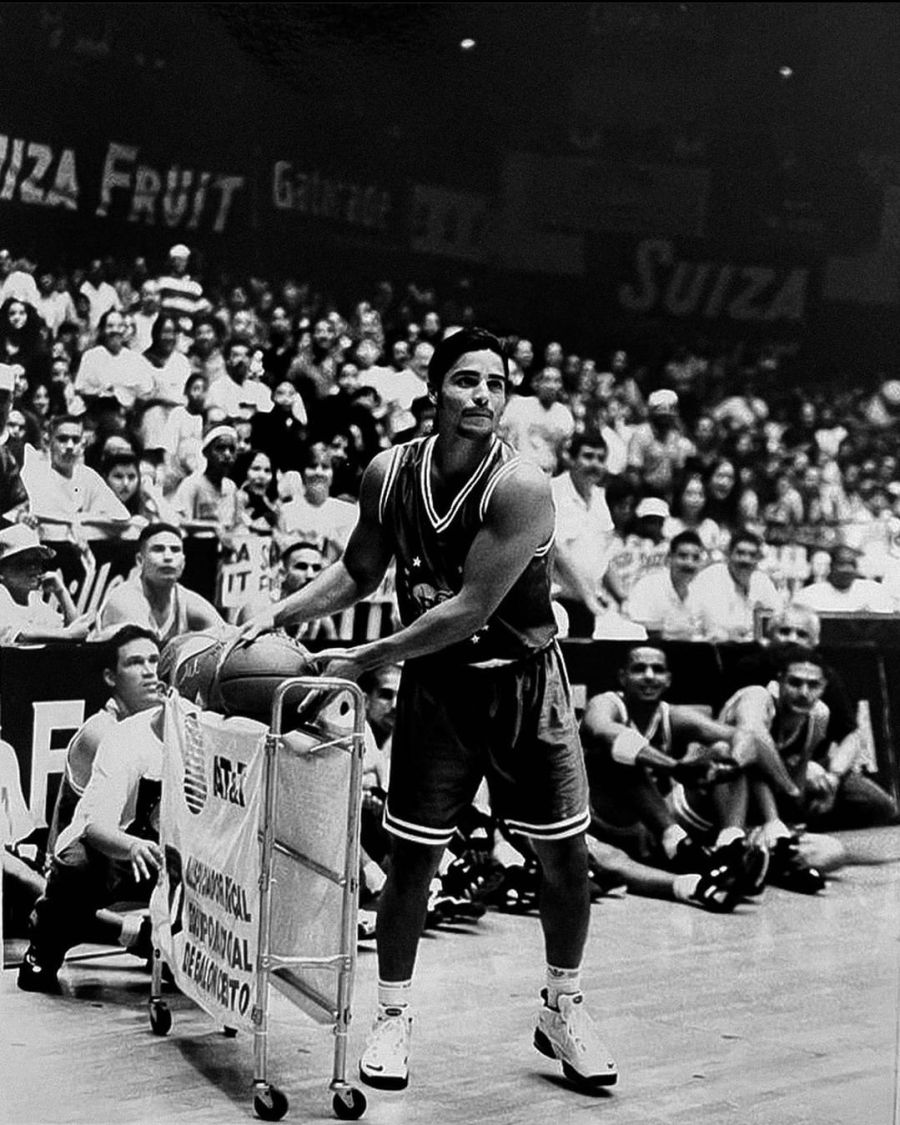 "This #TBT in my beautiful Puerto Rico doing one of the things I love", wrote the singer in his profile accompanied by emojis. The post had hundreds of comments and thousands of likes.
JM