And one day in March, Chano Charpentier returned to the stage and shone at Lollapalooza 2023. After difficult days with his health, the former leader of Tan Biónica surprised his fans at the San Isidro Hippodrome.
A few days ago, on his social networks, Chano Charpentier had raised his happiness for being recovered. "I want to tell you that I am fully recovered thanks to the Otamendi sanatorium, and ready to continue enjoying life. I tell you that for my part I continue to do my treatment at UDIGENS to the letter and that I really want to see you on Friday and Saturday in La Plata, kisses", he wrote on his Instagram.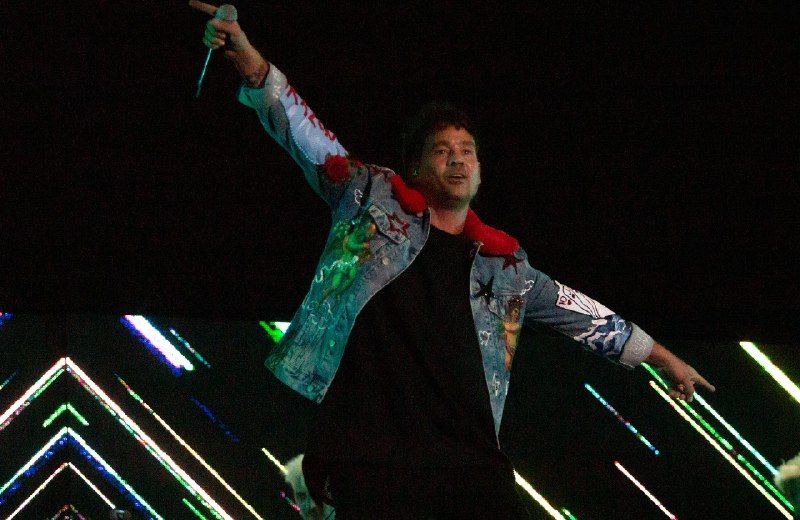 Now, back on stage with such a massive audience, the singer did not hesitate to interpret his musical emblems and be filled with love from his fans. Among them were songs like: Magic City, Naitumichu, Mecha, The Melody of God, Carnavalintro, among others. Before ending his show and emulating The Beatles, Tan Bionica announced her return to the stage at her closing of Lollapalooza.
A very special night for Chano
Chano took the stage and showed that despite his fears, his place and presence was there: "I was very afraid of being on this stage"Chano Charpentier said before his audience at Lollapalooza 2023. As for his look, the singer chose to wear a jean jacket embroidered with many colors and true to his style.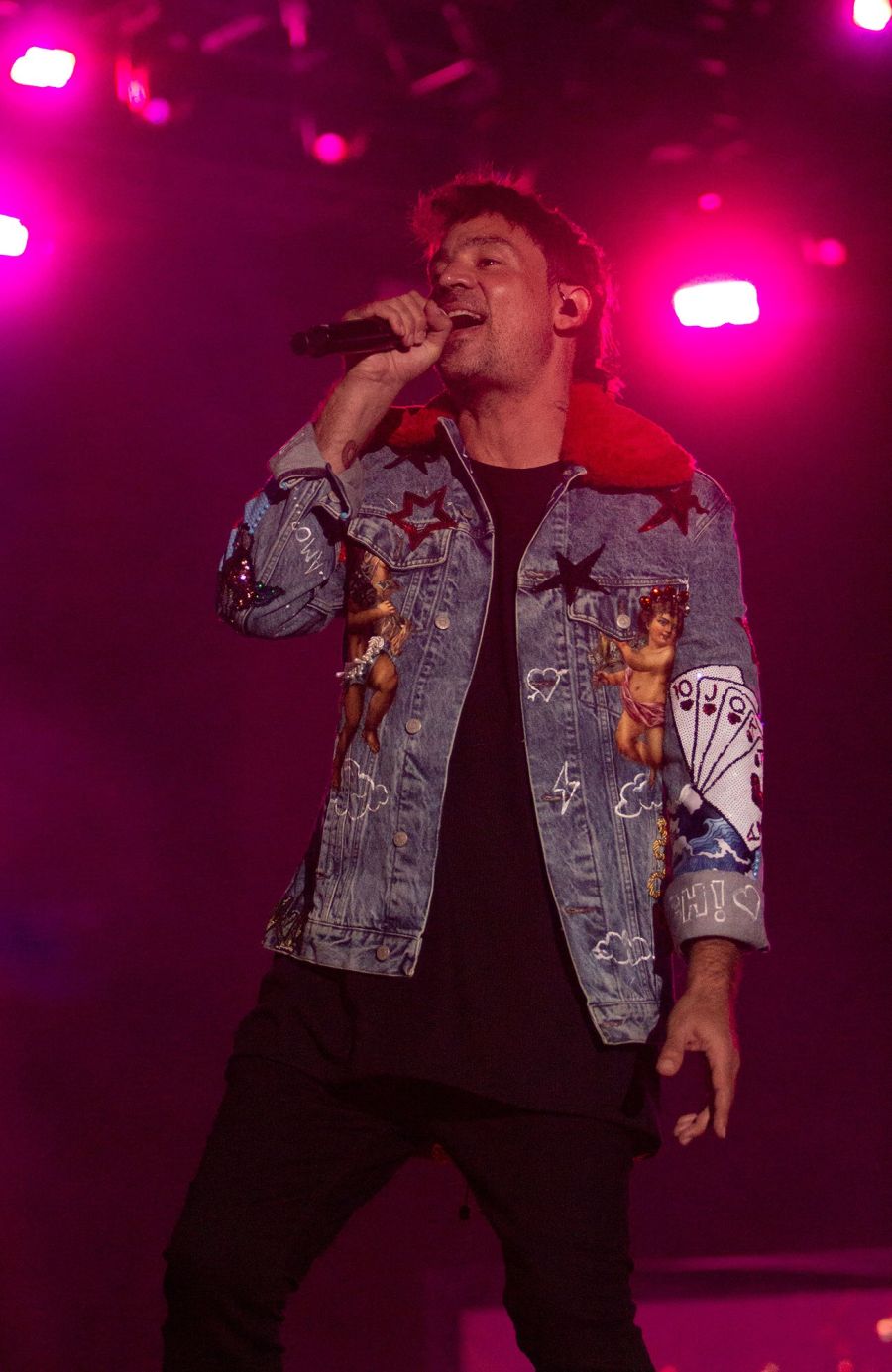 The night in Lolla passed and Chano's happiness was inexplicable. Behind him was Bambi, who throughout the show sought each other in complicity and he gave her approval of everything. "How nice friends to come back here, How nice that they give me this gift", said the singer before singing his last song.