After the failed attempt to Romina, Marcos, Nacho and Juliet for making an omelette together with MasterChef Argentina, Alpha went back into the house Big Brother to teach the 4 players how to make a real omelette.
Remember that with the entry of Wanda Nara, Germán Martitegui, Damián Betular and Donato de Santisthe Big Brother players had to compete to see who made the best eggs, but a misuse of the latest technology kitchens forced them to leave the challenge on the zoom islands and they had to run to the kitchen of big brotheror to end the challenge there.
The winner was Julieta, but Alpha was very critical of herWell, she met the challenge of being the first to deliver the omelette, but in Alfa's opinion, those eggs would be far from being an omelette.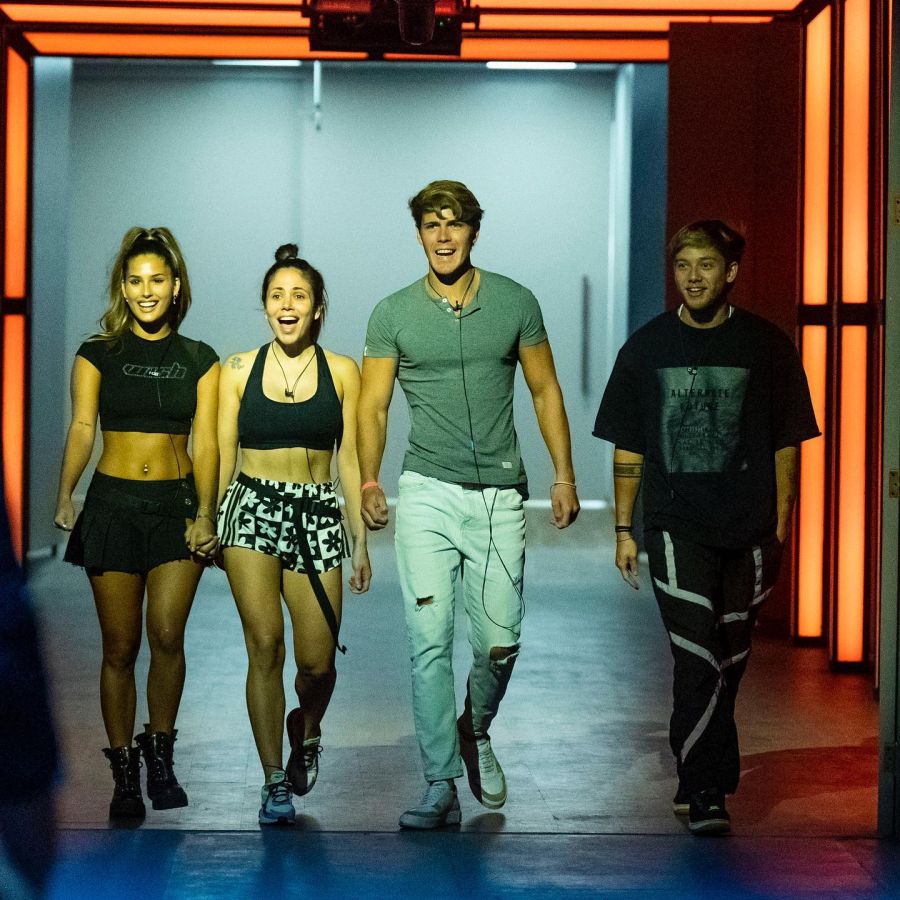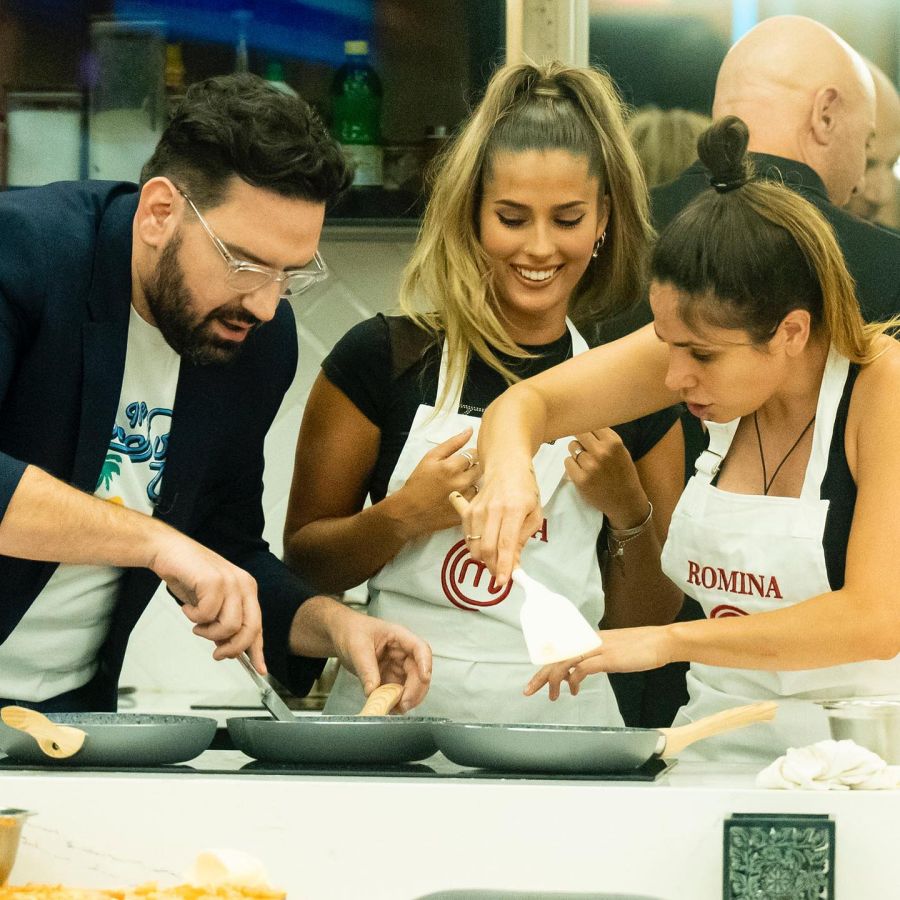 "They realize when I say that they couldn't get me out of the house. I'm leaving the house and they can't make a fucking omelette. You can't believe it! They couldn't turn on a stove, which is the simplest thing there is in the world"Alpha commented.
Alfa referred to Marcos, Romina, Julieta and Nacho, as "4 little ones" to whom he explained step by step how to light modern stoves. "They spent two hours trying to turn this on and they couldn't. I had to come back at the end. For a reason I say that I won the house. One is going to close the door, but I won the house"replied the former player.
Alpha without a filter against Juliet, semifinalist of Big Brother
While explaining how a real omelette is made, based on his experience, Alfa went straight to the winner of the challenge: «Yesterday I saw a couple of scrambled eggs. Oh, Julita, it wasn't scrambled eggs. I know that when you see this you're going to say: "Oh, Alpha", but no, it's not like that, Julita».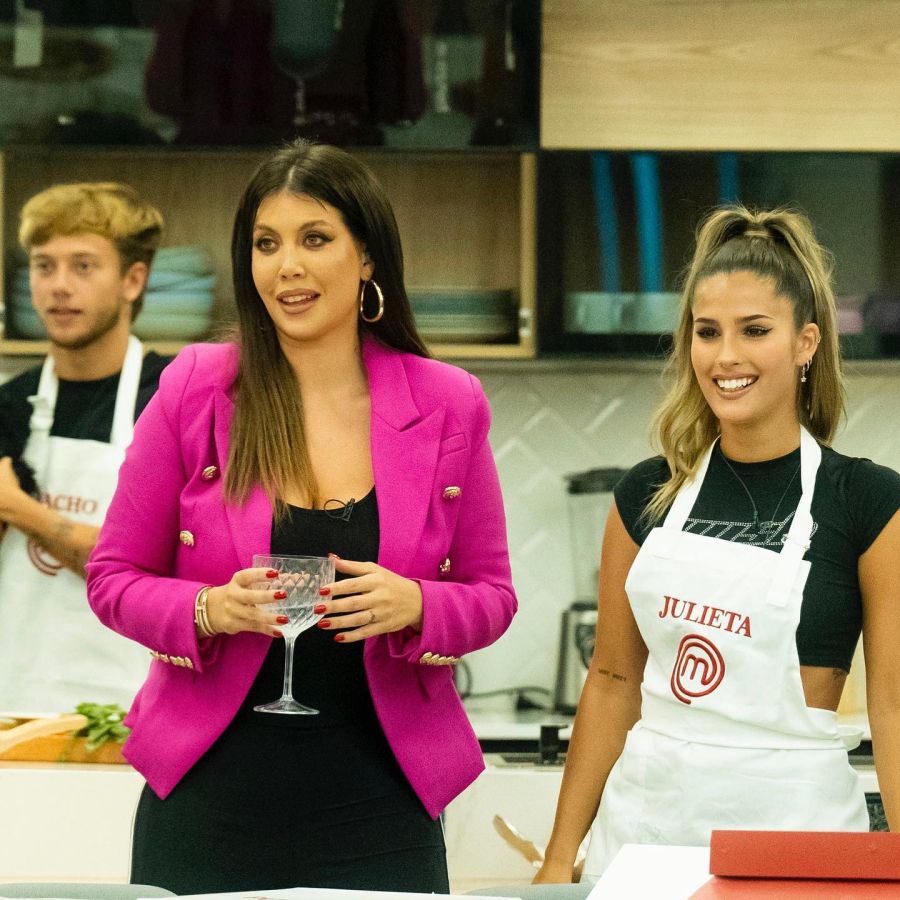 Alfa was very outraged because none of the four semifinalists were able to light a stove in the challenge that he gave them Big Brother together with the experienced juries of MasterChef Celebrity.
SA