The return of Big Brother on Argentine television caught the attention of the public and became a topic of weekly conversation and it is thanks to this program that Florencia Lattanzio, known to everyone as "PUMA", rose to fame.
The blonde is Camila's twin, a former contestant who has already been eliminated from the most famous house in the country.
Puma Lattanzio, the twin of Camila from Big Brother who makes a living as a soccer player
Florence Lattanzio is 21 years old and with his young age he already wore the shirt Boca Juniors, Excursionistas, Comunicaciones and, in the recent 1-0 defeat against Huracán in the debut, appeared in the bench of substitutes of the Independent Athletic Club.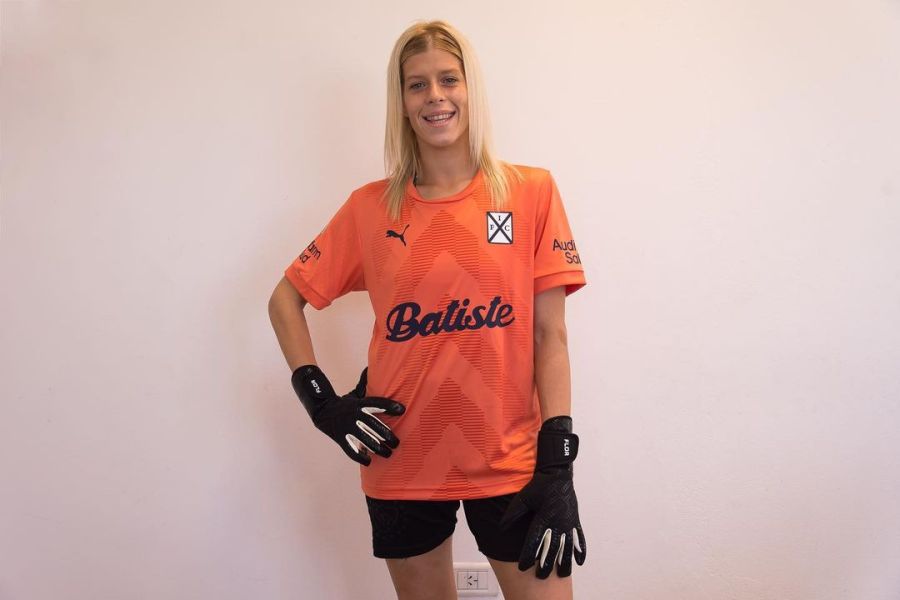 Avellaneda's team changed to more than half a squad for the season that has just begun and Florencia arrived to defend the goal along with Florencia Chiribelo and Brisa Río, both with experience in the Argentine team that is currently touring Oceania for the next World Cup.
Another color detail is that, like Camila, she knows how to play different instruments and knows how to sing.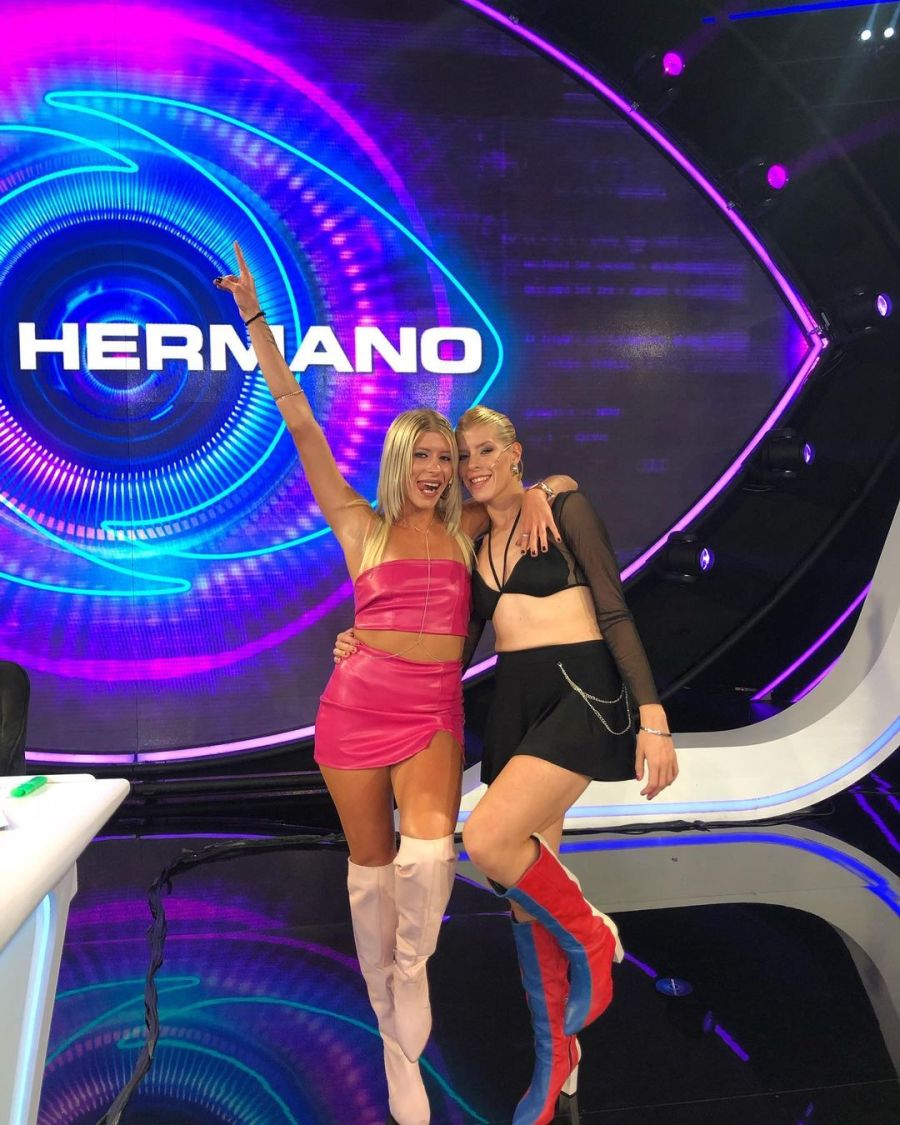 Florencia Lattanzio and Camila lost their father a year ago and are still grieving. After this outcome, the former Big Brother participant had to take charge of the business.
cs.