Gianinna Maradona and the Kun Aguero They were couples until 2012, they had a common son whom they called Benjamin Aguero. Although love is over and each one follows their course, the couple was linked again when it was revealed that they both spent two nights together in a hotel in Uruguay. The rumors made El Kun's girlfriend angry, Sofia Calzetti, but the daughter of Diego Maradona It came out to make a comment regarding what the panelist said Pepe Ochoa last Thursday at LAM.
Gianinna Maradona He posted a photo of his son Benjamin on his Instagram stories and added: "Be strong, everything passes and settles. Here I am always. Telling you to get used to it is accepting that I brought you into a world of shit, but you continue and be happy, I'll take care of the rest ", who would be affected by these rumors.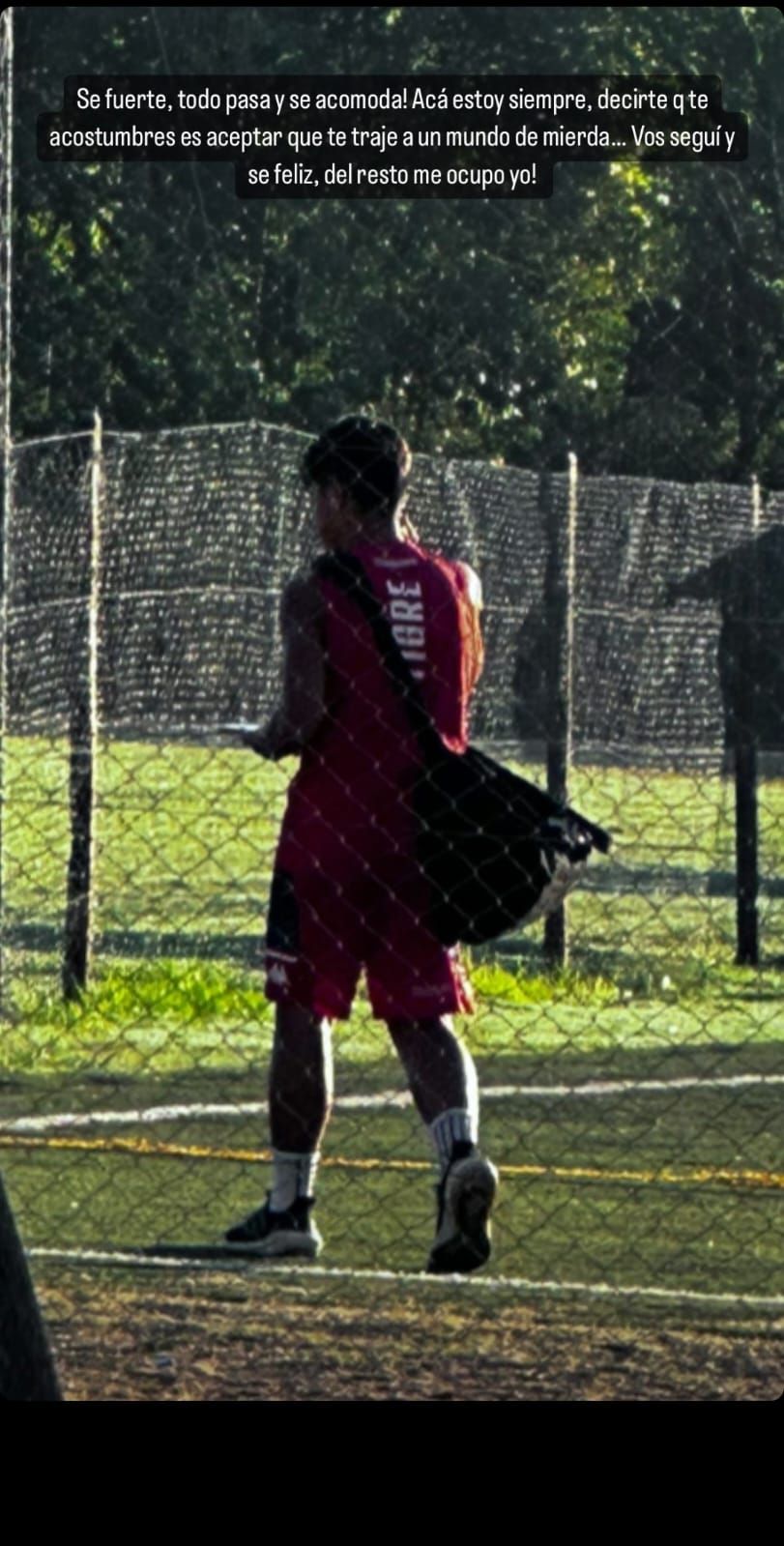 The details of the meeting between Gianinna and Kun in Uruguay
The scoop was revealed in an enigmatic that they had live on LAM about a love affair in a hotel in Uruguay. Then, Pepe Ochoa revealed: "He was hired because he is the face of a casino and what they told me was that he invited her. He arrived first, she later.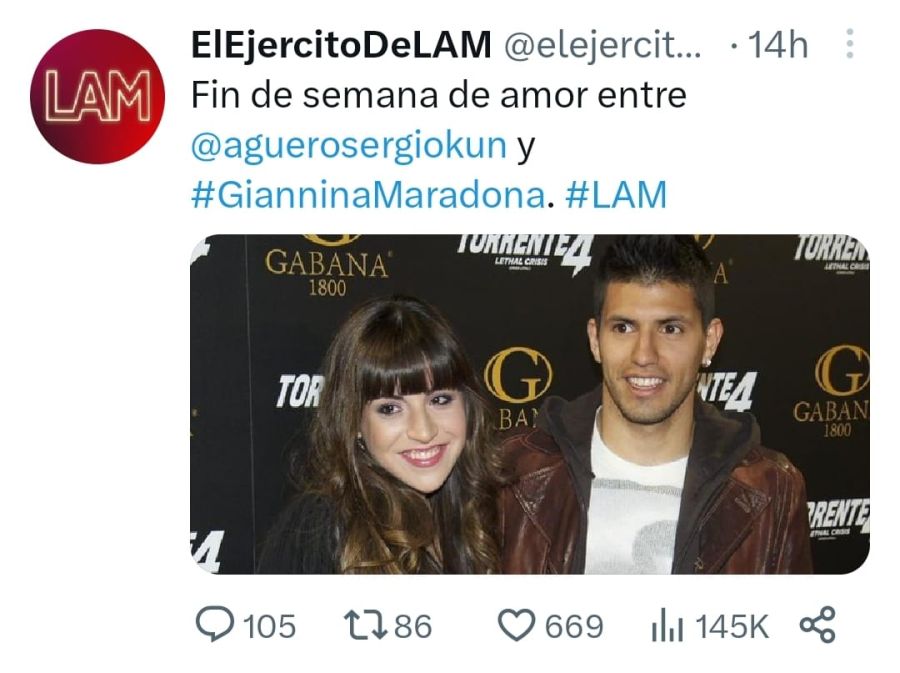 He also added: "They always used an elevator that no one uses: the service one. She was in the same room for two days and her son was not there. They were alone and a whole operation was put together so that no one would find out.
JM