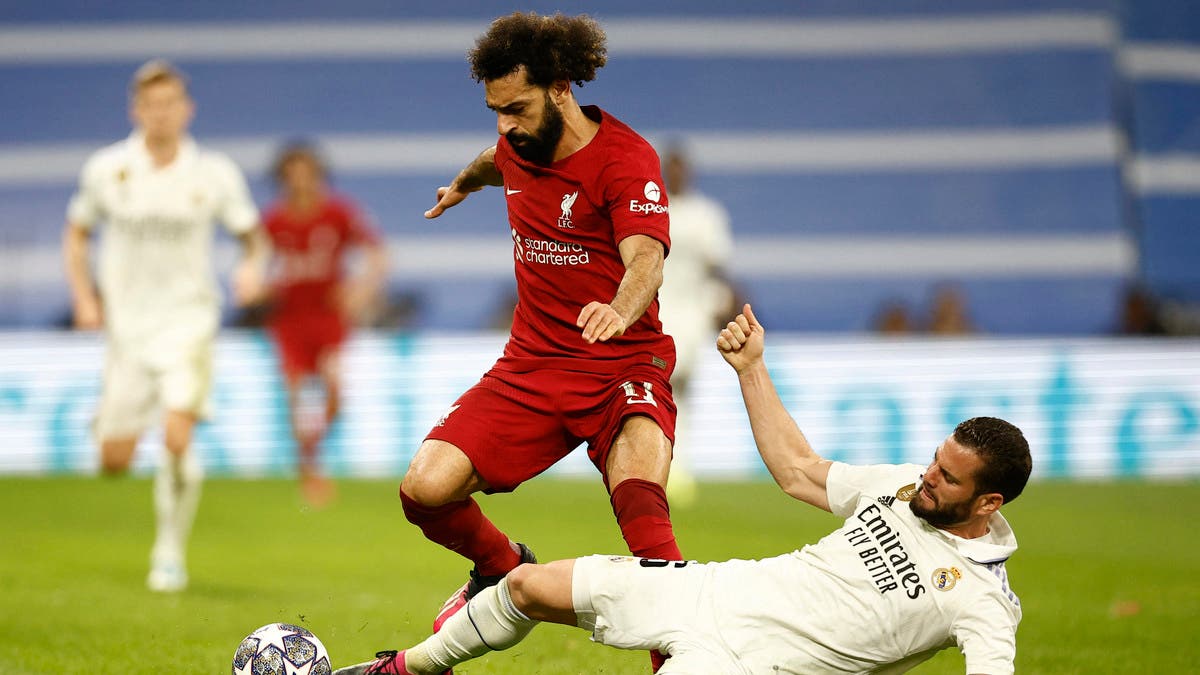 The Egyptian international, Mohamed Salah, had never won when he faced his counterpart Nacho Fernandez, Real Madrid defender, and that knot increased on Wednesday with the exclusion of Liverpool from the Champions League and the Spanish player's limitation of the danger of the Egyptian wing, which prompted Carlo Ancelotti, the coach of the capital city, to praise his player.
Real won 1-0 at home to Liverpool, England, on Wednesday, in the second leg of the 16th round of the Champions League, repeating its victory over the red team, which it defeated 5-2 in the first leg, which took place at (Anfield) stadium last week, to win the ticket to the next round after its victory 6- 2 on aggregate.
Ancelotti said in statements to the official website of the Spanish capital club after the final whistle: Nacho performed a great performance, it is not easy to play against Salah and deal with him, but he was very good.
And he continued: I cannot give all the team players minutes to participate during all matches, and I do not like to put a player out of position, but Nacho and Ceballos always provide more than what is required of them at any time they participate.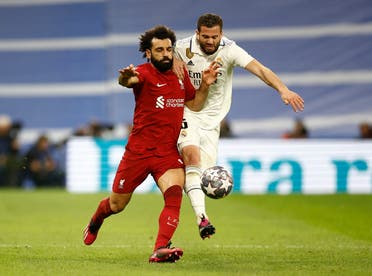 Nacho played in the left-back position, earning a rating of 7.5 from the "Sofa Score" website, which is specialized in evaluating the performance of players, while Salah finished the match with a rating of 6.8.
Nacho had never tasted defeat against Salah, as they faced 4 times in the continental championship of the old European continent, Real Madrid won 3 of them and separated the tie between them only once.
The Real Madrid defender is one of the most famous soccer players with diabetes, and he was diagnosed with type 1 diabetes at the age of twelve, but that did not prevent him from achieving a wonderful professional career with the "Merengue" by achieving 5 Champions League championships, in addition to participating with Spain national team at the 2018 World Cup.