The pressure of the media and thousands of pending cameras on the personal life of any celebrity have led to mental health problems that on many occasions they have resulted in unhealthy relationships with drugs. Recovery is usually slow and surrounded by temptations in a world where excesses are part of everyday life.
Ben Affleck was one of those celebrities who had to face this tedious pathand in a last interview for the American media The Hollywood Reporterhas clarified all the doubts and fronts that were left open after publicly exposing his alcoholism.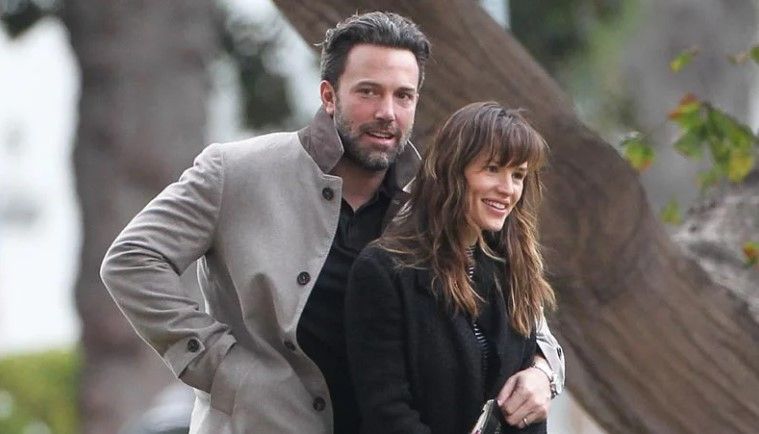 The life of the acclaimed actor has been full of ups and downs, since his first attempt at marriage with Jennifer Lopez that ended due to an alleged infidelity, to his failed marriage with Jennifer Garner. The idyllic relationship between Affleck and Garner and its end was the supposed reason why he fell into this addictionor at least that is what he alleged in a first interview for the New York Post.
After the separation, At first, he blamed the actress for the reasons for her problems with alcohol.but now the speech is very different: "From the idea that I blamed my alcoholism on my wife. To be clear, my behavior is solely my responsibility. The point she wanted to make is sad. Anyone who has gone through a divorce calculates how hard have we tried? We love us. We care about each other."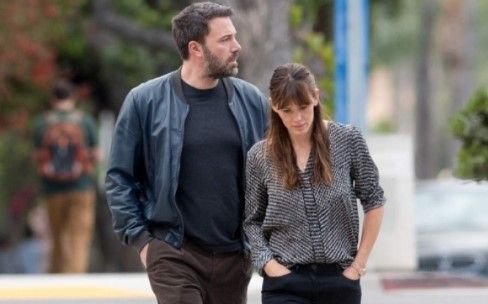 He explained that what he really meant when he blamed Garner was that "I was drinking a lot, and the less happy you are, whether it's because of your job, whether it's your marriage, just life gets more complicatedIf you're trying to fill a void that's not healthy, you're going to start doing more of that stuff (alcohol)."
Jennifer López, on the other hand, has been the actor's great unconditional support during his recovery, "as in many things, he is right. She loves me. She worries about me. she tries to help me. So yeah I gotta listen to her". The couple resumed their relationship after 20 years and have been happily married since last year.