In the last hours, an unusual fact came to light that had to live Zaira Nara when she returned home accompanied by a friend after sharing a dinner outing. The model told her that she had to get involved to prevent a man from taking his own life.
In dialogue with "La Nación", Zaira Nara He explained: "I had gone to a birthday party with two friends, I was returning with one of them in the car and we crossed the Ramal Tigre. She was concentrating, driving and I told her: 'Tanu, there is a boy who is crossing the hanging bridge'. He was getting to the middle of the bridge, the cars were passing under it and they didn't see him. We had to do something. I thought 'omg this guy is going to fuck'. She told me that if a person of, I don't know, 90 kilos falls on her, he kills himself and who knows how many people who passed by with a car. It was tremendous."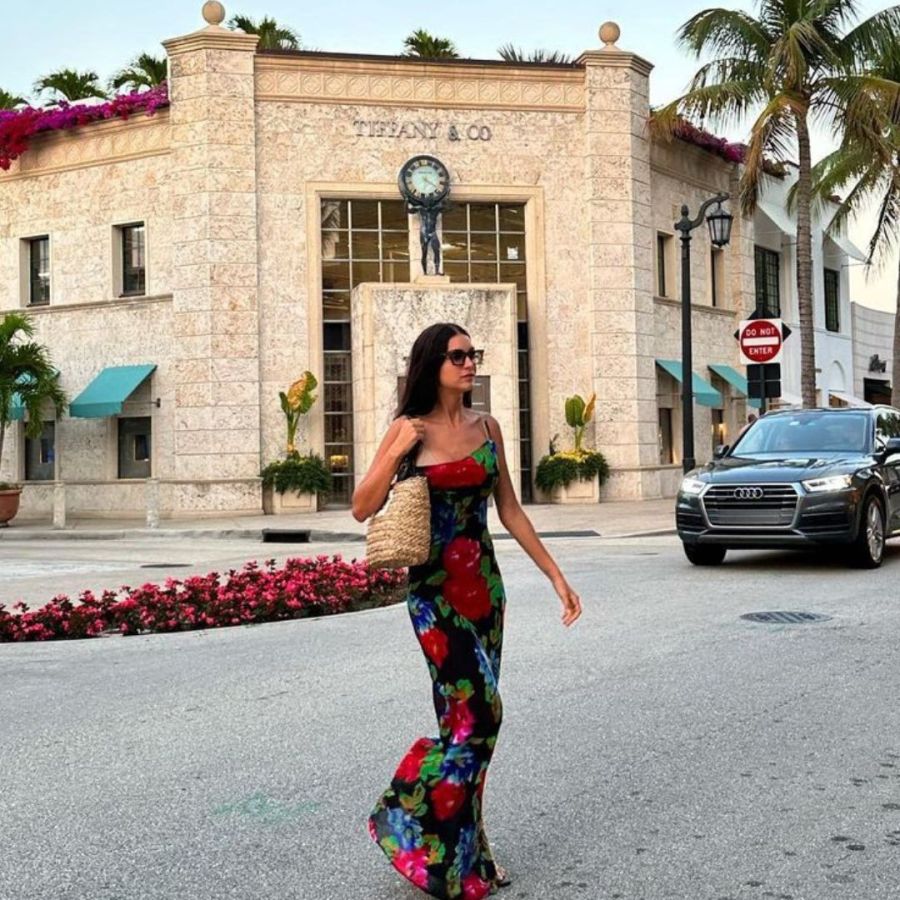 As soon as she identified what was happening, the businesswoman called 911. The patrol cars arrived and the police officers began to talk to the man in question, but nothing they said made him change his mind, so Wanda Nara's sister decided to intervene personally.
"He looked up and told me 'Are you Zaira Nara?' And I tell him, yes, I tell him 'I went by and saw you and I tell you the truth, I don't know, I think that surely you have family, surely someone is waiting for you at home how come you can't solve your problem? Are you going to throw yourself? You're going to get hurt, but you're not going to die. In other words, later we resolve why you want to die, but I tell you it's not around here'", recalled the model.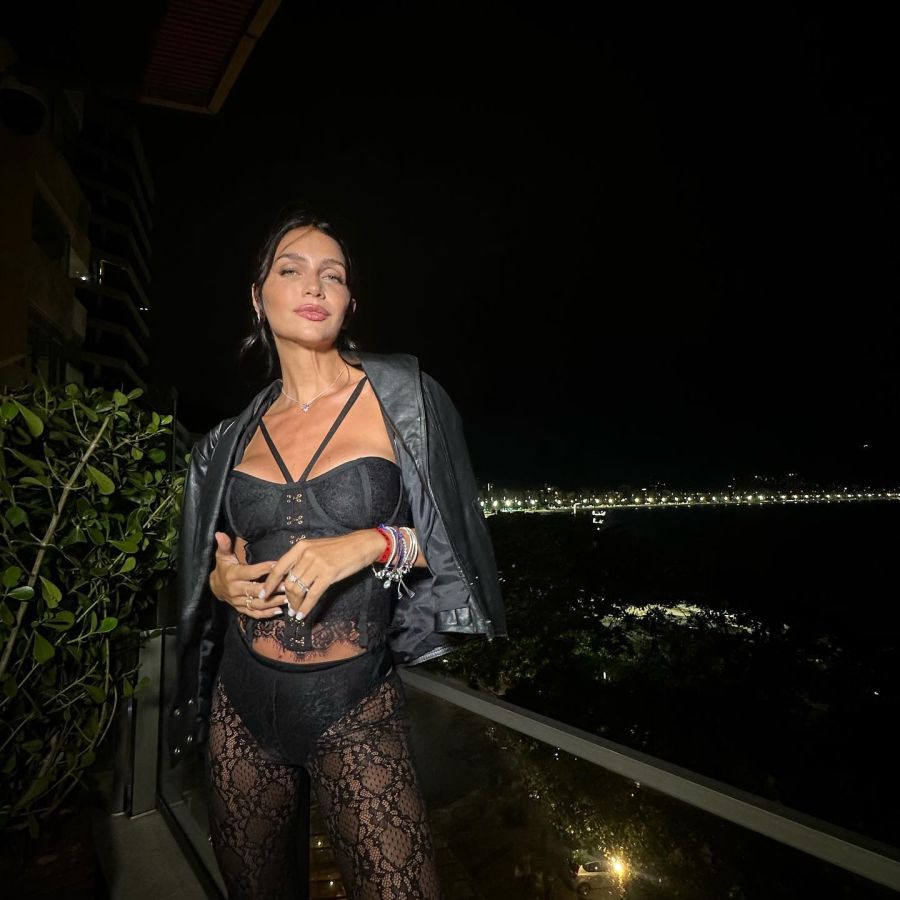 The reaction of the man who was saved by Zaira Nara
When those present asked the man if he knew her, he answered yes. Zaira Nara added: "There it loosened, I don't know, like suddenly connected, he looked down and said to meYou're right, I'm going to hit myself, but I'm not going to die'. I told 'I have tachycardia from seeing you there'. And speaking like this, slowly, chatting, he went walking, holding on to the fence until he was able to get off the bridge he was on".
Regarding the reasons that led him to that extreme, Zaira stated: "It killed me to say 'I have a lot of debts, I can't pay them, I don't have a job'I don't know about his life, I don't know what he did or didn't do, but the reality is that he was a desperate guy that came to that. It had never happened to me to live in a situation like this of someone wanting to take their own life".