Luis Lacalle Pou He is a Uruguayan lawyer and politician, who has served as the 42nd president of the Oriental Republic of Uruguay since March 1, 2020. In the last hours he was romantically linked to Susana Giménez and that is why many want to know more about his life.
The Uruguayan President is the son of the marriage made up of Luis Alberto Lacalle and Julia Pou. He was born on August 11, 1973 in Montevideo.Her siblings are Pilar and Juan José. He is the great-grandson of Luis Alberto de Herrera and a direct maternal lineal descendant of Colorado President Joaquín Suárez.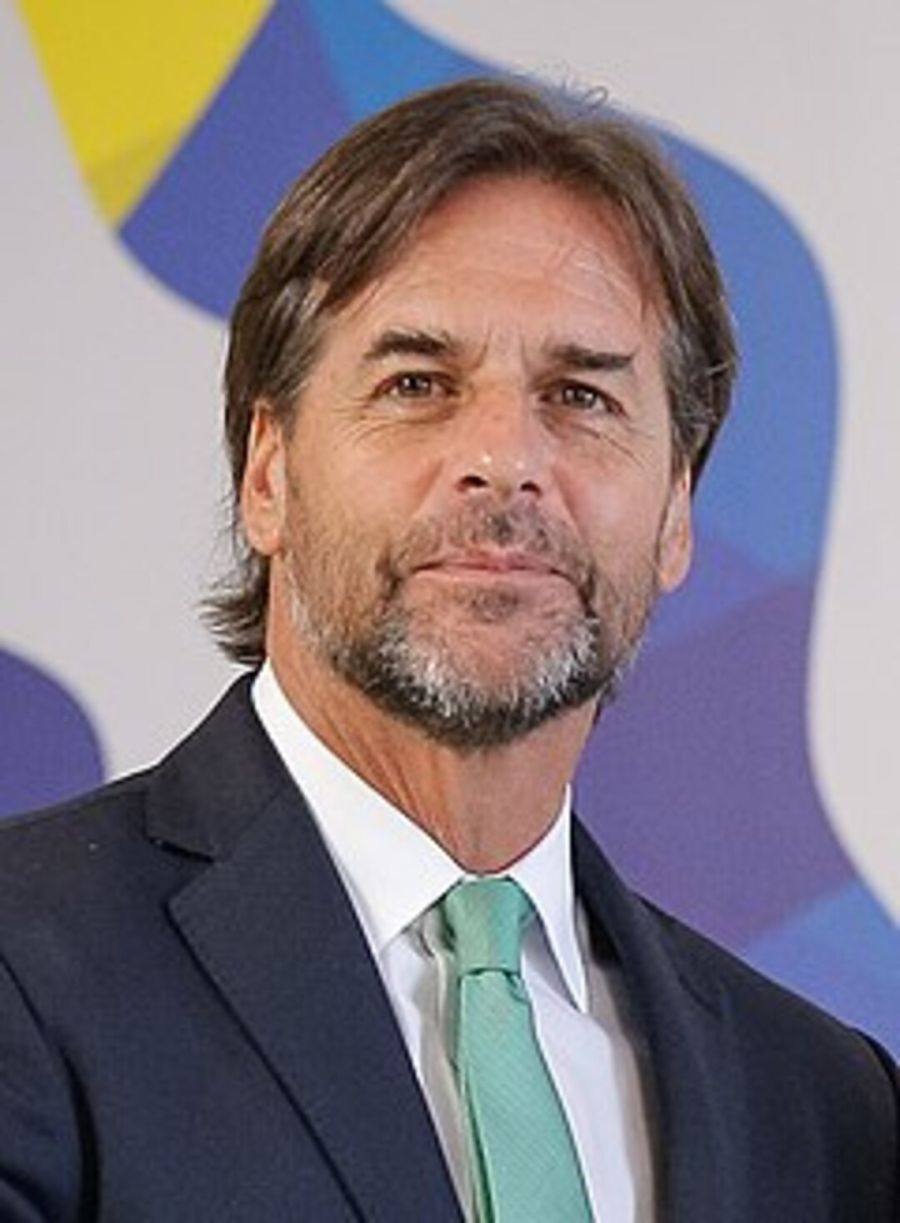 He lived his first sixteen years of life in the Pocitos neighborhood. In 1990, due to the inauguration of his father as president, he moved to the Suárez y Reyes Residence. At the age of 14, a medical consultation in the United States revealed that he had a problem with growth hormones. She underwent a treatment with hormone injections that allowed her to reach an adult height of 1.70 meters.
Luis Lacalle Pou He studied at The British Schools in Montevideo, one of the most prestigious and expensive schools in the country. Between 1993 and 1998 he studied at the Catholic University of Uruguay, which is also private, graduating with a Doctor of Laws degree. At that time he was a user of marijuana and cocaine..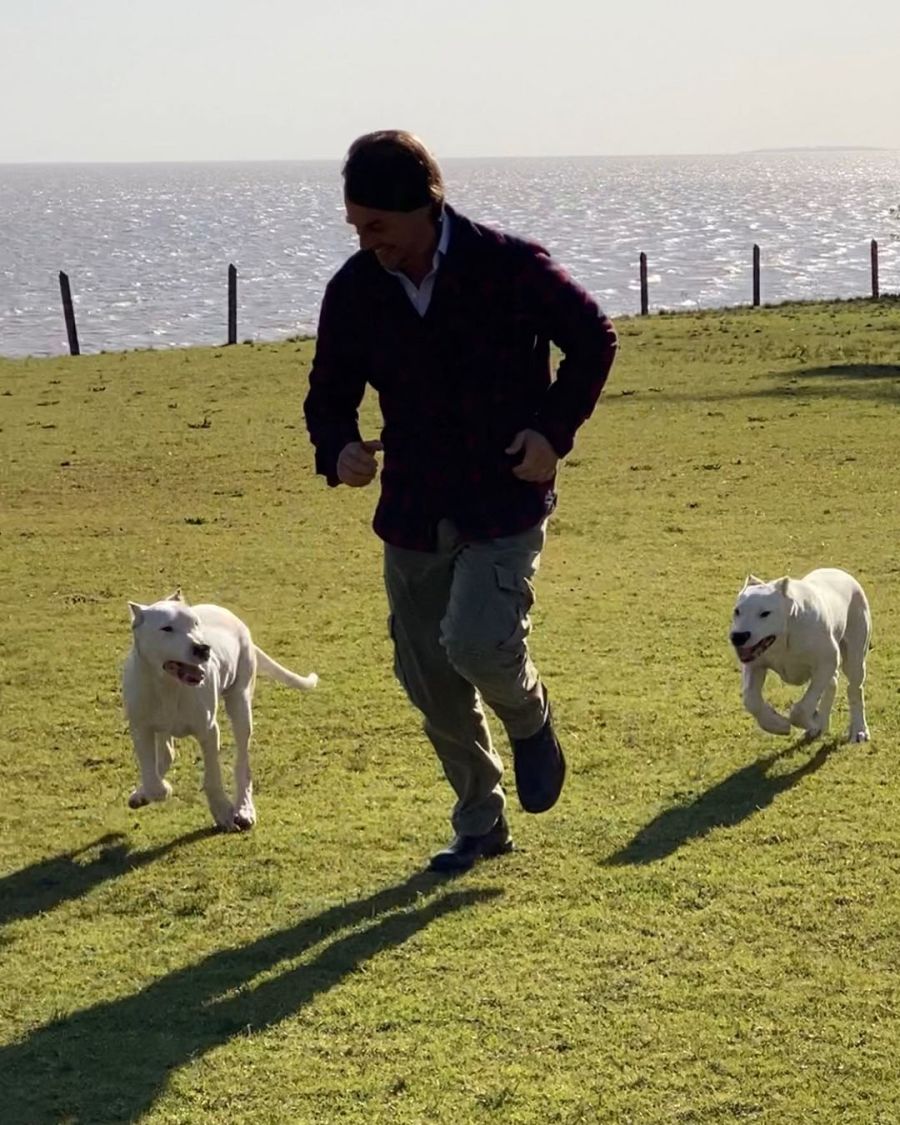 The lawyer married Lorena Ponce de León on June 9, 2000.a landscaper who participates with him in politics, and has three children, two of them born by in vitro fertilization. However, in May 2022, the couple announced that they had decided to separate. It should be remembered that they had previously had a brief separation in 2011.
One of the best-known pastimes of Luis Lacalle Pou It is surfing, a sport that he has practiced since he was just a child. Whenever work commitments allow it, he travels to the coast to surf, where he was photographed by paparazzi more than once.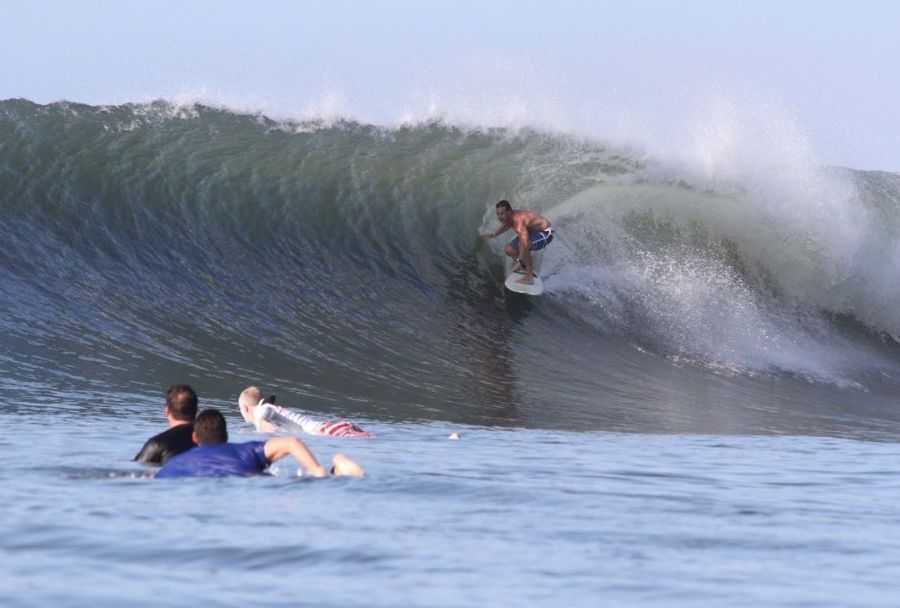 Why do they link Susana Giménez to Lacalle Pou?
It was Marina Calabró who gave details about this theory that links the diva with the politician in her column on the Lanata Sin Filtro program, on Radio Miter, assuring that they had enjoyed dinner together.
For her part, Susana Giménez denied the rumors with great certainty: "Yes, I know him, but what a lack of respect. Please, no! Nothing to do with it".