Just days after her debut as host of the famous Telefe reality show, Masterchef, Wanda Nara attended the opening of a restaurant on Corrientes street. After the event, the media had no problem talking to the press about her spectacular job present, her current situation with Mauro Icardi, and the arrival of a new member of the family.
In a cell phone with Intruders, the chronicler asked him: "Did you congratulate your dad?", to which Wanda replied very calmly: "I am excited about the arrival of a baby, and obviously that the family is growing".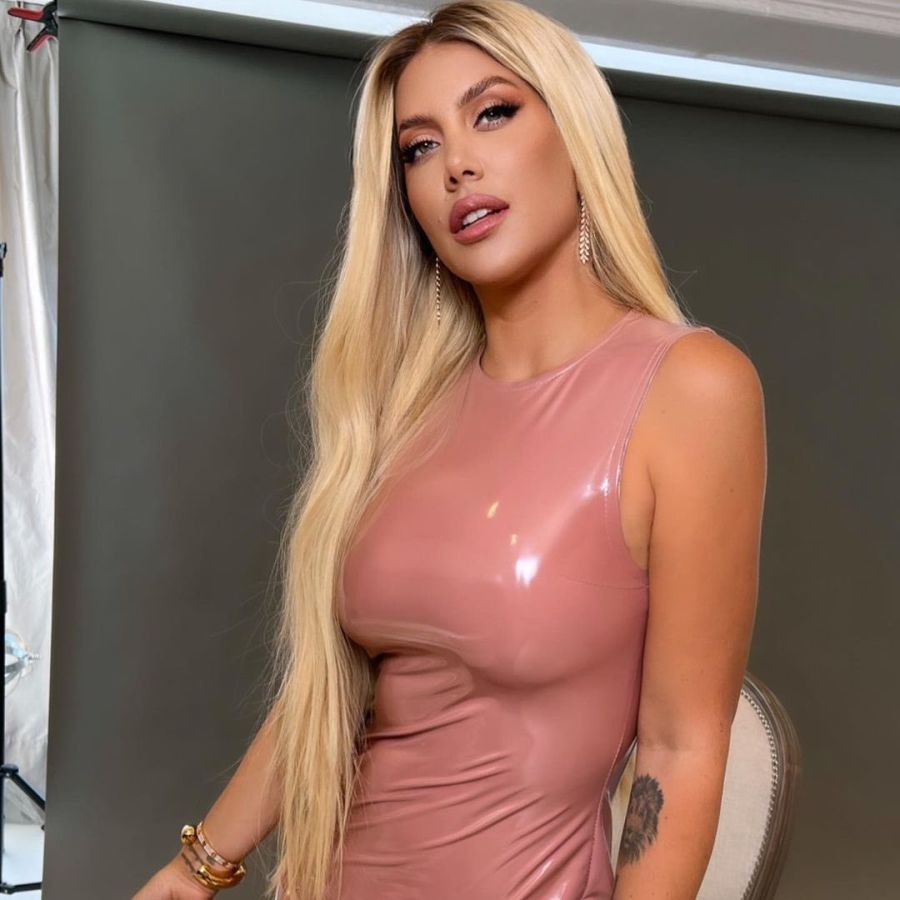 The journalist then wanted to know how the relationship with his father was, after many fights that both she and her sister, Zaira, had, since Andrés revealed many intimate details of the media to the press, which bothered them. "Yes, everything is fine with my dad," he revealed. In turn, he explained the reason why he had been absent from his father's marriage to Alicia Barbasola. "I was not here, I was in Turkey. If he had been in Argentina he would have gone", he clarified.
It seems that father and daughter were able to overcome their differences and recover the bond they had in the past. Many indicated that the reason for the distancing was due to the fact that Andrés did not get along with Mauro Icardi and, therefore, he did not want to meet the daughters he shared with the media, Isabella and Francesca.
In any case, Andrés and Wanda met again during the holidays and, from that moment, they have lived in harmony, without rancor or bad attitudes.
HO