Wanda Nara and Mauro Icardi, L.After several twists and turns, they had finally reconciled. However, some photos that began to circulate in the last few hours put their relationship at risk.
In the images, the footballer was seen with three women in the VIP of a bowling alley. Of course the news had great repercussion and the businesswoman reacted in an unexpected way.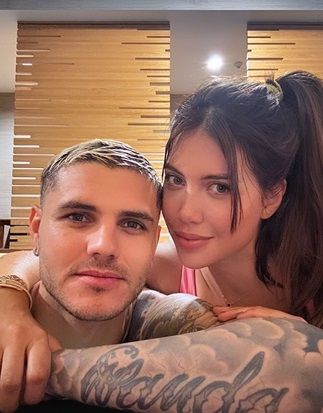 On this Wednesday night, Wanda Nara posted on his Instagram Stories a tender photo with Mauro Icardi and their two daughters, Francesca and Isabella. "I miss you," he wrote.
In this way, the future host of MasterChef showed that she is not angry about what happened and that everything continues very well between her partner and her.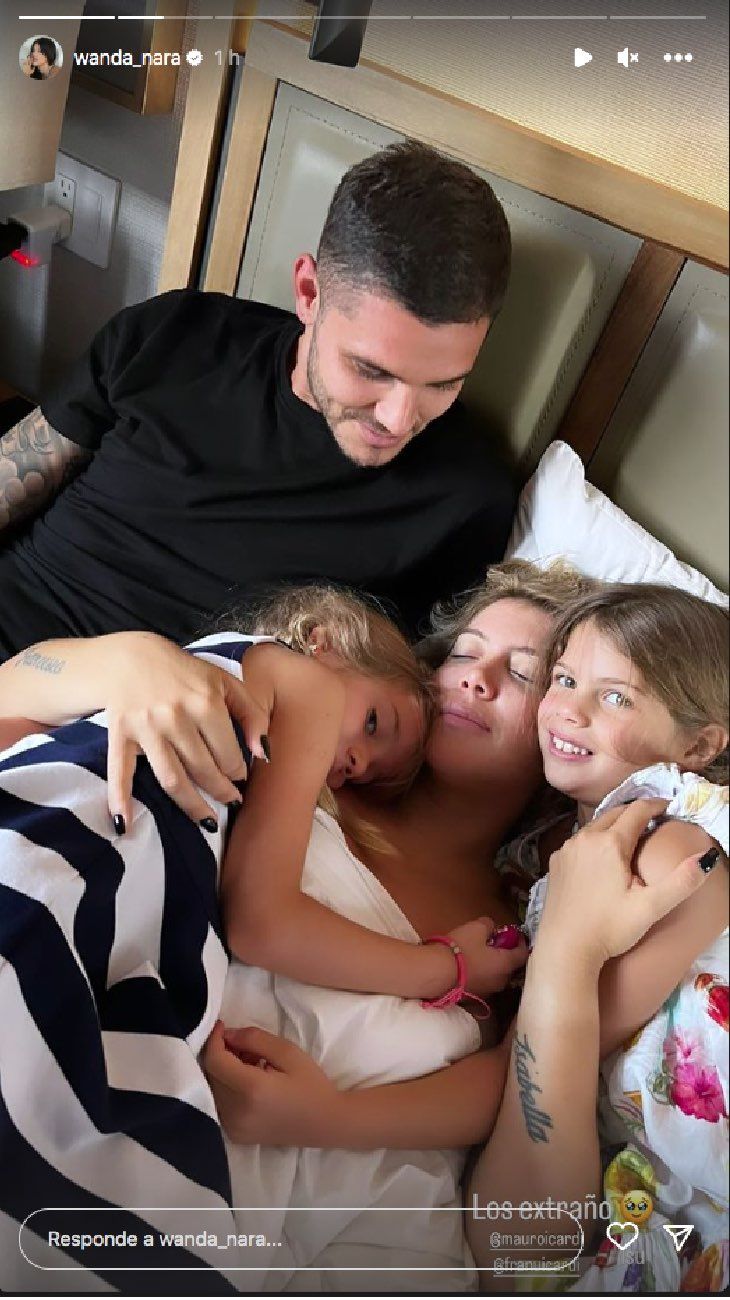 Mauro Icardi red-handed in the VIP of a bowling alley with three women after his reconciliation with Wanda Nara
Mauro Icardi He was seen with three Turkish women at night shortly after his reconciliation with Wanda Nara. The one who discovered the footballer red-handed in the VIP of a bowling alley was the journalist Sayy Durmas, who posted the news.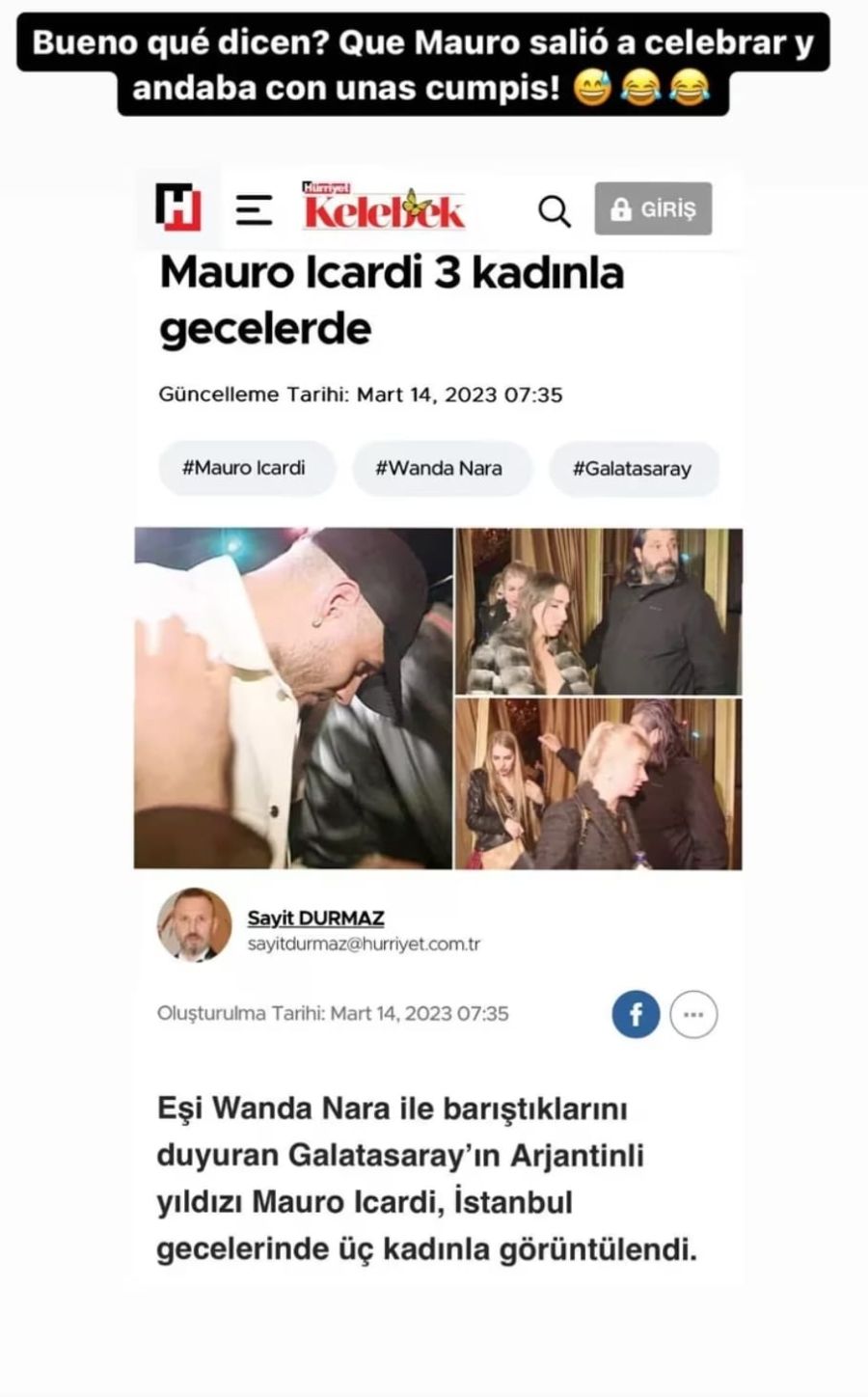 On the Instagram account gossip me They published photos of the Turkish article and it caused a media uproar. "Maurio went out to celebrate and was with some compis", Pochi wrote in the stories. Then he added: "Now at least he is going to say that he invented the tabloid press." The Kelebek outlet showed Mauro Icardi with two blondes and a brunette in a bowling alley Scatola in Kurucesme. Later, Wanda Nara's husband he hides in his car realizing that he had been caught on camera.