Viviana Colmenero and Camila Lattanzio they faced off tonight live on the LAM floor. The last eliminated from Big Brother She was a guest and answered everything that Ángel De Briito and the little angels asked her.
After several times when the ex-sister could not contain her tears, the brunette was very direct with her opinions: "You always victimized yourself", he threw it without hesitation.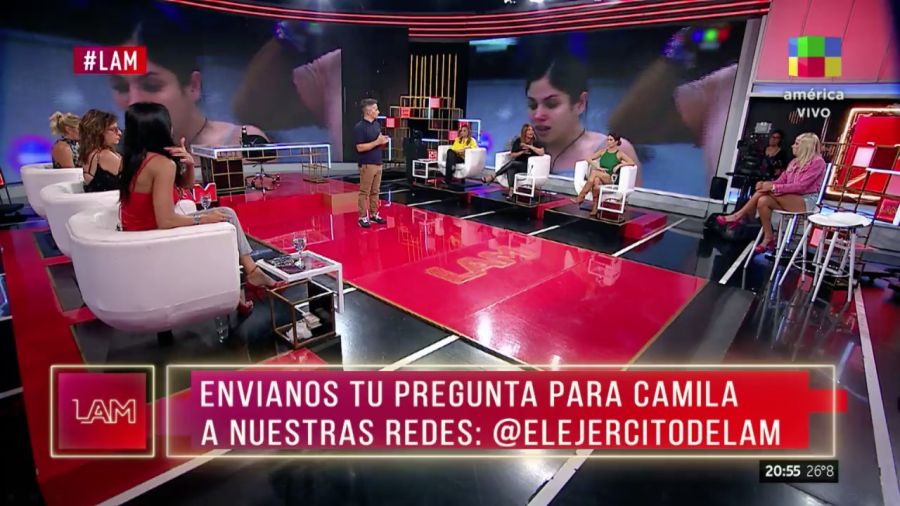 The round trip between Viviana Colmenero and Camila Lattanzio
"You're wrong. I never wanted to victimize myself," she replied, visibly angry. Camila Lattanzio. And that was the beginning of the debate between them. "The obvious cannot be hidden," added Viviana Colmenero.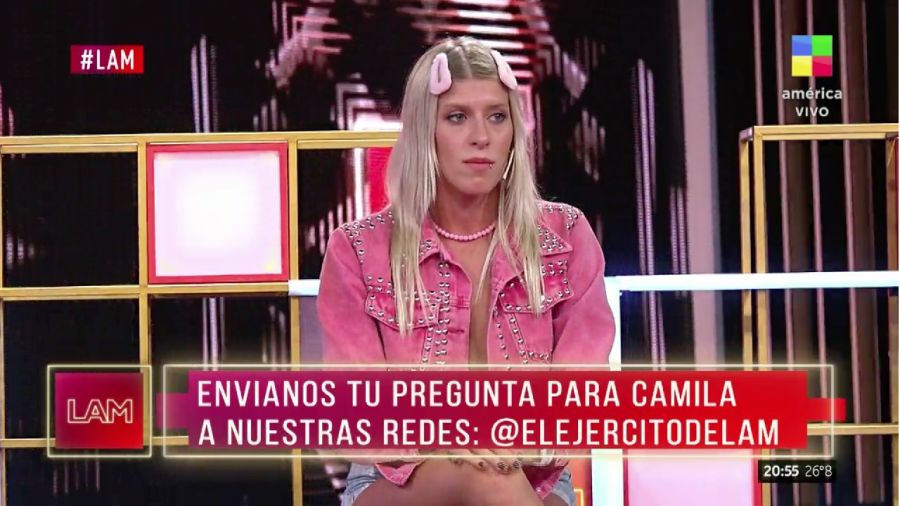 Angel De Brito asked Alfa's friend what she thought about the economic situation of Romina and the blonde said that for her it was a lie that she had no money because he wore all brand name clothes. "You are prejudging her," Viviana Colmenero then jumped.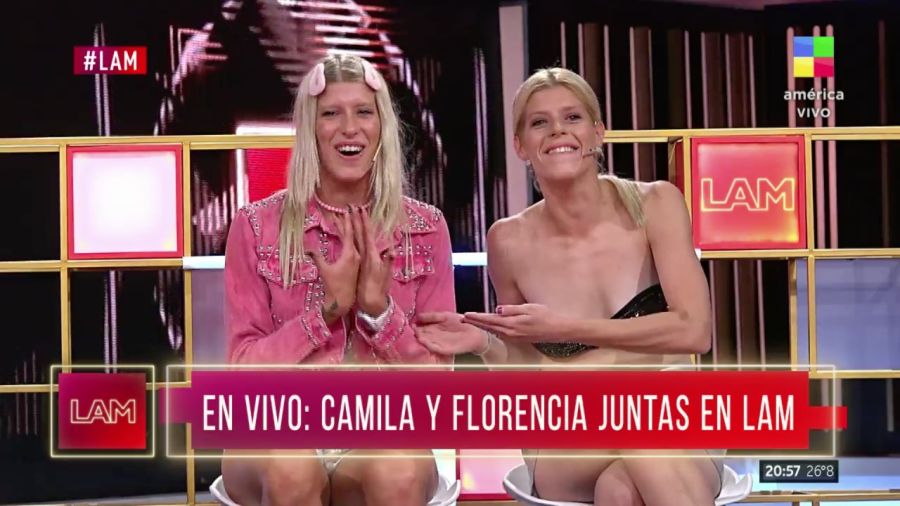 "The only thing I criticized about you was that when Alpha came in you didn't register the discomfort of the other boys", added Viviana Colmenero.
Then, Ángel de Brito was also direct and asked: "You don't give Camila anything, do you?", and the ex-sister assured: "I have nothing with her."
Following this, the driver told Camila Lattanzio that he had a surprise for her and entered from behind the set his sister Florence.