Sol Pérez has us used to setting trends with her looks at every Big Brother gala and this time was no exception. The truth is that on this occasion, the young woman inspired her outfit in the classic Spanish ballerinas.
The lawyer is a member of the team of panelists of The Big Brother Debate and It has a lot of support from the users who follow the reality show. for his sayings. Sol is not afraid to say what she thinks and projects it in a sincere and direct way, which usually has praise on social networks, especially Twitter.
The look of Sol Pérez Spanish style that was all the rage
If there is a reason for debate every night on Twitter, that is the look of Sol Pérez at the Big Brother galas. The truth is that every night, the influencer wears a different outfit, with striking and particular garments that arouse praise and criticism alike.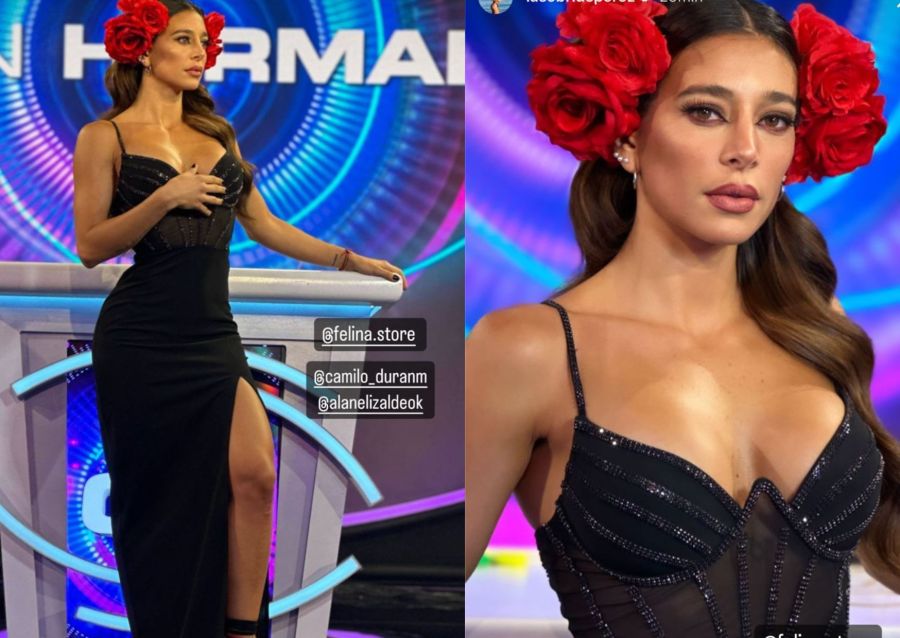 At the gala this Wednesday, March 15, the panelist opted for a super striking look. She wore a long black dress with transparencies and a corset-type neckline that had a super pronounced cut.
In addition, Sol Pérez completed her styling for Big Brother with a semi-collected hairstyle and two large flower appliqués on her head in red.
cs.